A rocket launched from Gaza on Friday night landed in open fields near border communities in southern Israel, the IDF said. No damage or injuries were reported.
In response, IDF tanks and aircraft attacked three sites belonging to the Hamas terror group that rules Gaza.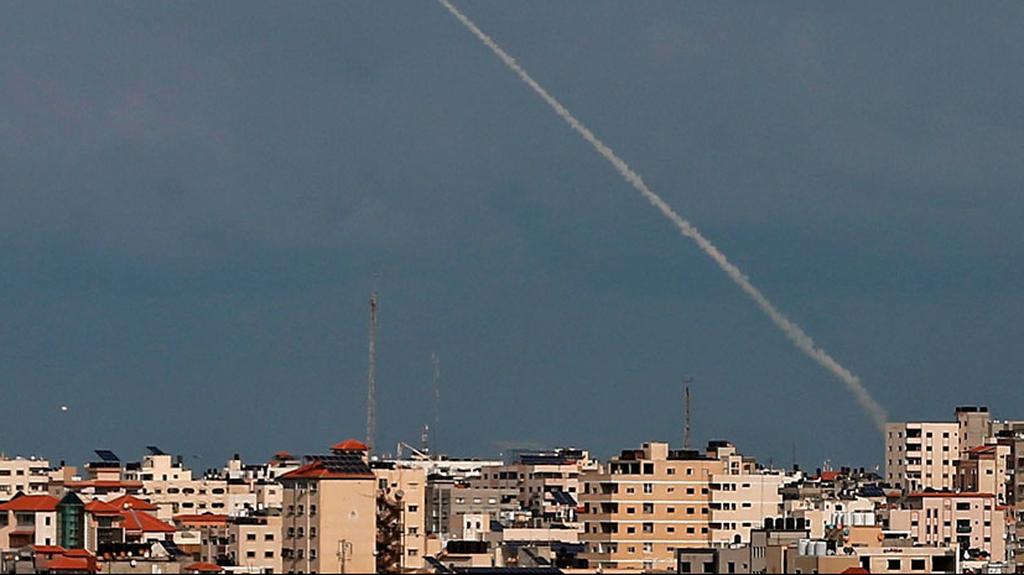 The military said the targets were "infrastructure used for underground activity," without elaborating.
No Palestinian group has claimed responsibility for the launching but Israel usually holds Hamas responsible for any attack originating from the enclave it controls.
The fire shattered weeks of a rare total calm along the often-volatile frontier between Israel and the coastal territory, after Islamic Jihad terror group launched more than 100 rockets at civilian communities in the south.
The calm had prevailed as Gaza and Israel struggle to contain the spread of the coronavirus.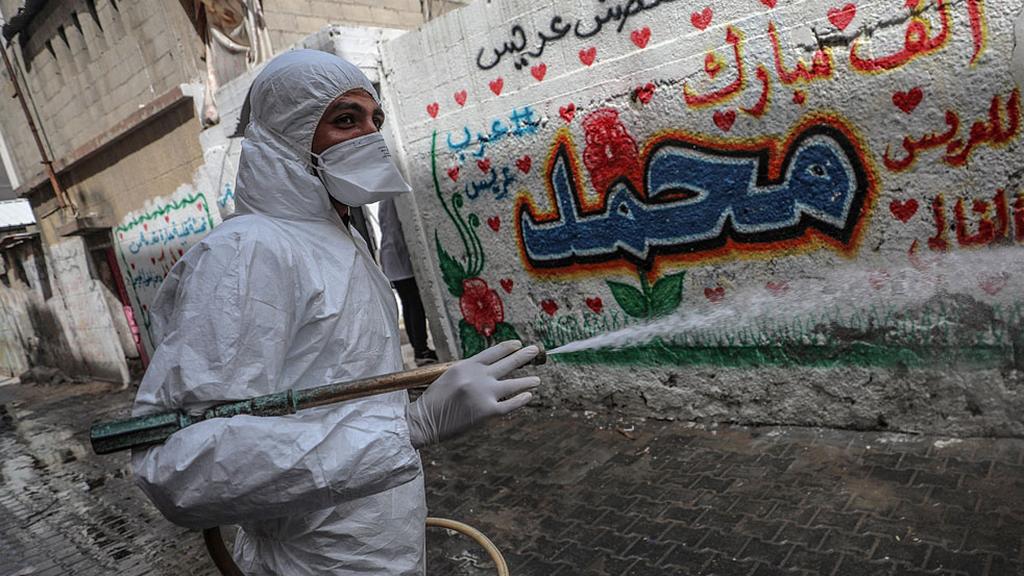 Nine cases of the virus have been confirmed in the overcrowded, blockaded Gaza Strip amid fears that its under-resourced health system will not be able to handle an outbreak.
Some of those confirmed to have contracted coronavirus are police officers who came into contact with the two patients who crossed into the Gaza Strip last week from Pakistan via Egypt, through the Rafah crossing.
The seven have been in quarantine since the epidemiological investigation revealed they had been in contact with the two patients who arrived from Egypt.
According to sources in the enclave, Hamas is considering putting Gaza in lockdown and imposing a curfew similar to the one imposed in the West Bank by the Palestinian Authority.
Israel has recorded 12 deaths from COVID-19, the illness caused by the virus, and over 3,000 infections.
First published: 21:49, 03.27.20