The coronavirus pandemic has prompted different reactions from world leaders. From denial, like it initially happened in the U.S. and the UK, to fear mongering with projections of thousands of dead, like here in Israel.
These two approaches have something in common - they both make it difficult to analyze the data on the ground in a fair and balanced manner.
When dealing with a health crisis, the most important statistic is a ratio between the confirmed cases and the number of fatalities, which in Israel currently stands at one percent, among the lowest in the world.
On average, the death rate from COVID-19 around the world currently stands at 6.3%, which is six times higher than in Israel.
Prime Minister Benjamin Netanyahu as well as the Health Ministry, however, both like to compare the situation in Israel to nightmare scenarios happening in Italy (13% death rate), UK (12.9% death rate), France (11% death rate) and Spain (10% death rate).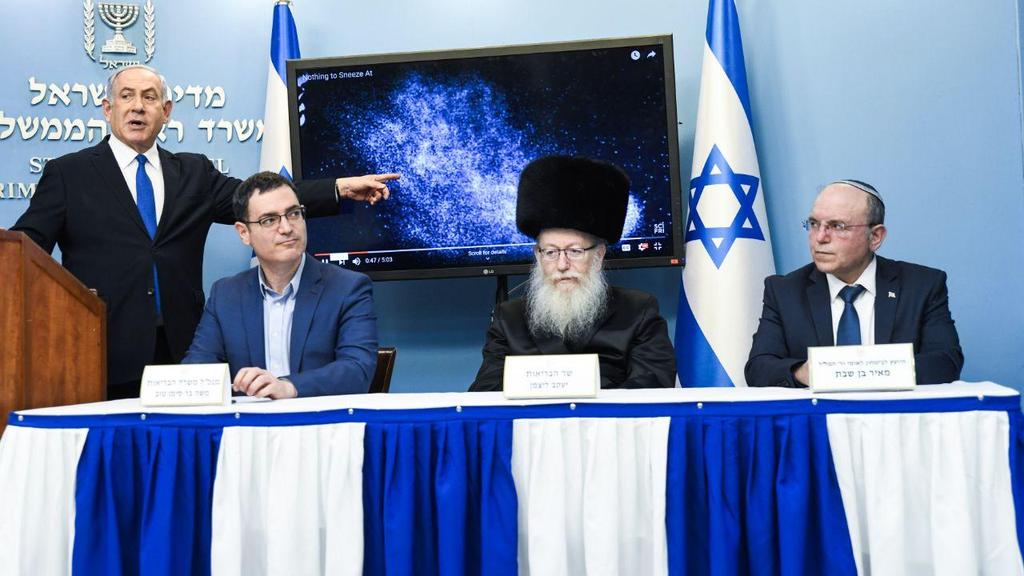 The thing is that it appears that the death rate from coronavirus in each country is fixed and barely fluctuates over time. This means that the death rate correlates directly with the population's characteristics and culture rather than the government's handling of the crisis.
The first reason why Israel's death rate remains relatively low is the country's young population. According to the latest data, Israel has 18 births per 1000 people, while the world average is 10 births per 1000 people.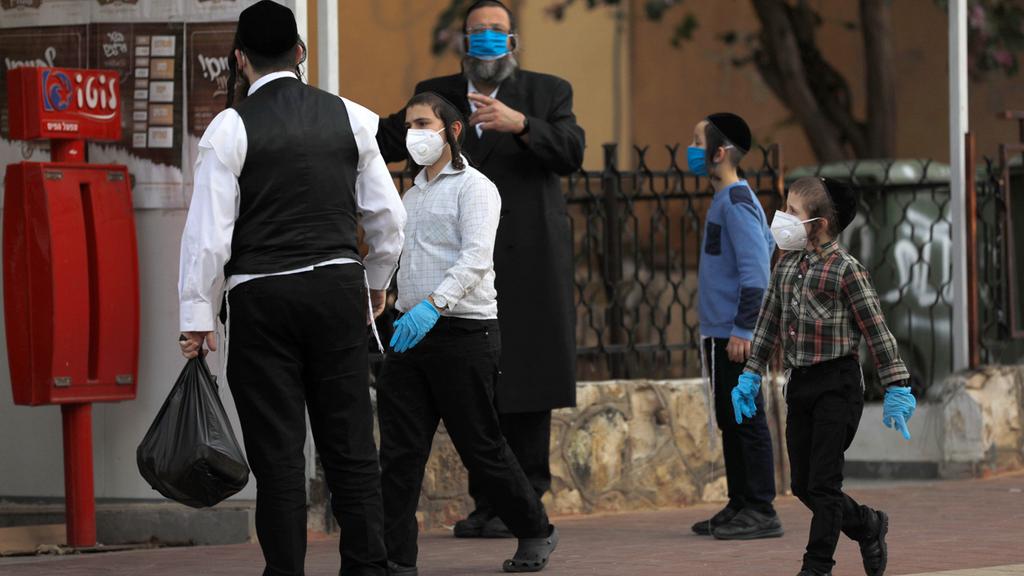 The second reason is that countries with cultures that observe traditional values and societal collectivism, have relatively low pathogen-related death rates. The populations in these countries have developed herd immunity not only to coronavirus but to other various illnesses as well, boosting the collective immune system.
For instance, in the West Bank only two pathogen-related deaths have been recorded so far and only 288 confirmed cases, despite a population of over two million.
In Israel, we can see an example of collective immunity in Bnei Brak, which has over 2,000 confirmed COVID-19 cases, the second highest in the whole country. However, very few of the infected in the Haredi city have died so far.
This data shows that even if the current lockdown in Israel is lifted, the death rate will still remain relatively low (although the number of infected will increase).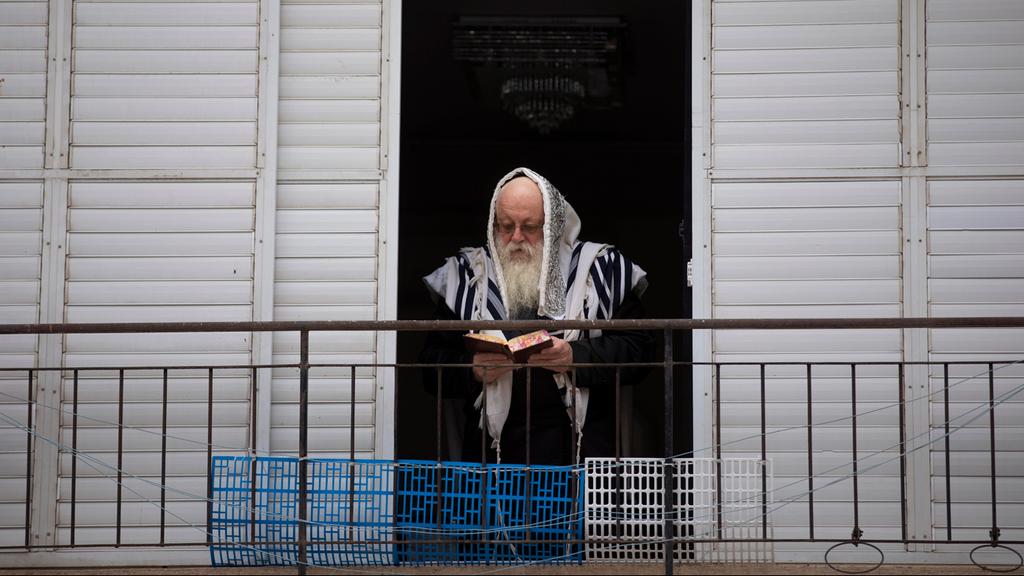 The Health Ministry's guidelines indicate that its assessment of the situation is quite exaggerated. After all, the ministry is not responsible for the economy and will only be judged by the end result of this health crisis.
The prime minister, whether consciously or not, also chooses to indulge in dramatics by arguing that he has saved the country from a great disaster.