The newly elected head of the UK Labour party has sent a letter to the Board of Deputies of British Jews apologizing for anti-Semitism in the party under its previous leadership and vowing to eradicate it. It was his second apology in less than 24 hours.
"I wanted personally to write to you as soon as I took office to reiterate my commitment to stamping out antisemitism within the Party," Sir Keir Starmer wrote in the letter addressed to Board of Deputies President Marie van der Zyl.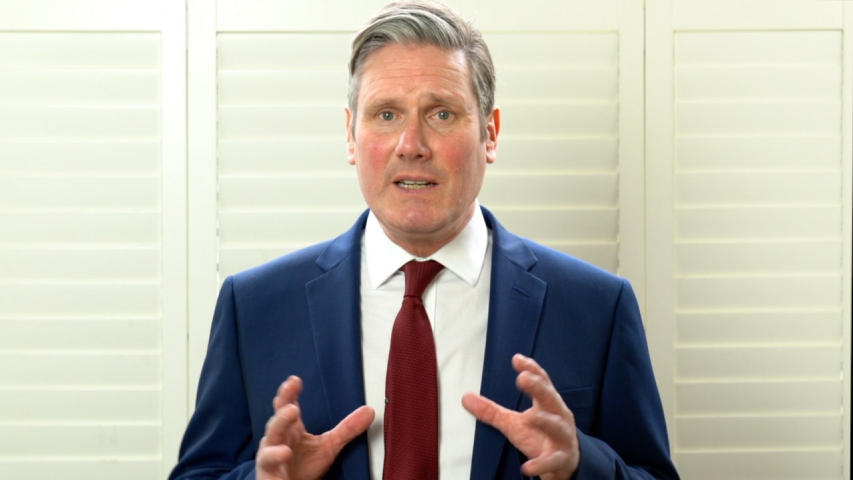 The letter was sent soon after Starmer was named Saturday as the decisive winner of the vote to replace Jeremy Corbyn, who was repeatedly accused of both anti-Semitism himself and of allowing it to fester unchecked in the party.
In his letter, the 57-year-old former head of the Crown Prosecution Service who is named for Labour's first-ever MP Keir Hardie, expressed sadness at the high death toll from coronavirus among the British Jewish community.
"Please be assured of my sympathy and solidarity at this time and if there is anything the Labour Party can do to help, please let us know," he wrote.
Starmer also quoted the apology to British Jews he made in his acceptance speech Saturday.
"Anti-Semitism has been a stain on our party. I have seen the grief it's brought to so many Jewish communities," he said.
"On behalf of the Labour Party, I am sorry. And I will tear out this poison by its roots and judge success by the return of Jewish members and those who felt that they could no longer support us," he said.
Starmer concluded his letter by saying that he would take "decisive action" to restore the faith of community in the Labour Party, which saw several of its Jewish MPs and many members depart over anti-Semitism during Corbyn's five-year tenure as leader.
"I realize there is a long way to go to rebuild trust and that words now need to be accompanied by decisive action," Starmer wrote.
"I will be speaking with the Jewish community on this in the coming days and setting out the steps we will take to root out anti-Semitism once and for all."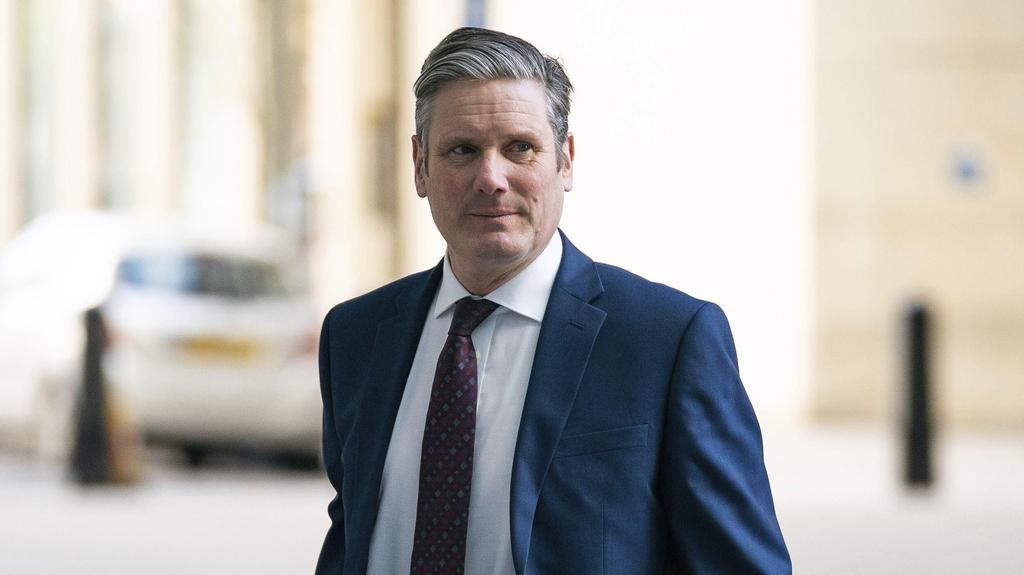 Van der Zyl welcomed Starmer's comments, but said that the proof of his commitment would be measured by the steps he actually takes to wipe out anti-Jewish sentiment in his party.
"Keir Starmer has made some headway already today in the statement he made and in the letter he has written to us," she said.
"We have always said that the Labour Party leader will be judged on his actions rather than his words and this remains the case today."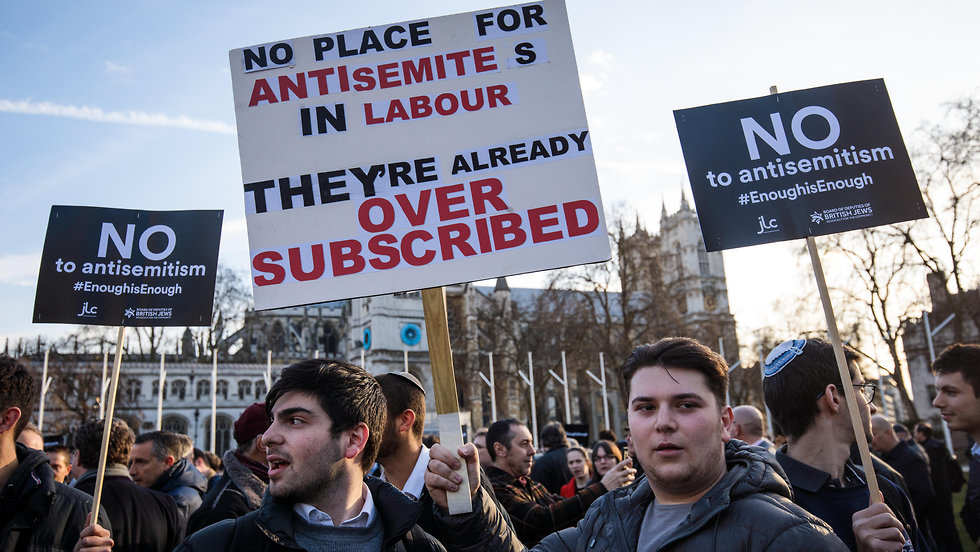 British newspaper the Jewish Chronicle reported earlier this week that Starmer was planning a major re-shuffle among the party senior officials in a bid to tackle the phenomenon.
Corbyn announced he would give up his position at the helm of the party in December after Labour suffered its worst defeat since 1935, giving the Boris Jonson's Conservative Party a sizable majority in the House of Commons.
AFP contributed to this report