Prime Minister Benjamin Netanyahu said on Thursday that Israel, Austria and Denmark will establish a joint research and development fund, and possibly production facilities, for COVID-19 vaccines.
"We are going to do a joint research and development fund and discuss ... the possibility of joint investment in production facilities for vaccines," he told reporters, with Austrian Chancellor Sebastian Kurz and Danish Prime Minister Mette Frederiksen at his side.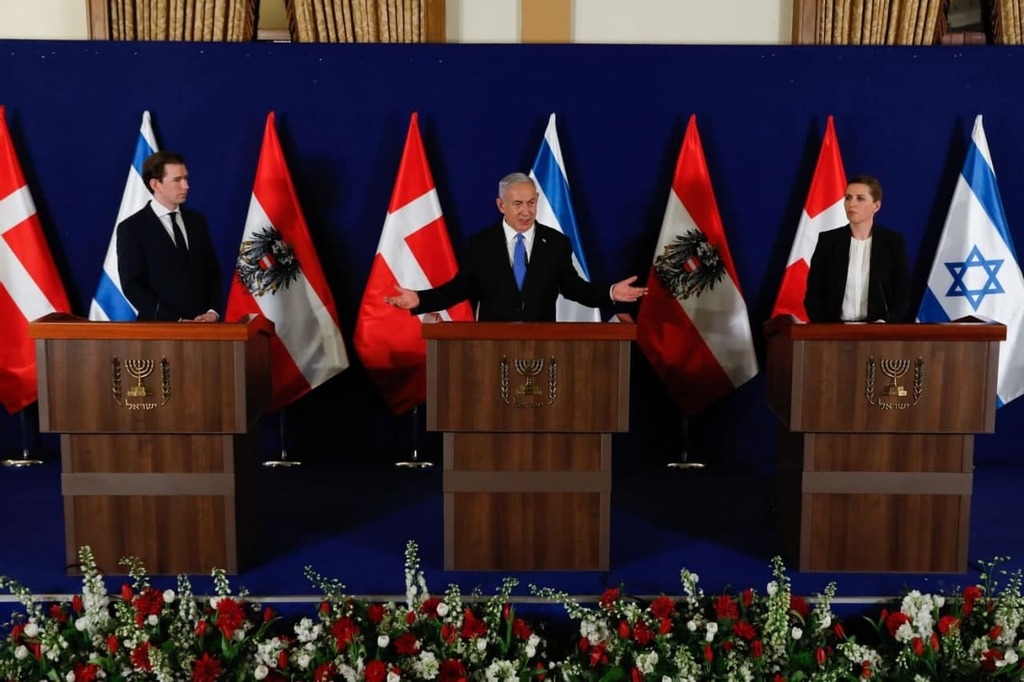 Austria and Denmark have been chafing at the slow rollout of COVID-19 vaccines within the European Union amid concern that a second generation of vaccines will be needed to counter mutations of the coronavirus.
Kurz commended Israel's handling of the pandemic, saying that "the world is looking at Israel with admiration," touting Netanyahu's leadership during the immunization scheme and "[showing the world] that it is possible to defeat the virus."
Kurz also lauded Netanyahu for recognizing the great danger of the pandemic in its early stages and said that the Israeli leader was "maybe the main reason why we reacted quite early in Austria."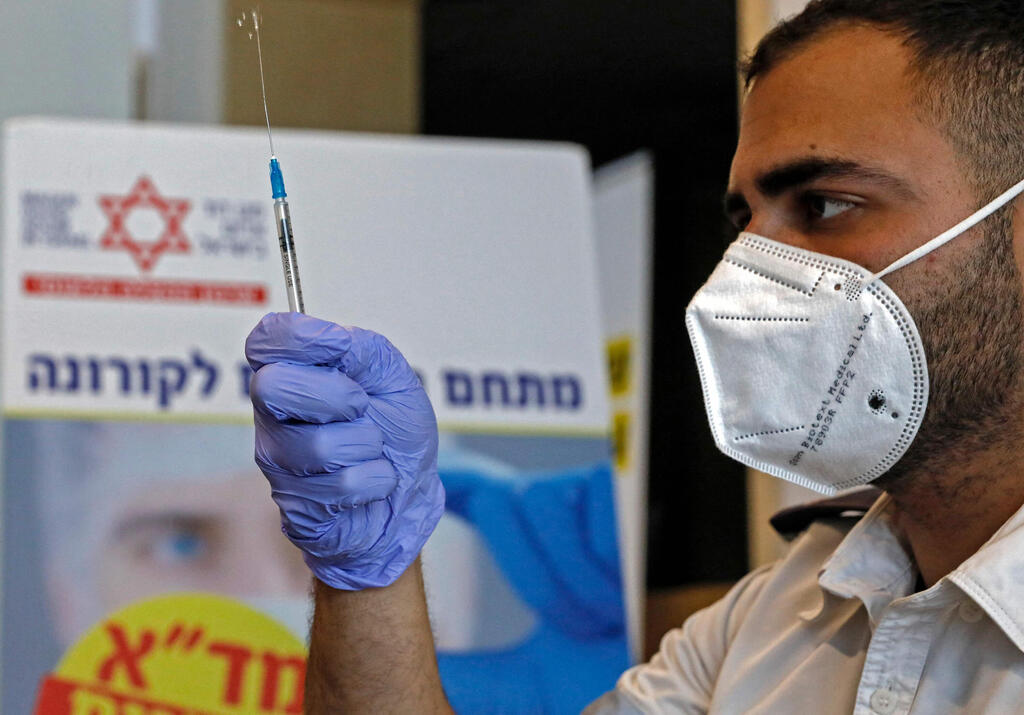 Frederiksen said Denmark and Austria were "very inspired by Israel's ability to roll out the vaccines" for the coronavirus so efficiently and that cannot allow themselves to be "caught off guard again."
Netanyahu, who said 90% of eligible Israelis have either received at least one dose of the Pfizer/BioNTech vaccine or recovered from the virus, has made Israel's world-leading inoculation program a showcase of his campaign for a March 23 election.
First published: 18:47, 03.04.21