A day before Israel's party leaders arrive at President Reuven Rivlin's residence in Jerusalem for consultations, Religious Zionist party chief Bezalel Smotrich on Sunday urged Yamina Chairman Naftali Bennett to back Prime Minister Benjamin Netanyahu to form the next government.
Speaking at a press conference, the far-right lawmaker warned the former Netanyahu ally, who is speculated to recommend himself for prime minister, that "any recommendation you make tomorrow that is not Netanyahu will put us on the fast track toward a left-wing government."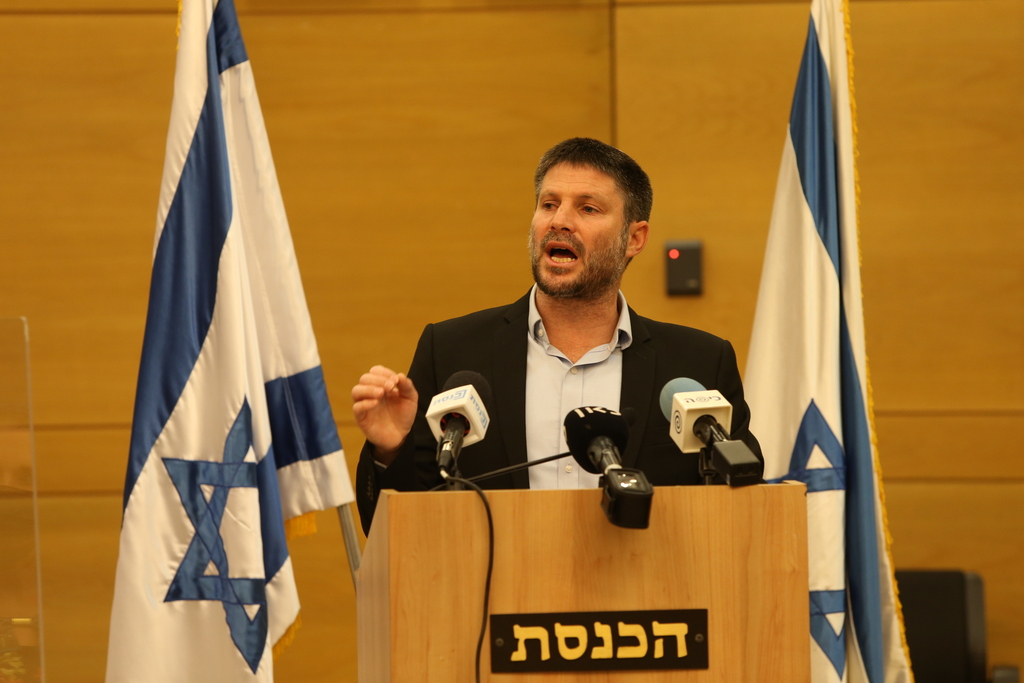 "Naftali, I am afraid that the embrace of the left is blinding you — and I am here to tell you unequivocally: Do not prevent the formation of a right-wing government tomorrow," he added.
The consultations will be broadcast live at Rivlin's own request. Each party will be given 15 minutes, during which the president will ask each representative for their first and second pick for premier, and another 15 minutes to address the press.
Neither the anti- nor pro-Netanyahu blocs seem to have a clear 61-seat majority in the 120-strong Knesset to form a viable coalition government, with the right-wing Yamina and Islamist Ra'am parties positioned as potential kingmakers.
In an appeal to both Bennett and fellow right-wing legislator New Hope Chairman Gideon Saar, Smotrich conjured their past promises to prevent Yesh Atid head Yair Lapid from forming a government.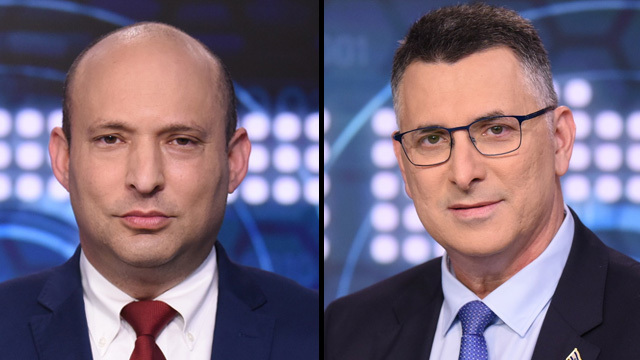 He also reiterated his
past statements
, ruling out entering a government backed by Ra'am.
Last week
, the Religious Zionist alliance and Smotrich's spiritual leader, Rabbi Chaim Druckman, said that there was no room for a right-wing government with Ra'am and its leader Mansour Abbas.
"[Abbas] is an Arab who does not recognize the existence of Israel as a Jewish state, is that truly right-wing?" queried Druckman, who also called on Bennett and Saar to join Prime Minister Netanyahu in forming a government.