The sixth person to have died after contracting coronavirus at a nursing home in Be'er Sheva was named Sunday as Dalia Salmona, who spent her entire life working as a nurse in the southern city's hospital where she eventually died.
Earlier the Health Ministry reported the death toll from COVID-19 in Israel currently stands at 47, with 8,018 confirmed cases in total. At least 127 patients remain in serious condition.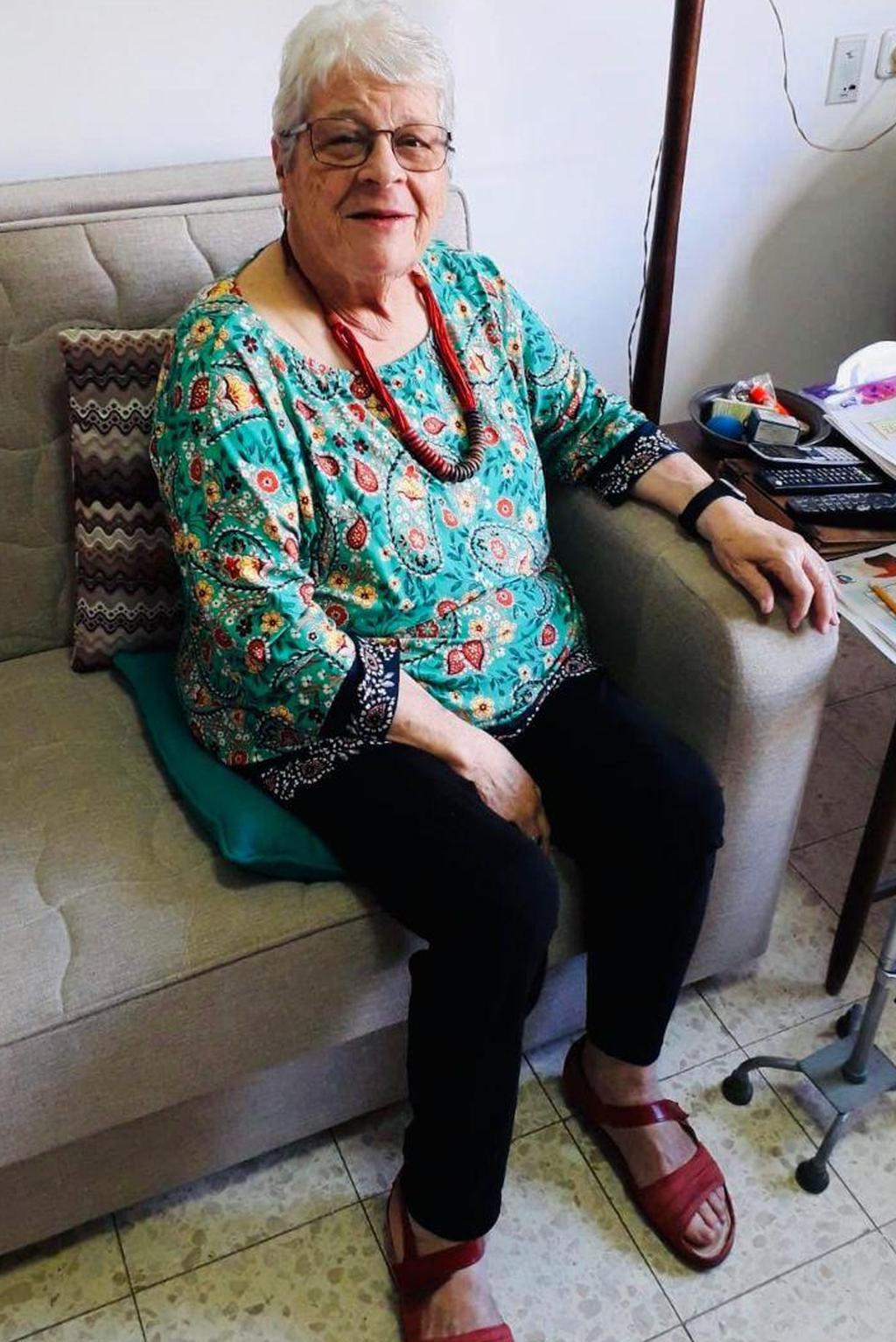 Dalia Salmona, 84, contracted coronavirus at Mishan nursing home in Be'er Sheva, where an outbreak of the virus has already claimed the lives of six people. Salmona is survived by three children and 10 grandchildren.
Salmona was a Be'er Sheva resident, who moved to the southern city in her 20s after finishing nursing studies at Hadassah Hospital in Jerusalem.
She started working as a nurse at Hadassah Hospital's branch in Be'er Sheva, which was located in the Old City and had since been dissolved.
Once the Soroka Medical Center in the city was opened, she became one of the hospital's first employees and worked as the head nurse of the neurosurgical unit.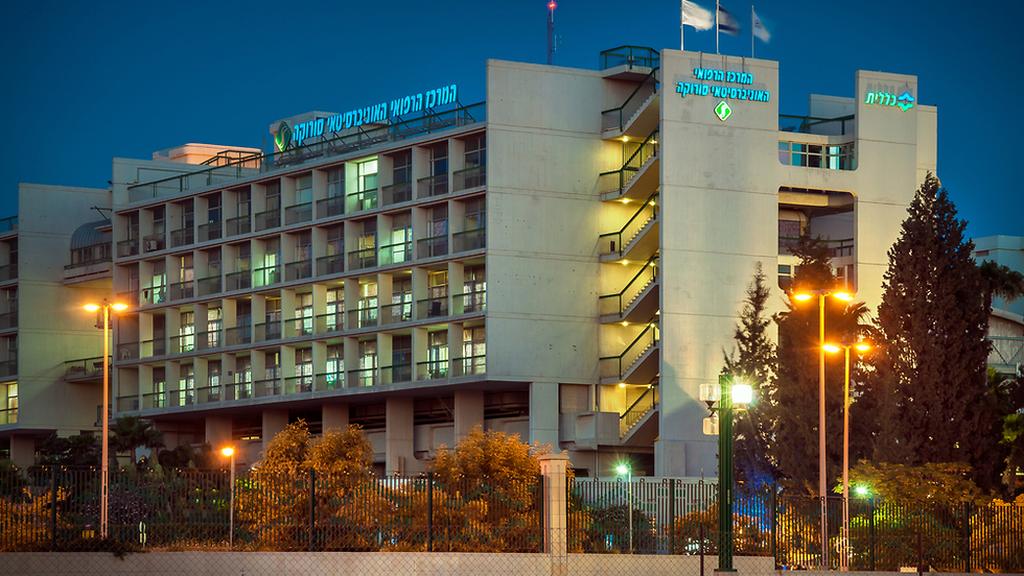 Dalia worked as a nurse in the hospital until her retirement. "She always made sure that all the patients received the proper treatment," said the hospital in a statement.
Her son, Tsahi, said even when she was in the emergency room with symptoms of coronavirus, she kept saying, "I was a nurse here, I can treat people myself."
Dalia and her husband Yair, moved to Mishan Be'er Sheva five years ago and managed their lives at the facility completely independently.
Three years ago, Dalia began to develop dementia, and following her husband's death, her health deteriorated further. A month ago, she fell and broke her pelvis and was then transferred to a nursing ward where she contracted the virus.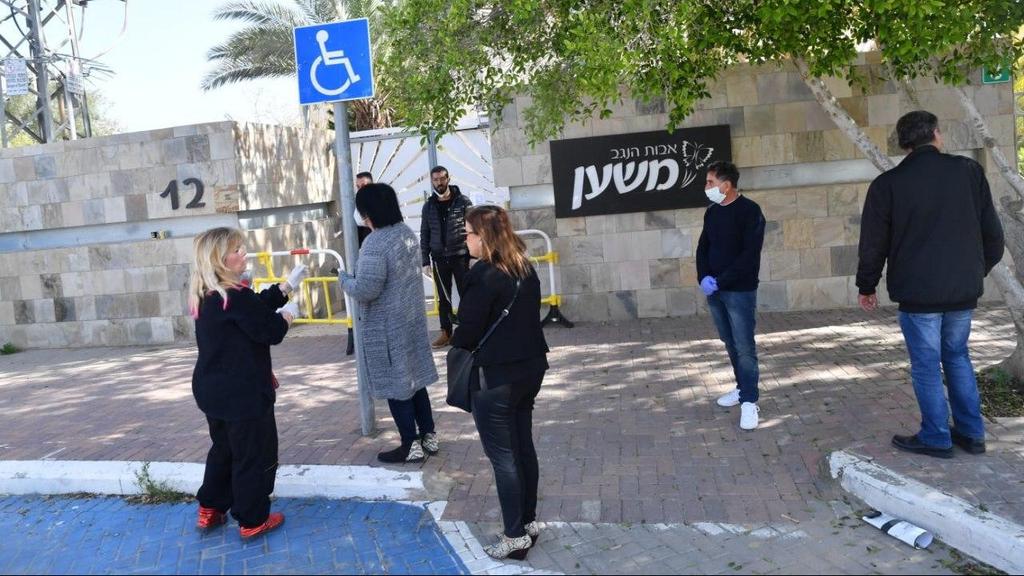 "On Friday morning her condition deteriorated," said the son. "She had low blood pressure and it turns out she had been admitted to the hospital in critical condition," he added.
"My heart goes out to the staff in Mishan, they, too, were exposed to a catastrophe. I'm sure they did what they could"
One of Dalia's granddaughters, however, criticized the nursing home's staff for refusing to let the family speak with the victim over the phone. "She was completely alone," said the granddaughter.