As Qatar threatens to cut off funds to Gaza, Israel is concerned that the move will lead to an eruption of violence.
Past experience has shown any delay of the aid had resulted in an immediate hike in tensions along the Israel-Gaza border.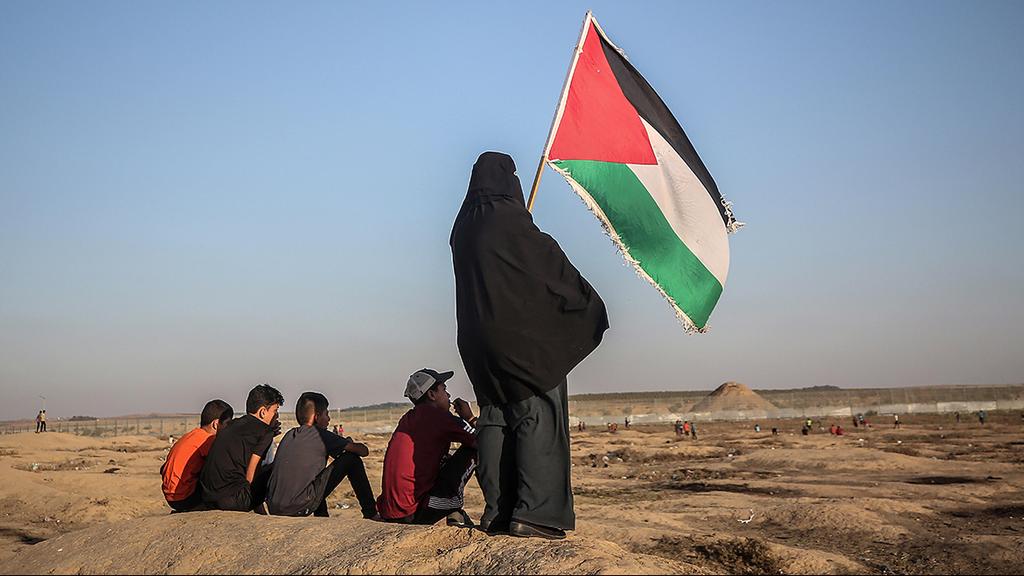 Israeli officials are preparing for the repercussions of a possible financial crisis both on the border and in ongoing efforts to achieve a long-term ceasefire agreement with the ruling Hamas.
Both Hamas and Islamic Jihad representatives were in Cairo earlier this month, for talks on a possible five-year ceasefire deal with Israel.
A fatal blow to Gaza's economy could destabilize Hamas's hold on the enclave and bring about a renewal of hostilities.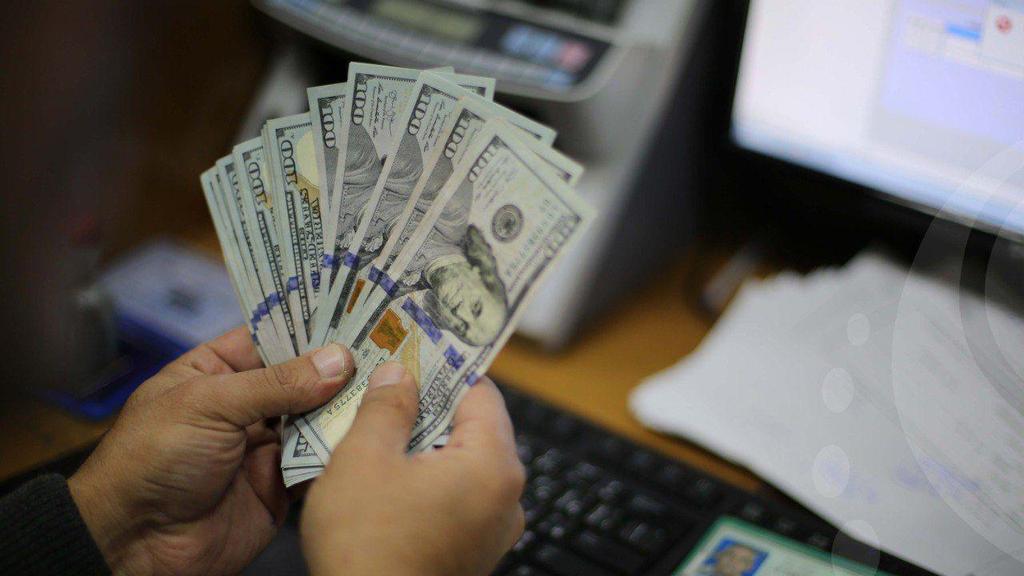 Qatari special envoy Mohammed al-Emadi arrived in Gaza on Tuesday at the head of a delegation, to deliver 20 new firefighting trucks.
The visit was also reported to center around humanitarian projects promoted by Qatar.
Hamas leader Ismail Haniyeh, meanwhile, visited the emir of Qatar for talks as al-Emadi arrived in Gaza, but those discussions have not yet resulted in an announcement regarding any continued funding for the Strip.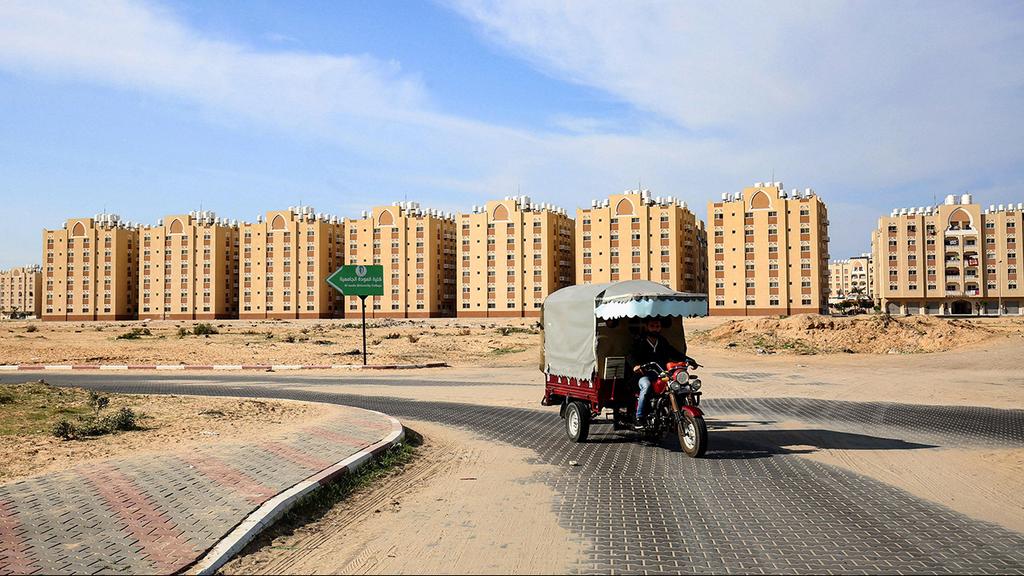 Qatari aid to Gaza is due to run out at the end of the year. It has been keeping the Gaza economy afloat and has been propping up the Hamas government.
Aid has been flowing through two separate channels, the first being $400 million in infrastructure projects.
The second channel is an attempt to maintain an acceptable standard of living for Gazans and includes a monthly allowance for 70,000 families in need, salaries for Hamas government employees, job creation projects to combat the high unemployment rates for university graduates and paying for the petrol needed to keep Gaza's electric grid operational, which alone costs $30 million per month.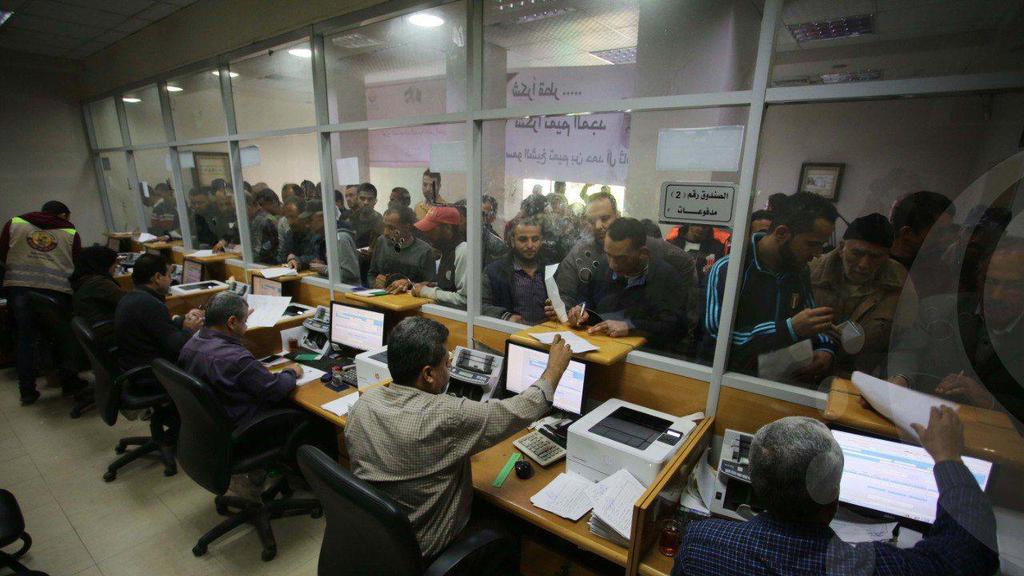 The first indication that Qatar may be reconsidering the aid to Gaza came last September when Doha began expressing discontent over relations between Hamas and Egypt. It is clear Qatar would like to see ties weakened between the two.
The leadership in Doha, which has backed the Qatar-based Khaled Mashal's leadership of Hamas over that of local Gaza leader Yahya Sinwar, are now conditioning aid on the group's agreement to join forces with the secular West Bank-based Fatah movement, ahead of the elections to the Palestinian Authority institutions.
Should aid to Gaza cease, the enclave will fall back to the depths of the economic depression of two years ago, when the PA stopped funding the Strip.
It was also the beginning of Hamas' violent "March of Return" campaign, which sees weekly protests on the Gaza-Israel border and was launched in part to enlist international aid.