Chinese diplomat Dai Yuming came under fire on Sunday after he compared Israel's travel ban on Chinese visitors due to the spiraling coronavirus epidemic to the genocide of six million Jews in the Holocaust, during which some Jews sought refuge in China.
Yuming said the things at an urgent press conference held by the Chinese embassy in Tel Aviv and urged Israel to re-consider extreme preventive measures the government has taken against the spread of the coronavirus.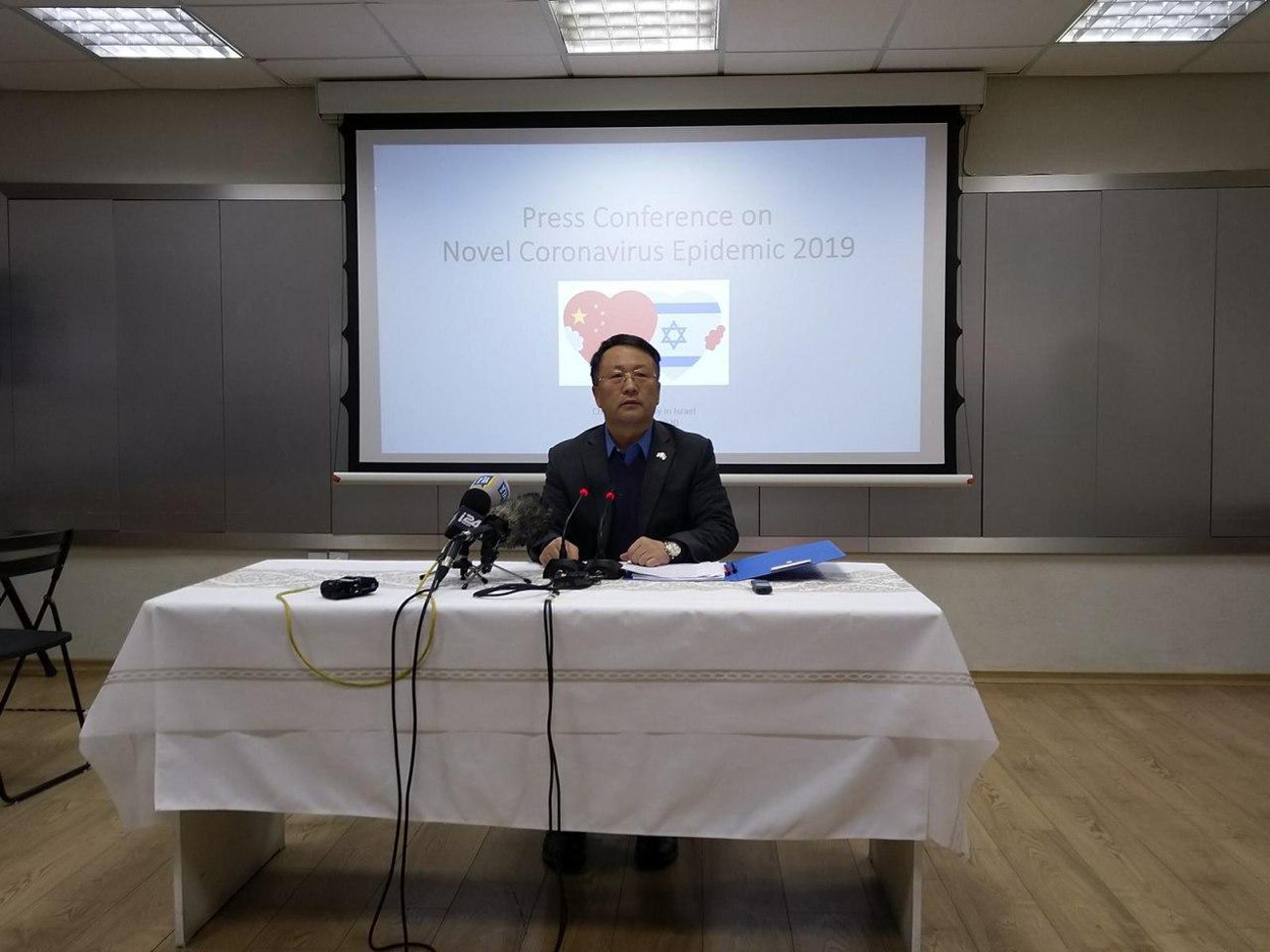 "Even in dark times in history, we did not close our gates to the Jewish people and we hope that Israel won't close its gates to the Chinese," Yuming said at an urgent press conference at the Chinese Embassy in Tel Aviv. "The virus has been restrained, we take care of the security of foreign nationals in China. Too bad some spread fake news on social media - avoid overreacting, remove the restrictions on trade and movement."
The Chinese Embassy was quick to issue an apology later that day.
"We would like to clarify that we did not intend on comparing the dark days of the Holocaust with the current situation and the efforts of the Israeli government to protect its citizens," read the statement.
Health Minister Yaakov Litzman last Thursday has prohibited flights from China from landing on its Israeli soil and instructed all Israelis returning from China to stay at their homes for a two-week period until the risk of infection passes.
Prime Minister Benjamin Netanyahu said earlier Sunday that despite Israel's best efforts to prevent the coronavirus from spreading to the country, the pathogen will ultimately find its way in.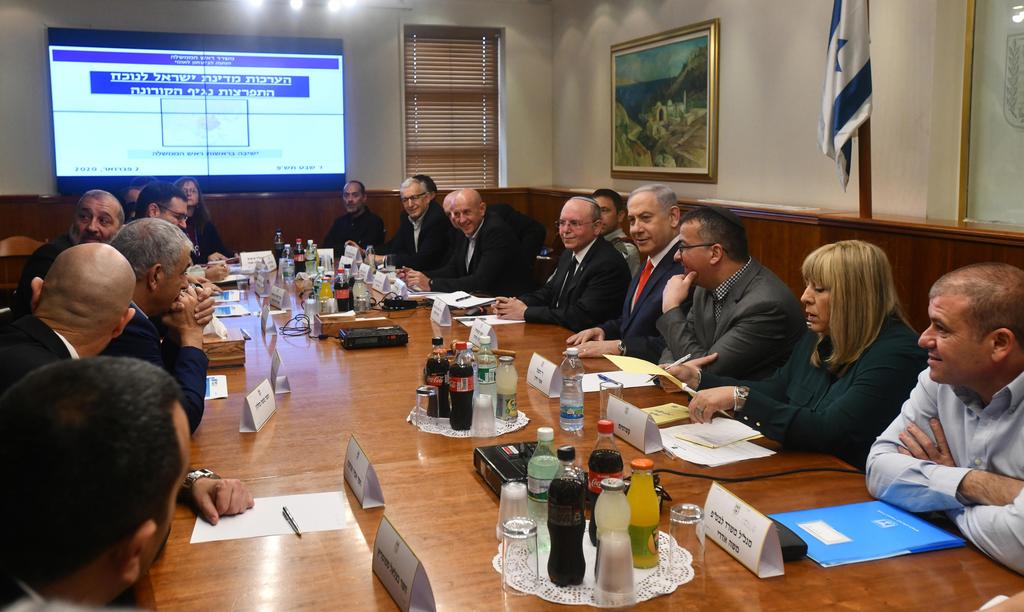 Also on Sunday, the first case of death related to the new coronavirus was documented in the Philippines, raising concerns over the spread of the strain, which had already left over 300 dead in China.
Chinese authorities have taken exceptional measures to stop the spread of the virus. Wuhan, a metropolis in central China where the epidemic started, has been cut off from the world for a week, like almost the entirety of the surrounding Hubei province.
The number of infected patients has increased to around 14,000 in mainland China and has spread to 24 countries.