Five months after the two nations signed the historic Abraham Accords to normalize relations, the United Arab Emirates on Sunday night swore in its first ambassador to Israel late Sunday.
Mohammad Mahmoud Al Khajah, who has served as the chief of staff of Emirati Foreign Minister Sheikh Abdullah bin Zayed bin Sultan Al Nahyan, pledged his allegiance at a ceremony before the ruler of Dubai and UAE Prime Minister Sheikh Mohammed bin Rashid Al Maktoum.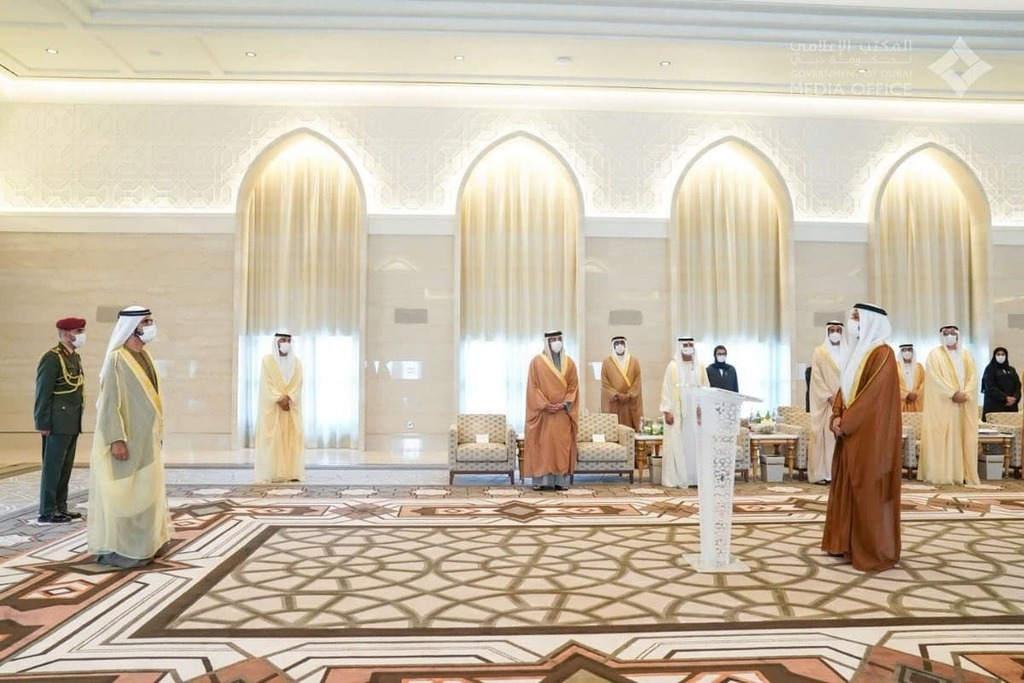 At the event attended by members of the Emirati cabinet, Al Maktoum called on the new ambassador to work honestly to strengthen friendship and cooperation with Israel, and to promote a culture of peace, coexistence and tolerance between the two countries, their peoples and the peoples of the region.
Al Khajah's appointment comes after the Gulf kingdom's
cabinet gave the green light
last month for the establishment of the mission in Tel Aviv.
A delegation from the Emirates was expected to arrive in Israel in the coming days to begin preparations for the opening of the embassy.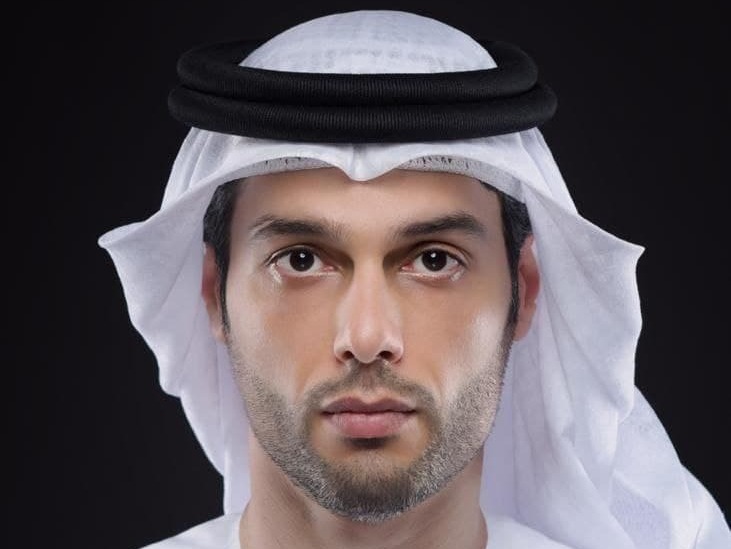 The UAE's decision to appoint a high-ranking diplomat as its envoy to Jerusalem is a sign of the great importance the Emiratis attribute to relations with the Israel, its leadership and its people.
Al Khajah, 41, is a member of a noble family. He is married and father to four sons.
He holds a Bachelor's degree in political science from Northeastern University in Boston, and a Master's degree in energy management from the Vienna University of Economics and Business.