The New York Times reported Wednesday that Israel informed the United States it had struck an Iranian vessel off the coast of Eritrea in the Red Sea on Tuesday.
An unnamed U.S. official told the newspaper that "the Israelis had called the attack a retaliation for earlier Iranian strikes on Israeli vessels, and that the vessel had been damaged below the water line."
The assault came as Iran and world powers sat down in Vienna for the first talks about the U.S. potentially rejoining Tehran's tattered nuclear deal.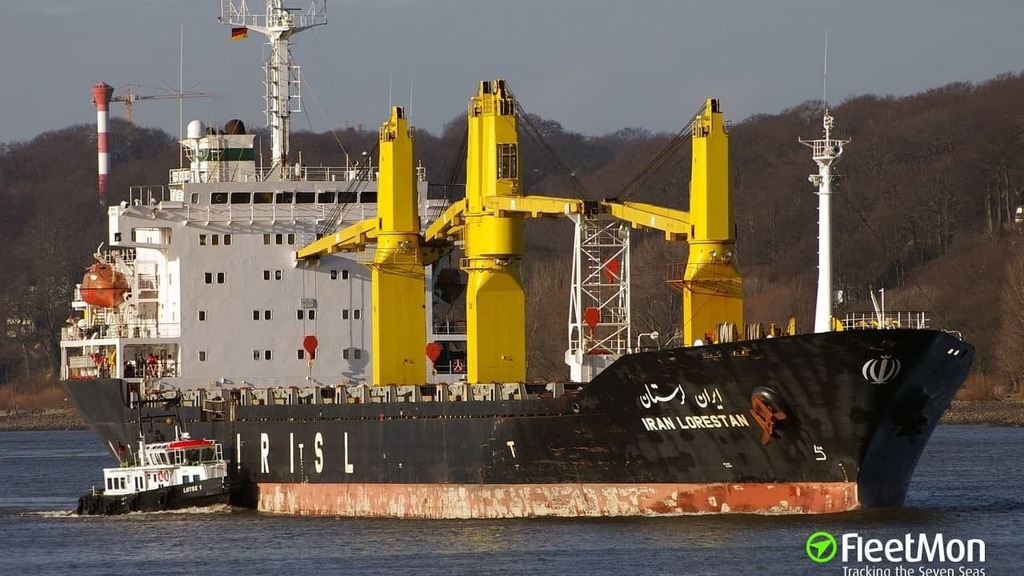 The Iranian news agency Tanzim confirmed the vessel had been hit by mines that were attached to it, and named it as the Saviz, claiming it had been stationed in the Red Sea for the past few years to "support Iranian commandos sent on commercial vessel (anti-piracy) escort missions."
But according to a report published in October by the U.S. Naval Institute, the Saviz was a covert military ship operated by the Iranian Revolutionary Guard Corps.
The ship's long presence in the region, repeatedly criticized by Saudi Arabia, has come as the West and United Nations experts say Iran has provided arms and support to Yemen's Houthi rebels amid that country's years-long war. Iran denies arming the Houthis, though components found in the rebels' weaponry link back to Tehran.
A statement attributed to Iranian Foreign Ministry spokesman Saeed Khatibzadeh described the ship as a commercial vessel.
"Fortunately, no casualties were reported... and technical investigations are underway," Khatibzadeh said. "Our country will take all necessary measures through international authorities."
The American official told the New York Times that the attack may have been delayed "to allow the Dwight D. Eisenhower, an American aircraft carrier in the area, to put some distance between itself and the Saviz."
The Eisenhower was about 320 kilometers (200 miles) away when the Saviz was hit, the official said.
Israeli officials declined to comment on the attack.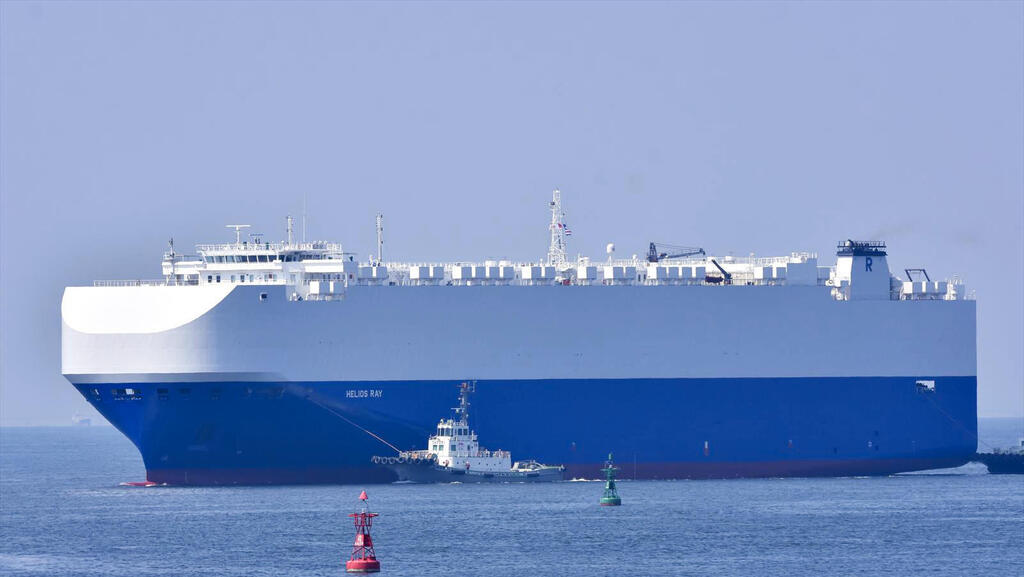 The Israeli Navy has ramped up its maritime presence in the Red Sea, deploying missile cutters and submarines to the area.
Late last month, Channel 12 reported that Iran fired a missile at an Israeli-owned ship in the Arabian Sea.
The container ship, which was said to be on its way from Tanzania to India, was hit by a small projectile and sustained minimal damage, Channel 12 said. The ship was identified as the LORI, owned by Israeli businessman Udi Angel and registered in Liberia.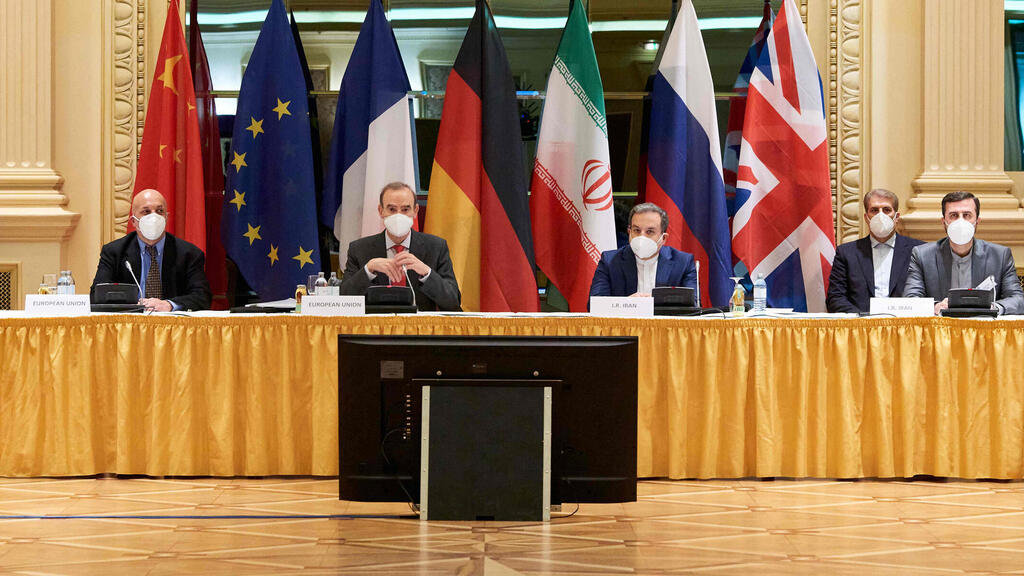 The alleged Israeli attack came as the United States began indirect talks with Iran on a return to the 2015 nuclear deal. The Trump administration had withdrawn from the agreement 2018.
World powers met with Iranian officials in Vienna and described the talks as "constructive," and agreed to form working groups to discuss the sanctions Washington might lift and the nuclear curbs Tehran might observe as they try to revive the 2015 nuclear deal.
The talks were set to resume on Friday in Vienna.
First published: 08:02, 04.07.21