Tehran marked its National Nuclear Technology Day over the weekend. In honor of the occasion, President Hassan Rouhani has rolled out new advanced centrifuges at the Natanz uranium enrichment plant.
Little did he suspected that he would find a special "present" left for him to mark the celebrations. One that would suspend their ability to activate the centrifuges for what may be a significant period of time.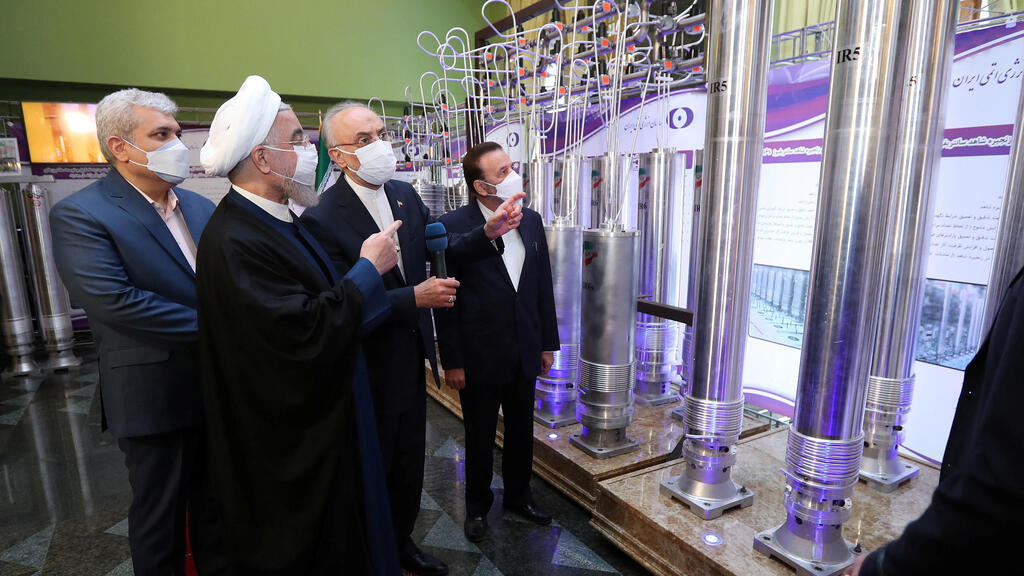 According to western intelligence sources, Mossad — the national intelligence agency — was behind the incident. Officially, Israel hasn't assumed responsibility, but images of Prime Minister Benjamin Netanyahu raising a toast with Mossad, IDF and Shin Ben officials ahead of Independence Day cannot be ignored.
It appears Israel is trying to interfere with the efforts to lift sanctions off Iran and thwart the resumption of EU-mediated negotiations for a return to the 2015 nuclear deal by all means possible.
The "malfunction" in Natanz occurred while U.S. Secretary of Defense Lloyd Austin began his official visit to Israel — the first by a cabinet member since President Joe Biden took office.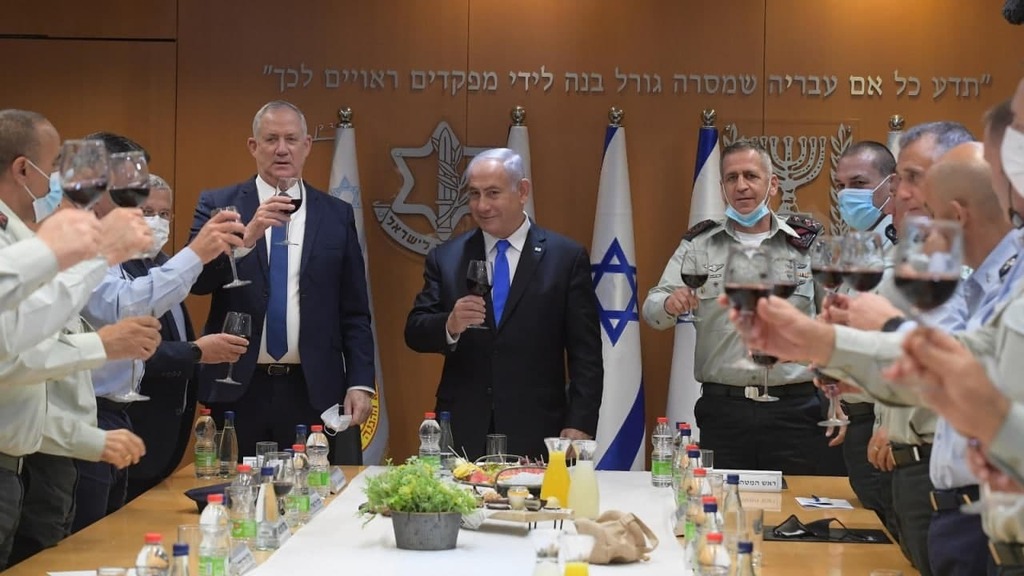 Sending the secretary of defense rather than the secretary of state was not an oversight on the U.S.'s part. The United States wants to make sure any agreement with Iran will not come at the expense of Israel's security.
Washington will provide Israel with solutions for whatever security needs arise as a result of progress in the talks with Iran and the removal of sanctions.
But in Austin's visit, Biden sends another message. The United States wants to make sure Israel will not disturb efforts to revive a diplomatic conversation with Iran and some regard Austin's visit as an attempt to reign Jerusalem in.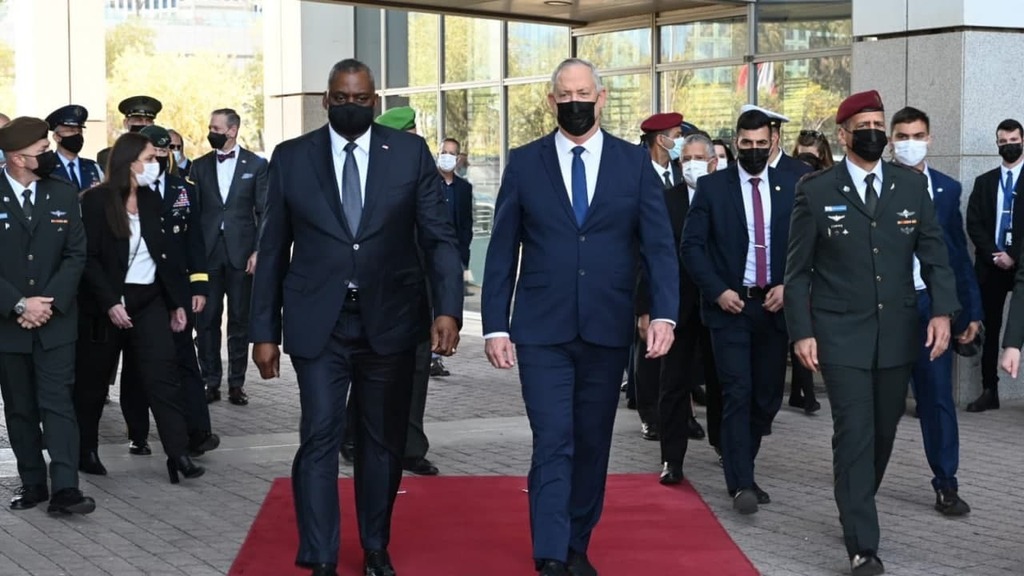 Israel's policy is a dangerous gamble. If in the future, the conflict with Iran results in the outbreak of war, the U.S. may not provide the necessary support.
Thus far, the conflict with Iran continues at a relatively low pace. Iran is seeking to avenge the death of its chief nuclear scientist Mohsen Fakhrizadeh who was assassinated in Tehran last November in a brazen attack attributed to Israel, but it appears to do so carefully.
An attempted attack on Israel's embassy in New Delhi, India and recent strikes against Israeli-owned cargo vessels in the Red Sea were not meant to escalate the conflict further.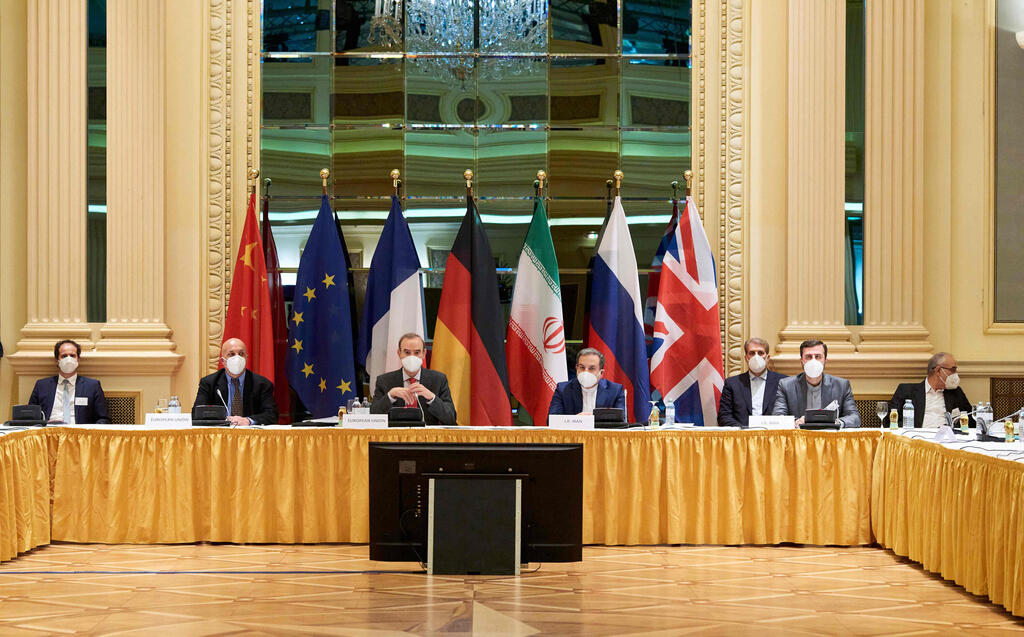 Furthermore, Israel's tendency of late to brag about successful operations against Iran, according to foreign press reports, could carry a heavy price. Now that the attack on Natanz has been blamed directly on Israel, the U.S. may reconsider its position on Jerusalem.
But the battle against a nuclear Iran is multileveled and complex and there is another scenario that might be playing out before us: Israel and the United States have been cooperating closely. They may be colluding to increase the pressure on the Iranians who will only return to the nuclear deal if they believe they are in real danger.