An unknown perpetrator desecrated a mezuzah at a synagogue in Berlin, Germany, drawing a swastika on its insides
The rabbi of the Tiferet Yisrael Synagogue in Berlin, Germany, was appalled to discover that one of the synagogue's mezuzahs was vandalized by a John Doe who drew a swastika on the parchment inside of it.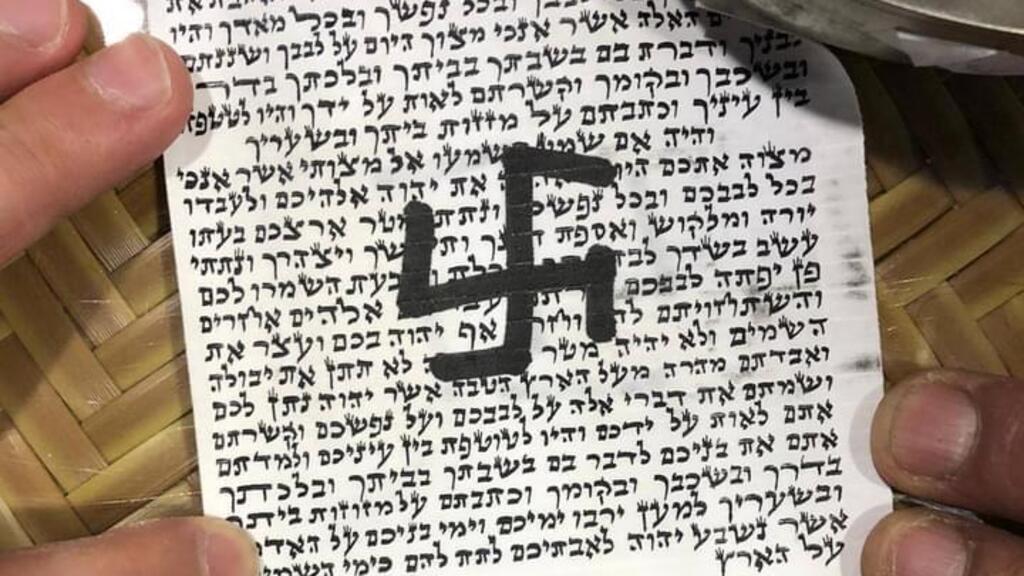 The alarming discovery was made during the Ten Days of Repentance, which begin with the Jewish new year - Rosh Hashanah - and culminate with the ending of Yom Kippur.
According to Zygmunt Königsberg, a representative of the Jewish community in Berlin, the mezuzah hanging on the outside entrance to the synagogue was desecrated on purpose, by someone who opened the mezuzah and drew a swastika on both sides of the parchment housed within.
This incident is the latest in a slew of recent acts against Jews in both Europe and the United States.
In addition, the coronavirus pandemic has spawned a new and unique wave of anti-Semitism across the internet, and on social media in particular, according to which the Jews, the Zionists and the State of Israel are to blame for the pandemic and the spread of the virus.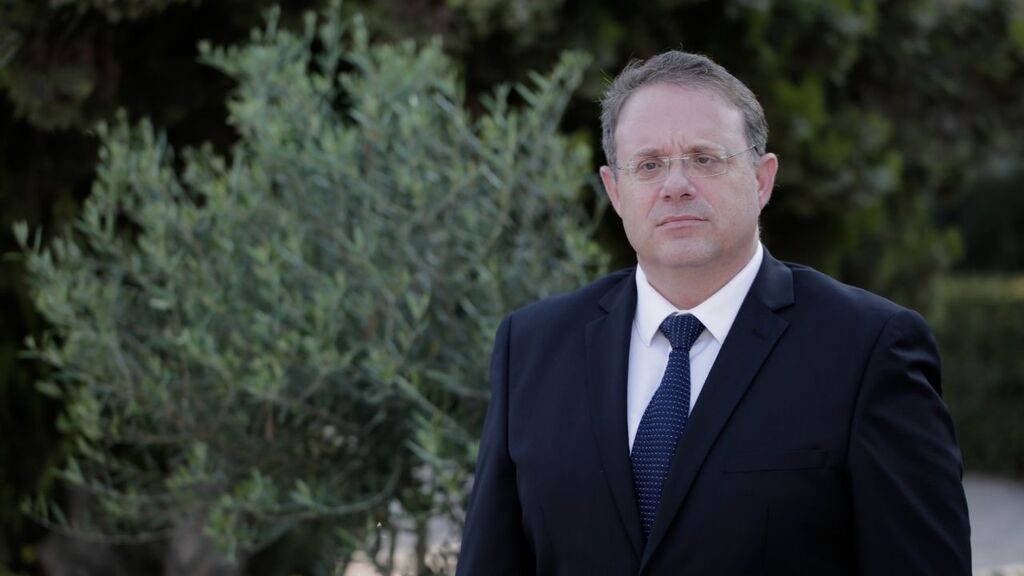 The Vice-Chairman of the World Zionist Organization Yaakov Hagoel said in a statement: "Incitement and cases of anti-Semitism against Jews happen even on the holiest day of the year, Yom Kippur. Anti-Semitic criminals know exactly when to aim for their goal."
We must severely punish these perpetrators, so as to not allow them the freedom to carry out their plot against Jews anywhere in the world. I call to bolster level of treatment for the anti-Semitic virus, as is the case with coronavirus."