Celebrations of Israel's 72st Independence Day began at Jerusalem's Mt Herzl late Tuesday with a traditional Torch-Lighting Ceremony, but this year without an audience and with most parts of the show pre-recorded, as the country battles coronavirus epidemic.
Earlier in the day a nationwide lockdown was imposed on Israel's cities and towns in an effort to curb the spread of COVID-19. Traditional barbecues in local parks have been banned by the Health Ministry, while most municipalities cancelled all firework shows, deeming it "inappropriate" at the time of the epidemic.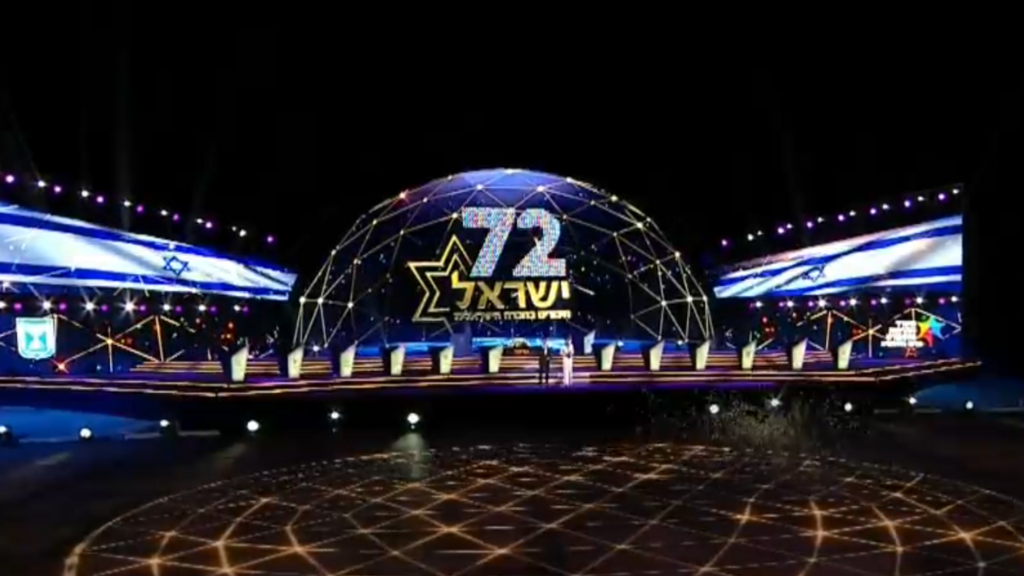 The ceremony kicked off with a video message from Prime Minister Benjamin Netanyahu, who said that Israel has never seen an Independence Day as the one this year.
"Physically we are apart, we we're as close as we've ever been," he said. "Over the past few weeks, we have faced a historic test, we made decisions, taken steps and we have done it all together. We protected our moms and dads, grandmas and grandpas - because we have all internalized that in the coronavirus era, love is expressed by distance," he added.
"A day will come and embraces will come back into our lives, but we are not there yet because the epidemic is still here and the directives must be observed."
Speaker of the Knesset Benjamin Gantz, as he was called during the ceremony, also addressed the audience.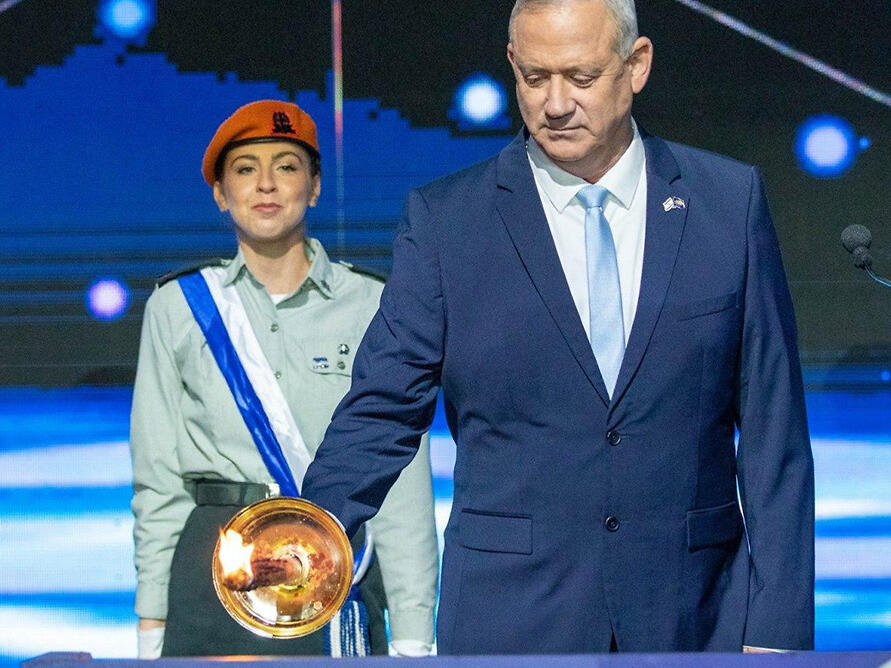 "We've been dealing with hard times, and we must prepare for even harder ones," he said. "For seven decades, there were tangible enemies that emerged and defined for us the common ethos of an existential struggle. The security forces are on the lookout, and I salute them.
"Now, we face an enemy we do not know. An enemy that does not differentiate among Jews, Arabs, Druze, Circassians, Haredi, religious, secular, right or left-wing," he added.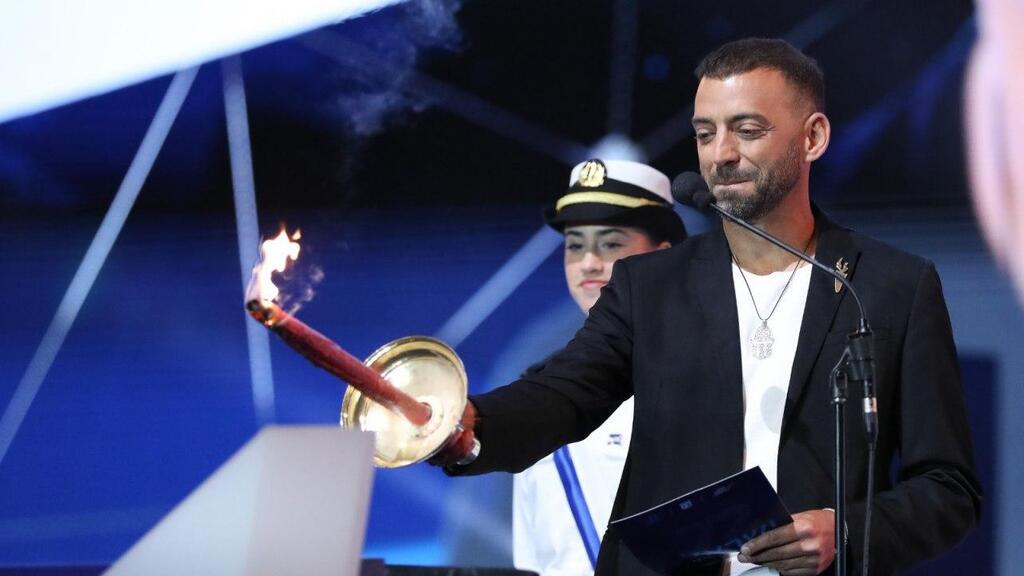 Gantz lit the first of the 12 torches, which symbolize the Twelve Tribes of Israel, followed by Israeli singer and songwriter Idan Raichel, who burst in tears out of excitement.
Another torch was lit by Prof. Galia Rahav-Rakover, a doctor who heads the department of infectious diseases at the Sheba Medical Center at Tel Hashomer.
"I carry this torch in honor of my colleagues and friends - doctors, lab workers, medical researchers, and all the support staff of the Israeli health system, who over the recent weeks have been on the front line in the fight against the coronavirus," she said.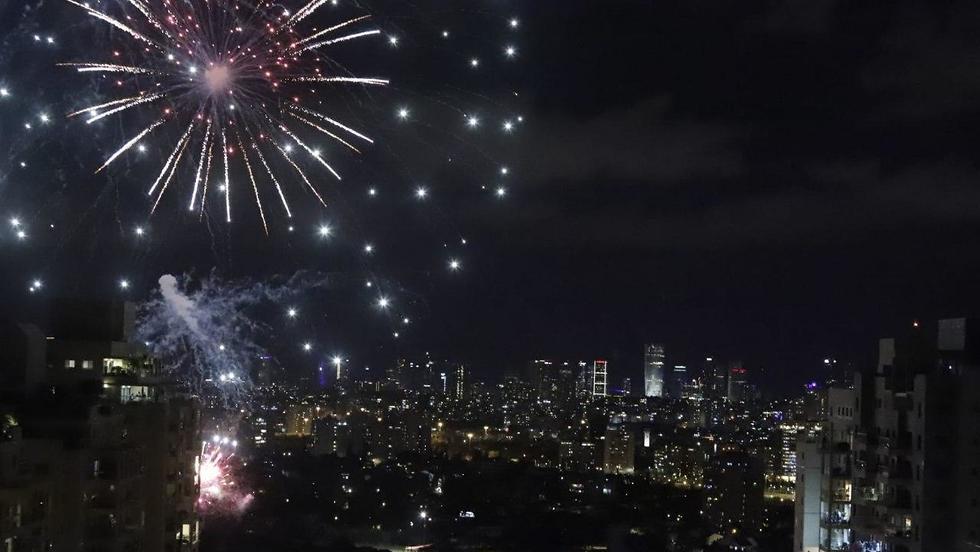 The ceremony was followed by performances from Israel's top musicians, including Noa Kirel, Eden Hasson, Shiri Maimon and Itay Levy. At the end, the hosts urged Israeli public to continue the celebrations from their homes and balconies.