Israeli government on Wednesday were to approve a series of emergency measures meant to severely restrict movement ahead of the upcoming holidays, including Israel's independence and memorial days as well as the Muslim holy month of Ramadan, in a bid to combat coronavirus.
The measures were set to be approved by a telephone vote and include a ban on families of fallen soldiers and terror victims visiting military cemeteries and memorial sites of their loved ones.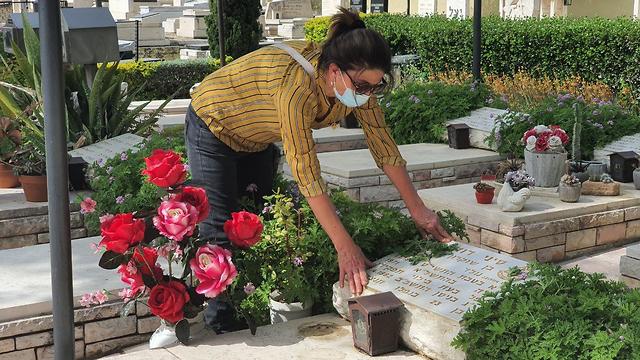 The measures are similar to those used by the government to over the Passover holiday.
On Memorial Day, which set to last from sundown on April 27 to nightfall on April 28, Israelis will be banned from leaving their municipal boundaries. On Independence Day on April 28, the country will enter a full lockdown.
Defense Minister Naftali Bennett said Wednesday families would be allowed to visit military cemeteries ahead of Memorial Day, in order to avoid a mass gathering at the graveyards on the day itself.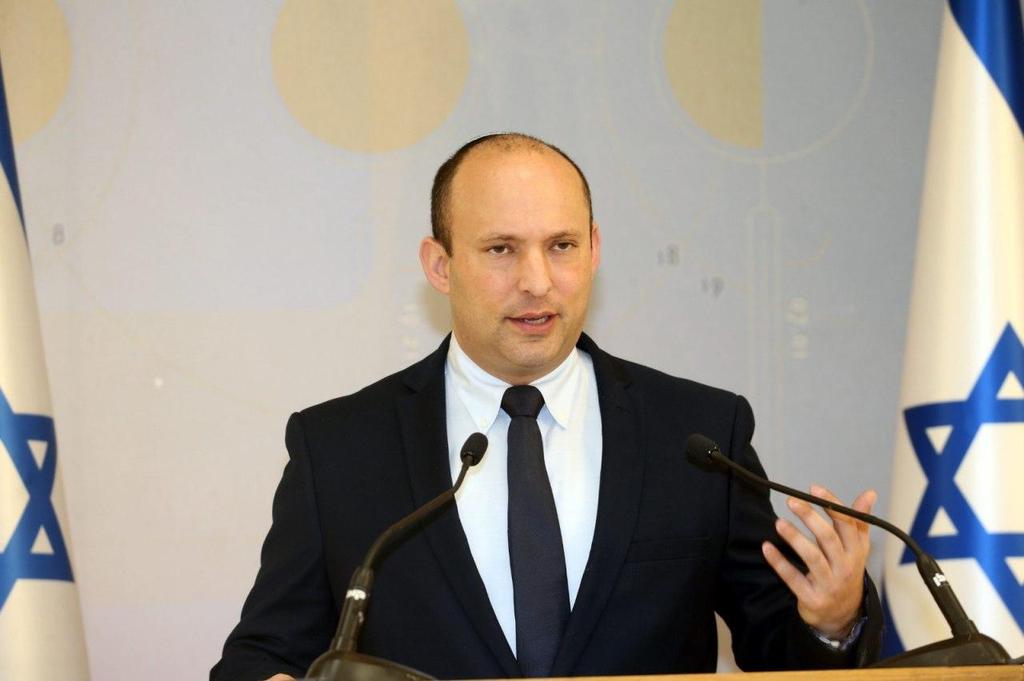 "The nuclear families alone can visit the cemetery starting this Wednesday morning and until Sunday night, whenever they wish, while observing the accepted social distancing rules," Bennett said in a statement.
"It's a painful decision, but it's necessary. The decision was made after consulting with the head of Yad Labanim," he added, referring to the largest bereaved families organization in Israel.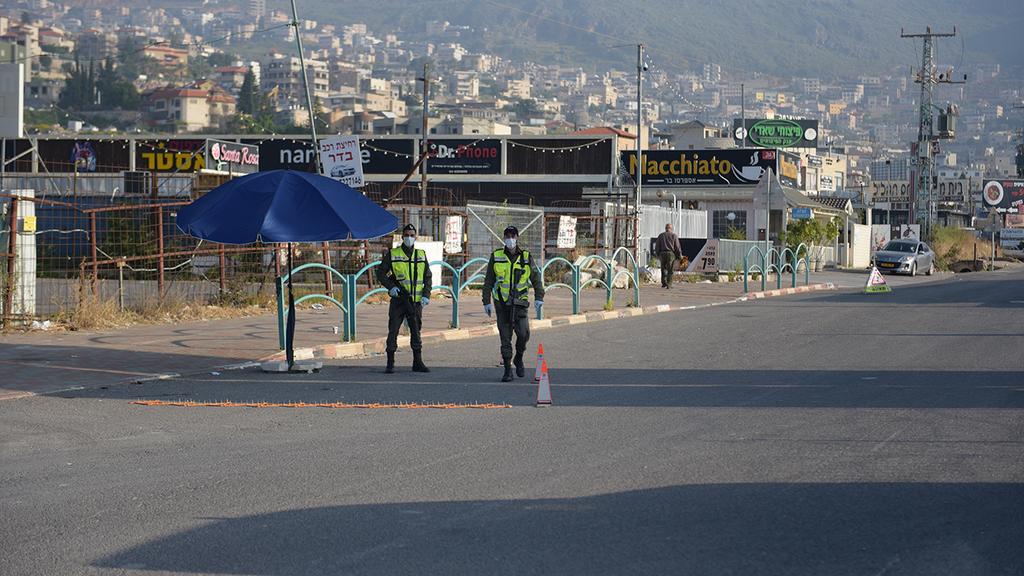 A curfew will also be imposed in Arab communities from 6 pm to 3 am every day during the holy Muslim month, which begins on Thursday.
Businesses will be allowed to make deliveries, but within each municipality's limits.
Muslim worshipers fast in the daytime during Ramadan and normally hold large family meals at night as well as communal prayers, but those traditions will have to be altered this year in light of health guidelines meant to fight COVID-19.
Many Muslim clerics and leaders worldwide have issued updated guidelines for Ramadan in light of the pandemic, trying to balance tradition with caution.