The U.S. Senate on Monday passed bipartisan legislation to provide hundreds of millions of dollars in funding for peacebuilding measures between Israel and the Palestinians.
The Nita M. Lowey Middle East Partnership for Peace Act, named for the Democratic representative who spearheaded the legislation, secures $250 million over a five-year period and was included in the coronavirus relief bill passed in the Senate.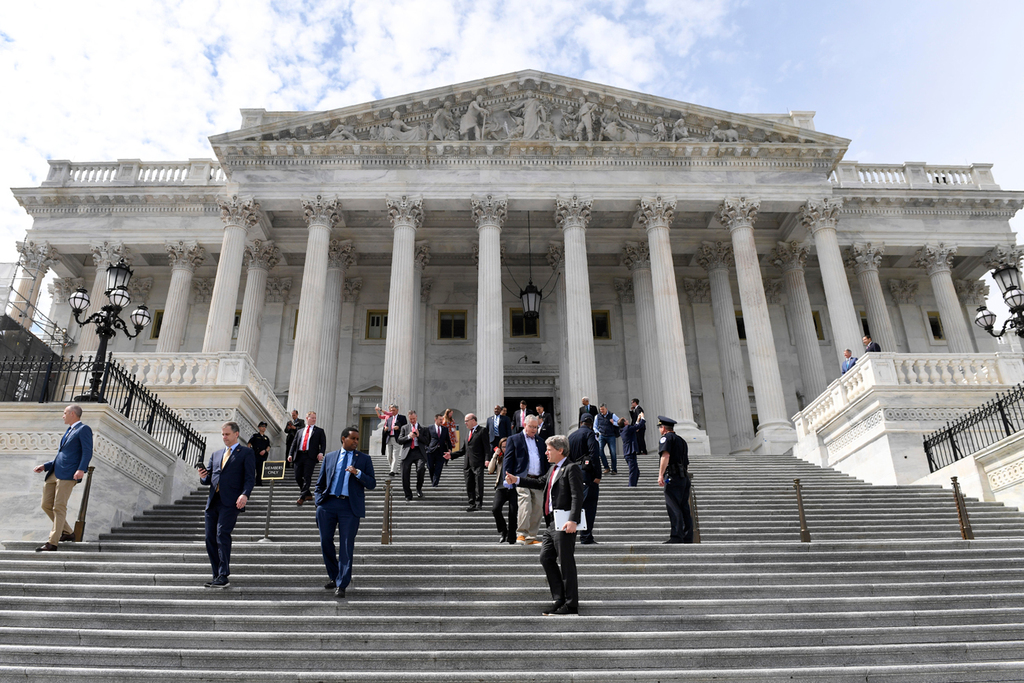 The funds will be used "to expand peace and reconciliation programs in the region, as well supporting projects to bolster the Palestinian economy," said the Alliance for Middle East Peace, an umbrella group of Israeli and Palestinian NGOs that has pushed for the law.
The new law, which now awaits the signature of U.S. President Donald Trump, was advanced by Democrats Lowey and Sen. Chris Coons along with Republicans Rep. Jeff Fortenberry and Sen. Lindsey Graham.
The bill comes after a decade of work by the Alliance for Middle East Peace to create such a fund, and places a priority on peacebuilding and reconciliation to reverse what is says is "growing polarization and dehumanization in the region."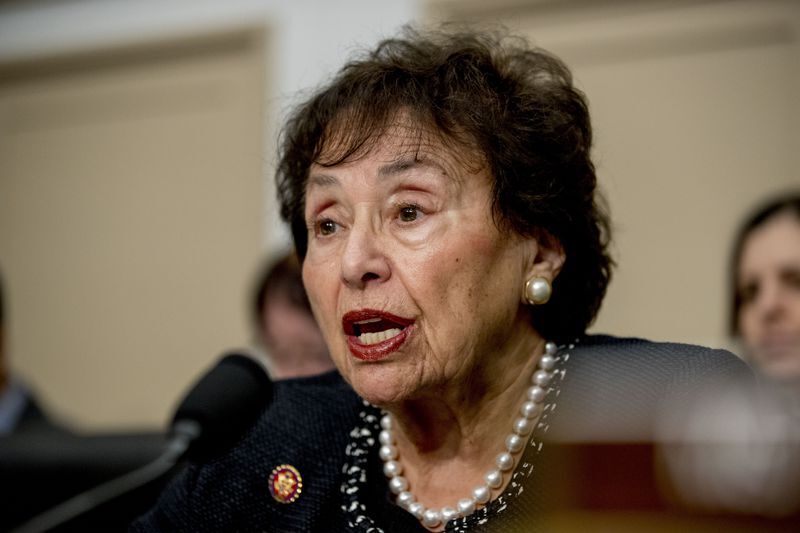 The bill passed the House of Representatives over the summer before being sent to the Senate.
The legislation has also won support in the UK, whose government will reportedly look into joining the project after U.S. President-elect Joe Biden is sworn in on January 20.
Lowey, the 82-year-old retiring House Appropriations Chairwoman and the lead Democrat, on the bill said: "It's my fervent wish that before I retire, I will have helped cement congressional support for your work through the passage of the Middle East Partnership for Peace Act. Together, we have come so far to advance this legislation through the House of Representatives with broad bipartisan support."
ALLMEP Executive Director John Lyndon said: "We thank Chairwoman Lowey, Congressman Fortenberry, Senator Coons, and Senator Graham for their dedication to ensuring that this vision—which ALLMEP has championed for over ten years—has now been brought to life.
"With Israelis and Palestinians more polarized than ever, this Fund can radically scale programs designed to upend that reality, creating the relationships, movements and leaders that any just and equitable peace depends upon.
"We are also excited about the opportunity this legislation opens for a genuinely multilateral strategy, allowing the U.S. to lead on the creation of a new, inclusive and institutionalized approach to peacebuilding alongside its global allies."