After a years-long legal battle by the International Association of Jewish Lawyers and Jurists (IAJLJ), the German government last week ordered Holocaust revisionist publisher Castle Hill Publishers to shut down its online store.
The British-based anti-Semitic publishing house founded by convicted Holocaust denier Germar Rudolf specializes in the distribution of books and periodicals in English and German that deny the Holocaust.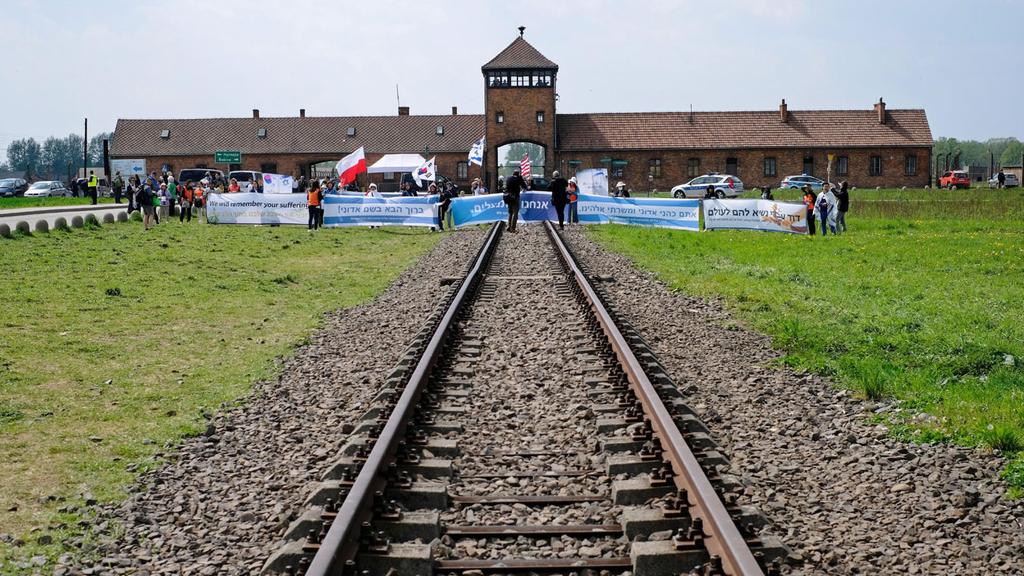 As of late, the website has not been available in Germany but is still accessible in other countries, including Israel. The legal precedence in Germany, where Holocaust denial is a criminal offense, is that the website is not German in origin.
Other than Holocaust denial literature, Castle Hill Publishers also hires "researchers" who probe for material and evidence to back up their claims about the Holocaust.
Among titles up for sale on the website can be found books such as "Treblinka – Extermination Camp or Transit Camp?", "Breaking the Spell – The Holocaust, Myth & Reality" and "The Hoax of the Twentieth Century – The Case Against the Presumed Extermination of European Jewry."
IAJLJ was founded in 1969 by German-born Israeli Supreme Court justice Haim Cohn, former U.S. Supreme Court justice Arthur Goldberg and Nobel Peace Prize laureate René Cassin of France.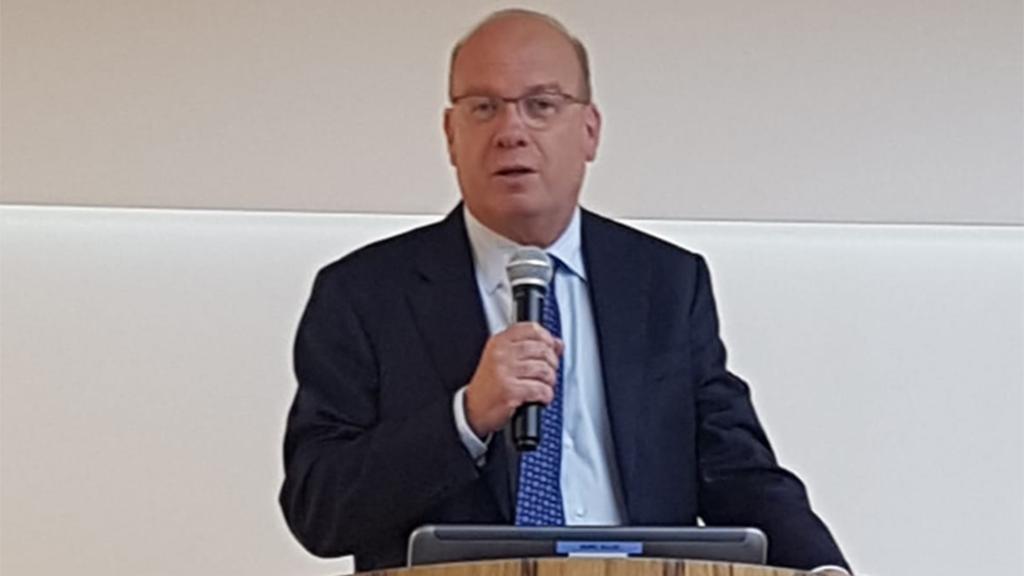 The association is especially committed to issues pertaining to the Jewish people and works to combat racism, xenophobia, antisemitism, Holocaust denial and negation of the State of Israel.
While the IAJLJ is based in Israel, it has many branches all over the world.
According to the organization's website, the biggest obstacle today in dealing with anti-Semitism is the internet.
Many websites, both current and now defunct, change their names or URLs to evade shut down orders, and as a result many governments all over the world are standing hopeless against the waves of hate and prejudice on social networks.
Speaking at a conference in Tel Aviv last week to mark 50 years since the creation of the IAJLJ, its president Meir Linzen vowed to keep battling anti-Jewish sentiment.
"As the [IAJLJ] founders made it their mission – we will continue to fight anti-Semitism where ever it may be," he said.
"We mark the 50th anniversary of the IAJLJ, and unfortunately, much more is yet to be done. There is still much anti-Semitism in a new and deadlier form, on social networks and in public discourse."