Not content with condemning its attacks in Syria as destabilizing, Russia's Foreign Ministry this week decided to embarrass Israel, revealing information about four alleged IDF attacks in the past 10 days – even saying it used Jordanian airspace to carry out one of them.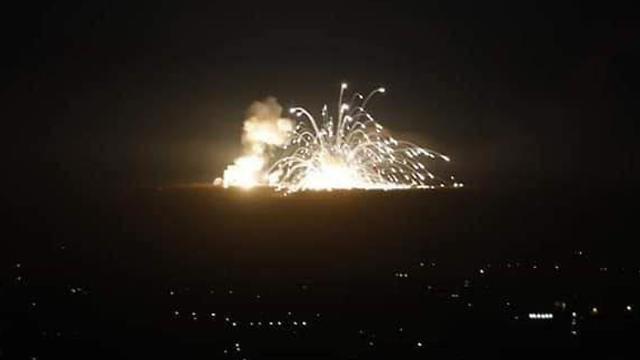 The first airstrike mentioned by the Russians was carried out on Nov. 12 on the home of Islamic Jihad's deputy leader Akram al-Ajouri in the Mezzeh neighborhood of Damascus. Al-Ajouri himself was left unscathed while his son and another person reportedly were killed and another 10 people were wounded.
According to the Syrian news agency on the day of the attack: "At 4:14am, Israeli fighter jets arrived over the Galilee and fired three missiles at Damascus. The air defense system shot down its targets and managed to destroy the missiles before they hit their objective. Two other missiles hit the home of al-Ajouri."
The Russians said that the attack "killed and wounded Syrian civilians and caused significant damage to property and buildings."
The Russian Foreign Ministry also reported on targets that Israel attacked in the Al-Bukamal region near the Syrian-Iraq border, on Nov. 18. According to the ministry, "(Israeli) fighter jets reportedly crossed Iraqi and Jordanian airspace."
The following day, according to Russia, Israeli missiles struck targets 18km south of the Syrian capital and explosions were heard in the area of Damascus airport. The Russians claimed that this attack was carried out due to Syrian fire on the Golan Heights, but this information is apparently incorrect.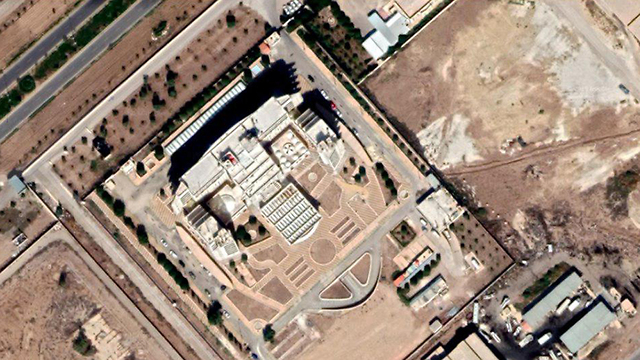 According to Russia, on Nov. 20, the Israel Air Force fired some 40 cruise missiles at targets in the Damascus suburbs. Israel said this action was taken in response to the four rockets fired at the Golan Heights that were intercepted by its Iron Dome missile defense system.
Among other targets, the Israel Air Force attacked positions of Iran's elite al-Quds Force as well as Syrian anti-aircraft batteries that had launched surface-to-air missiles in an attempt to bring down the IAF jets.
"At least 10 Syrian soldiers and civilians were killed or injured," Russia said, adding that "these events have caused great concern and indignation in Moscow.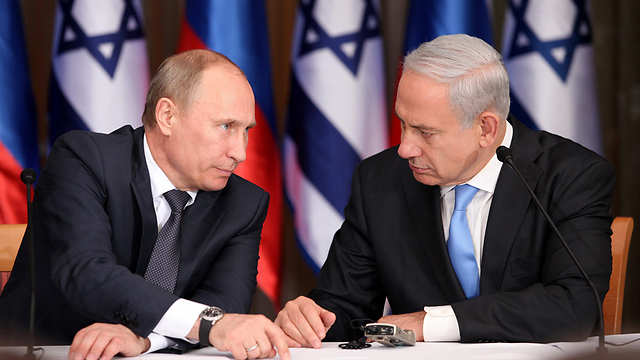 "We believe that it is imperative to respect the sovereignty and territorial integrity of Syria and other countries in the region," Russia said.
"So far, Israel's actions have increased tensions and the potential for conflict around Syria and are counteracting our efforts to control the situation and bring about stability and political resolution in Syria."