Lithuania announced Thursday it was designating Lebanon's Hezbollah organization as a terrorist group in its entirety.
Vilnius also banned the group's members and its affiliates from entering the country, the ban set to remain in place for the next 10 years.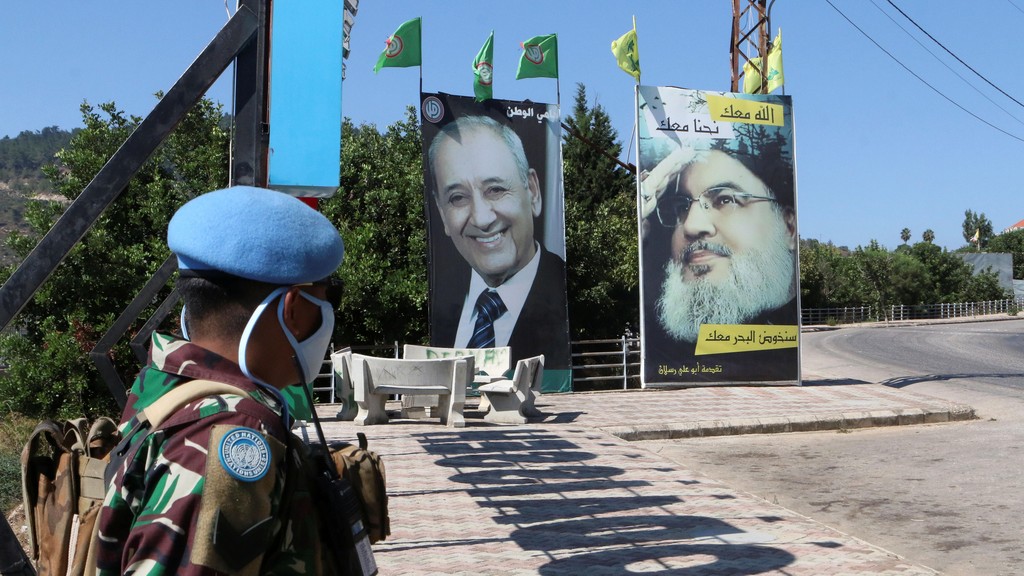 "Having taken into consideration the information acquired by our institutions and partners, we may conclude that 'Hezbollah' uses terrorist means that pose threat to the security of a significant number of countries, including Lithuania," Foreign Minister Linas Linkevičius said in a statement.
"We appreciate the successful cooperation between the Lithuanian and Israeli national security agencies," he said.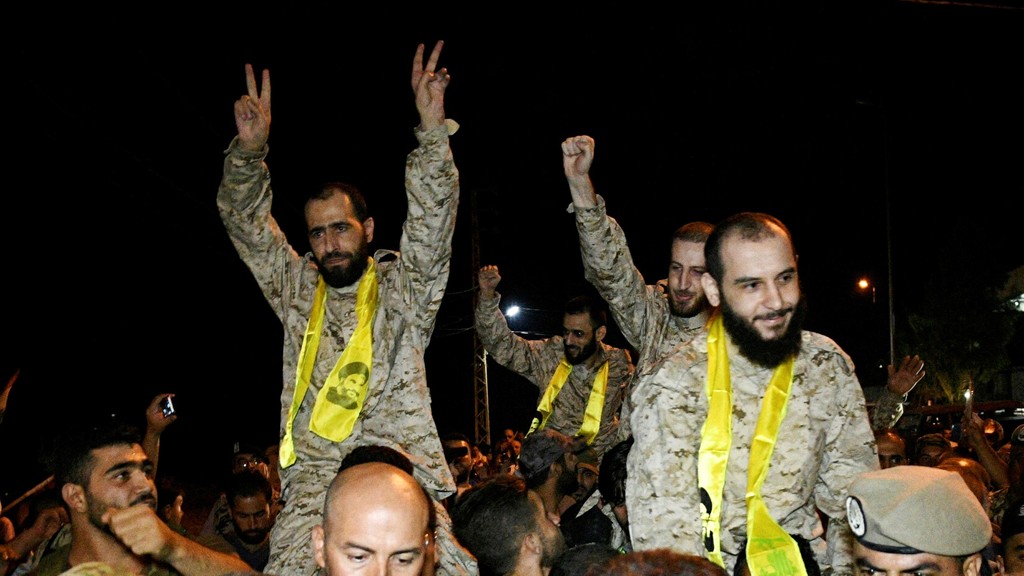 Foreign Minister Gabi Ashkenazi welcomed the move as a "courageous and important decision" that will contribute to regional stability.
He urged the rest of the European Union to follow suit and ban Hezbollah in its entirety.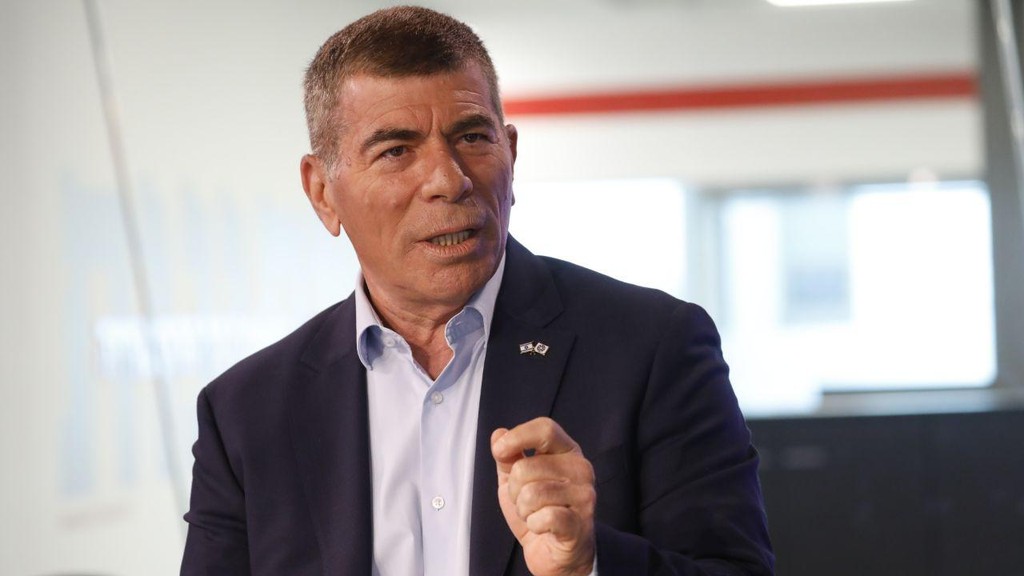 He accused the Iranian proxy of turning areas in Lebanon into, effectively, Iranian enclaves and holding the Lebanese people, as well as the country's economy and political system, hostage to Tehran's interests.
Earlier this year, Germany also banned Hezbollah in full, while many other EU states only consider the group's military wing a terrorist organization.
Hezbollah itself denies there is a distinction to be made between its military and political arms and frequently mocked this position.
Reprinted with permission from
i24NEWS