Jordan's relations with Israel have sunk to their "worst state" in years due to the ongoing political turmoil currently paralyzing Jerusalem, the country's ruler King Abdullah said Friday.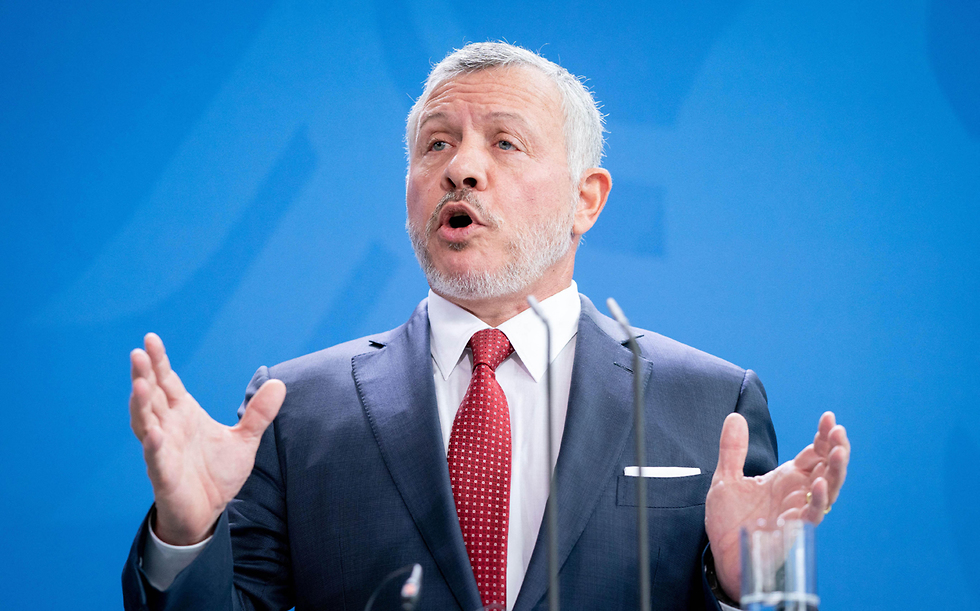 Speaking at the Washington Institute for Near East Policy in New York, Abdullah said that he was not ready to to forego the peace that his father King Hussein "and Prime Minister Yitzhak Rabin achieved as a symbol of hope and opportunity for Palestinians, Jordanians and Israelis."
Given the criminal charges filed against Prime Minister Benjamin Netanyahu and continuing deadlock immobilizing the country's political system, the king added that, "we hope that Israel will be able to determine its future, either in the coming weeks or in the coming months."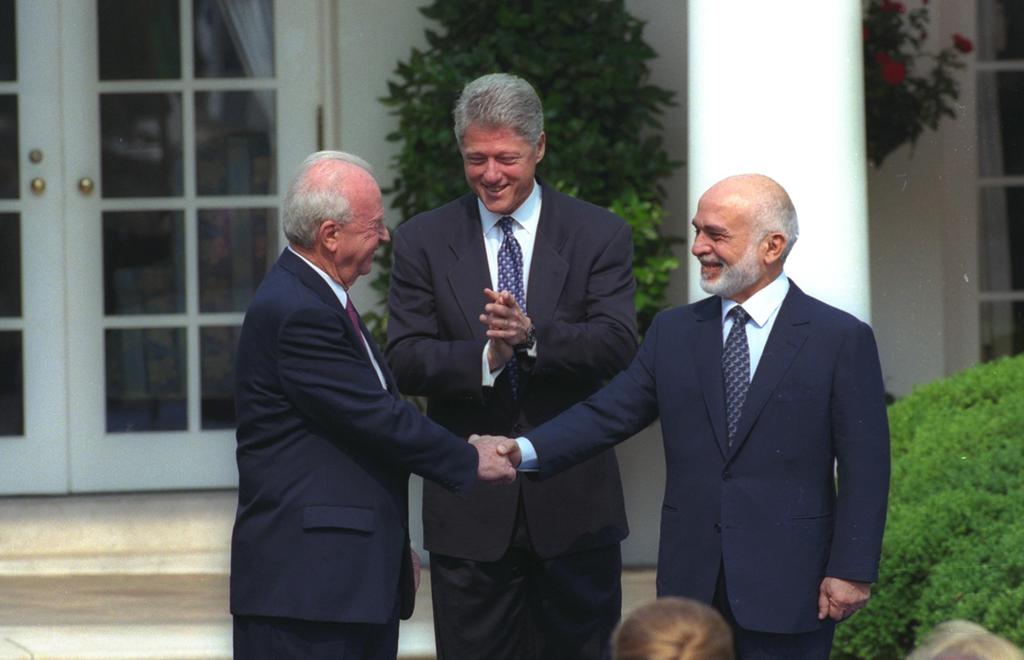 Abdullah also addressed US Secretary of State Mike Pompeo's statement last week that Israel's settlements in the West Bank did not violate international law, noting Washington's vital importance in achieving an equitable solution to Palestinian-Israeli conflict.
"Anyone who says that peace can be established between Israel and Palestinians without US involvement, does not know the Middle East. We all need the United States to play an integral role between the parties," he said.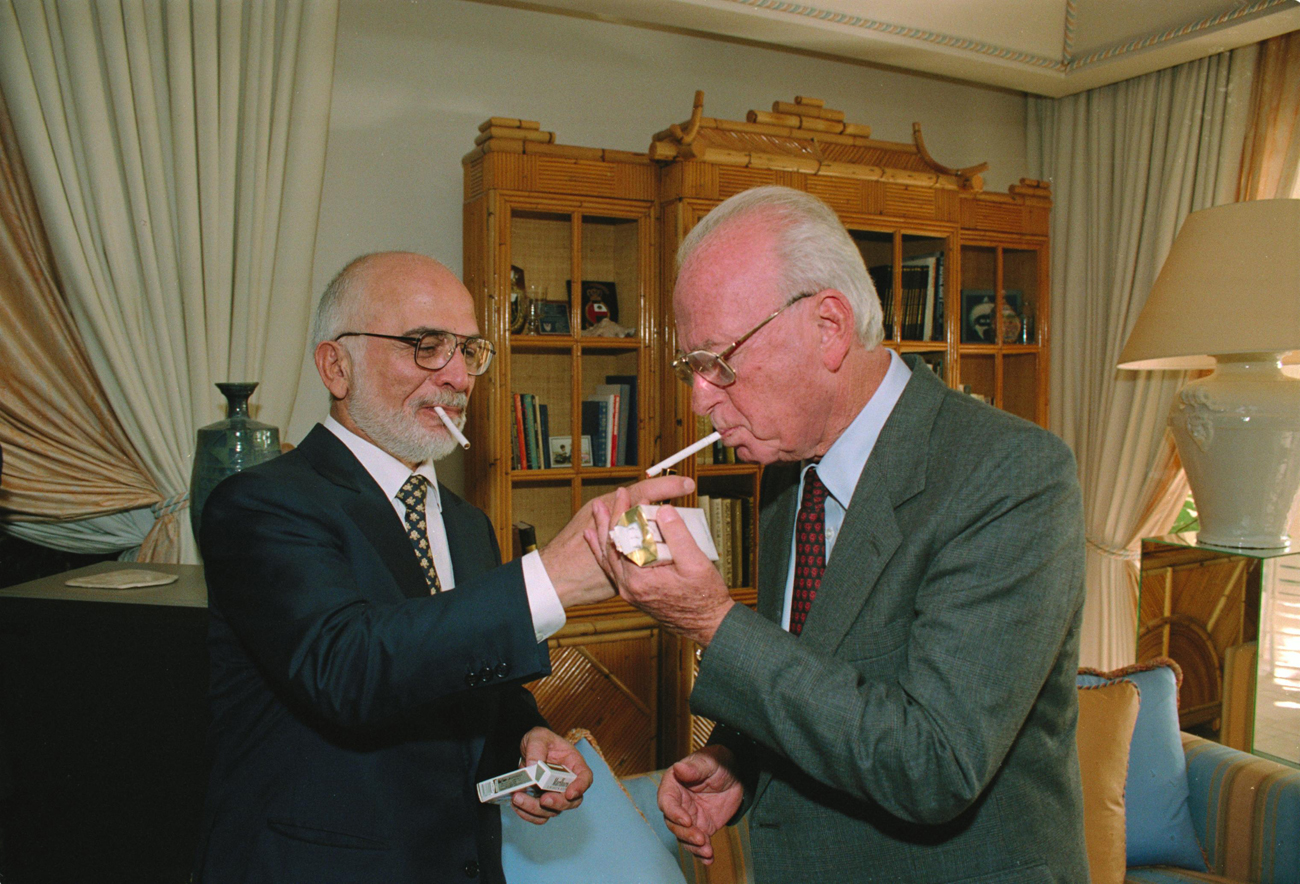 Tensions flared between Israel and Jordan in recent weeks after Amman announced that it would not renew a 25-year land lease agreement reached during peace negotiations in 1994.
Earlier this month, the Jordanian areas of Naharayim and Tzofar - known as Baqura and Ghamr in Arabic- were placed back under the full sovereignty of the Hashemite kingdom.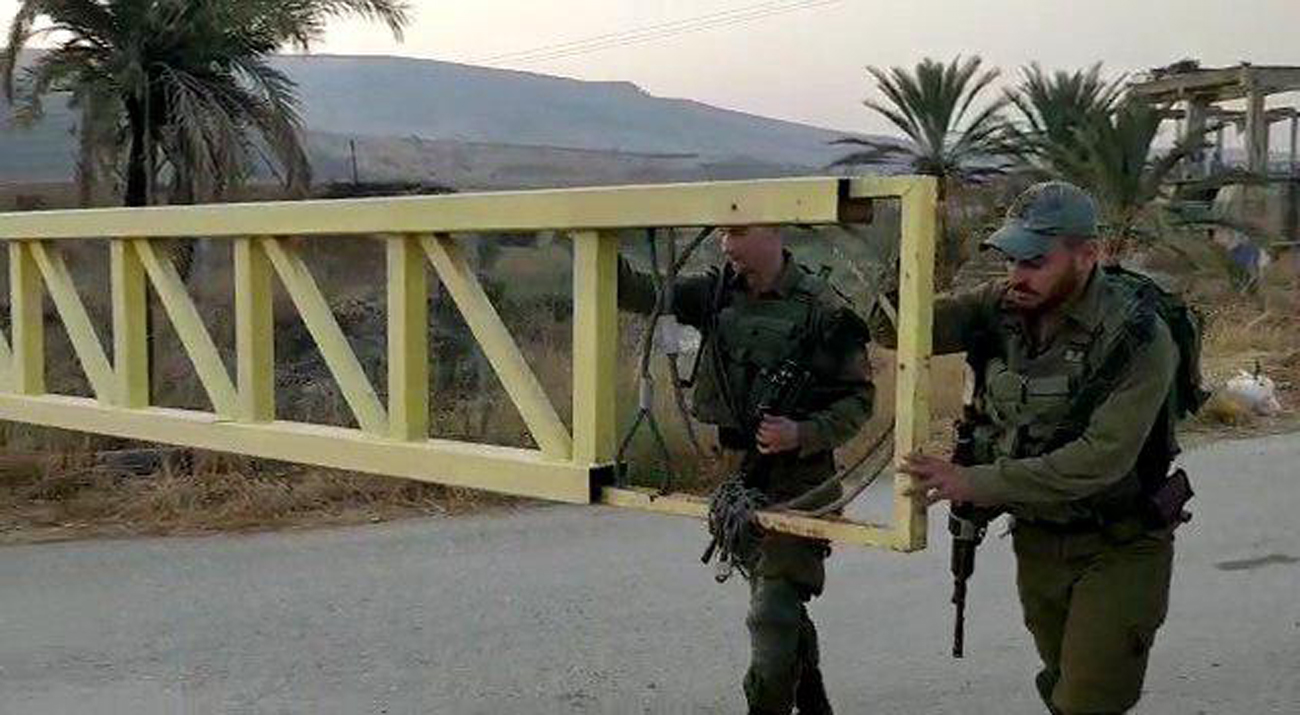 The lands have been privately owned by Israeli entities for decades, but the 1994 deal saw the kingdom retain sovereignty there.
Opinion polls have repeatedly found that the peace treaty with Israel is overwhelmingly opposed by Jordanians, more than half of whom are of Palestinian origin.