Foreign Minister Gabi Ashkenazi said on Tuesday that Israel and the United States have agreed that neither nation will make decisions pertaining to Iran and the Iran nuclear deal without informing the other first.
"If anyone thought the Americans would run to make an agreement with Iran - it did not happen up until now, and I hope it will not happen going forward," Ashkenazi said in a Zoom call with Israeli representatives to East Asia and the Pacific, stressing that relations with the Biden administration were good and that he has been in close contact with his U.S. counterpart, Anthony Blinken.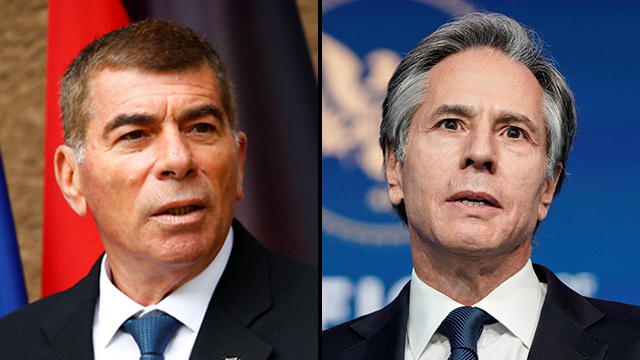 "There is a decision by a small forum constituting of the prime minister, the defense minister, foreign minister and the heads of the defense establishment to enter a dialogue with them in a non-oppositional manner, discuss Israeli interests and how to forge a great agreement that will safeguard Israeli and regional interests and prevent a nuclear Iran. Our policy is to exhaust this dialogue in person and to professionally converse with the Americans as allies."
Israel's top diplomat also spoke about Iranian threats on Israeli foreign missions after
a suspected Iranian attack
near the Israeli Embassy in New Delhi, India, and said that the state was doing its best to ensure the well-being of its representatives abroad.
He also added that he expected Israel to establish relations with more Arab countries in 2021 after normalizing ties with the United Arab Emirates, Bahrain, Sudan and Morocco the previous year, saying "it's not a question of if, but under which condition."
Ashkenazi also said that one of his ministry's goals was to improve relations with neighboring Jordan and Egypt, and to expand cooperation with them at the business level as well.
Earlier on Tuesday, Ashkenazi met with his Jordanian counterpart, Ayman Safadi, at the Allenby Border Crossing between the West Bank and Jordan.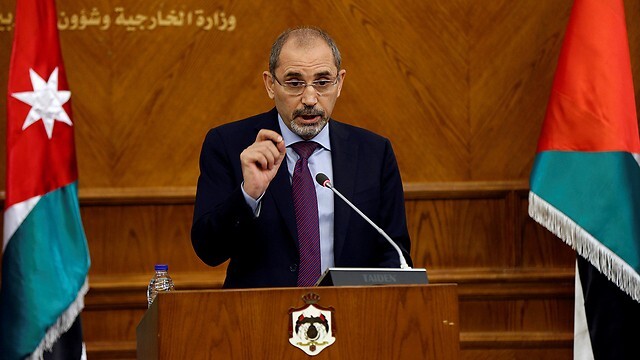 The two discussed promoting cooperation between the two nations and economic and civil issues involving the Palestinians, read a statement from Ashekanzi's office.
This was the third such meeting between the ministers at Allenby Crossing.