Six years after he engaged in electoral scaremongering with dire warnings of Arab voters flooding the polling stations, Prime Minister Benjamin Netanyahu sought to boost his right-wing party's showing by schmoozing Israeli Arabs who traditionally veer away from Likud. It appears he was successful in his efforts.
Likud won more votes in the Arab sector on Tuesday than it had in previous elections, including in the Bedouin village of Jisr az-Zarqa that neighbors Netanyahu's hometown of Caesarea.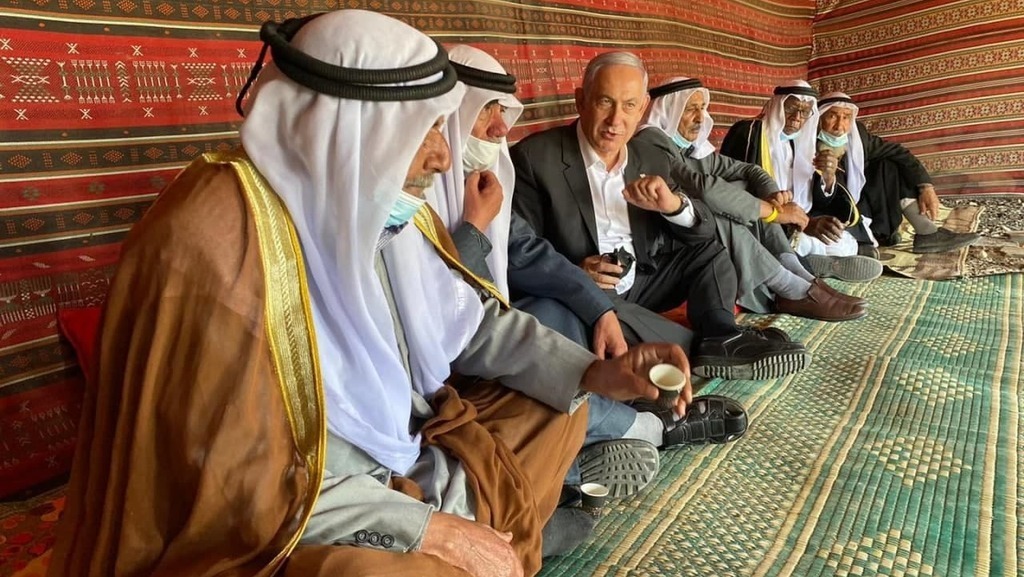 The prime minister gleefully reported during his campaign that youths from the village had given him the nickname Abu Yair, bestowing upon him an Arab honorific by referring to him as the father of his eldest son.
This sudden popularity may have been due to the perceived failure of Arab politicians to effectively fight a violent crime wave that has been plaguing their communities for years and the split by Mansour Abbas' Ra'am from the Joint List alliance of predominately Arab parties.
Netanyahu did especially well in the town of Abu Gosh near Jerusalem, where Likud won 24.45% of the vote - up from 10.44% in the last elections. Ra'am and Joint List saw a corresponding decline in support there, winning just 66% of the vote, down from more than 80% in March 2020 when they ran together.
This phenomenon was repeated in the small Bedouin community of Tirabin al-Sana in the Negev Desert, where Netanyahu was recently photographed sitting on the ground surrounded by local dignitaries and drinking coffee.
The community gave the Likud 64.9% of its votes, up from 19.42% in last year's election and more than the Arab parties and Meretz combined. In March 2020, the Joint List won 77.67% of local votes.
The largest Bedouin city of Rahat near Be'er Sheva gave Likud 6.1% of its votes, 10 times more than the 0.61% it got in the previous election.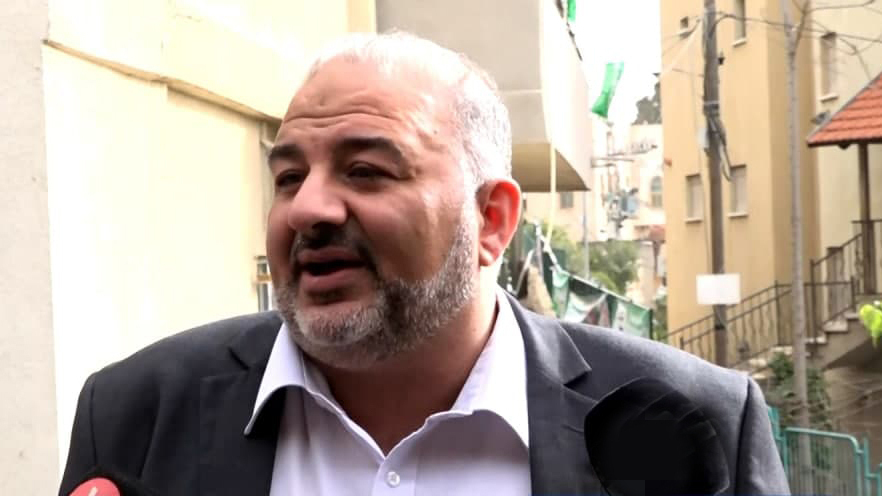 Ra'am, whose leader Mansour Abbas has publicly mused a partnership with Likud, won 62.6% of the vote while the Joint List saw its share plummet from 92.5% to 22.1%.
In the Galilee town of Abu Snan, which has a Muslim majority and a considerable Druze and Christian constituency, Likud more than tripled its share of the vote to 12.23% while the Arab parties saw a decline in support.
In the town of Reineh near Nazareth, which also has a Muslim majority and a large Christian minority, Likud saw a steep increase in support - winning 2.69% of the vote compared to 0.57% in the last election. A similar result was seen in neighboring Shfar'am and in Nazareth itself, Likud saw its support jump from 1% to 3.4%.
In historic Kafr Kanna, which is associated with the New Testament village of Cana where Jesus turned water into wine, Likud won 3.7% of the vote - up from 0.71%.
The Arab parties meanwhile saw a corresponding drop in support from 94.6% in the last election to 91% on Tuesday.
A similar pattern played out in the central city of Qalansuwa and in Umm al-Fahm and Baqa al-Gharbiyye near Hadera.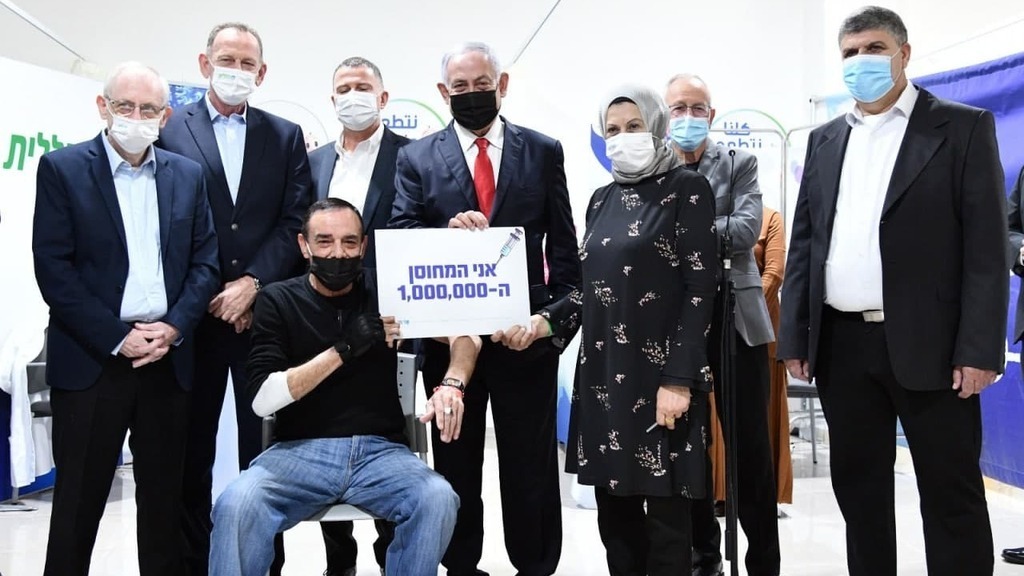 The sudden stellar performance by Likud could also be attributed to a downturn in voter turnout in the Arab sector, which itself might be a symptom of anger over the rampant violence.
And with actual results pointing to yet another political deadlock, it will be interesting to see whether a potential fifth election since April 2019 will tell a different tale.