The recent announcement of a normalization agreement between Jerusalem and Khartoum has stirred feelings of anger and betrayal among many of Israel's first generation of Ethiopian immigrants, who made the difficult pilgrimage from Sudan to Israel on foot over 40 years ago.
These immigrants were driven to Sudan from Ethiopia in the middle of the 1970s by Ethiopian dictator Mengistu Haile Mariam, who instigated a civil war that killed over half a million of his own people.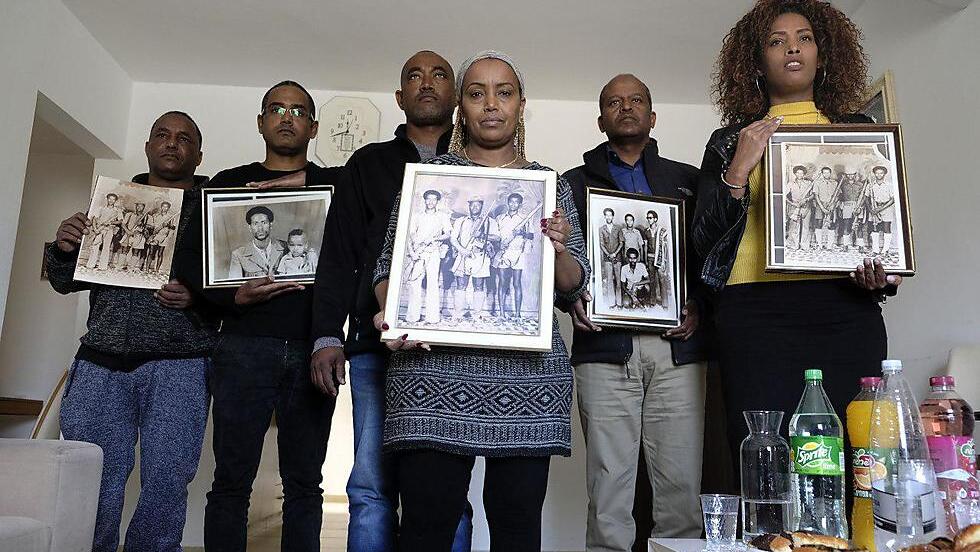 Among those who fled to Sudan was Ferede Aklum - an educator who served as the headmaster of one of Ethiopia's local schools, and a major player in the aliyah of the first generation of Ethiopian immigrants.
In 1976, Aklum moved to the Ethiopian capital of Addis Ababa, where he reached out to the Israeli embassy in order to make the journey to Israel, despite the Jewish state's lack of interest and refusal to accept Ethiopian Jews into the country.
In 1977, Aklum became a wanted person and was able to flee to Sudan by the skin of his teeth. He arrived there penniless, and after begging in the streets, contacted Israel's Mossad spy agency.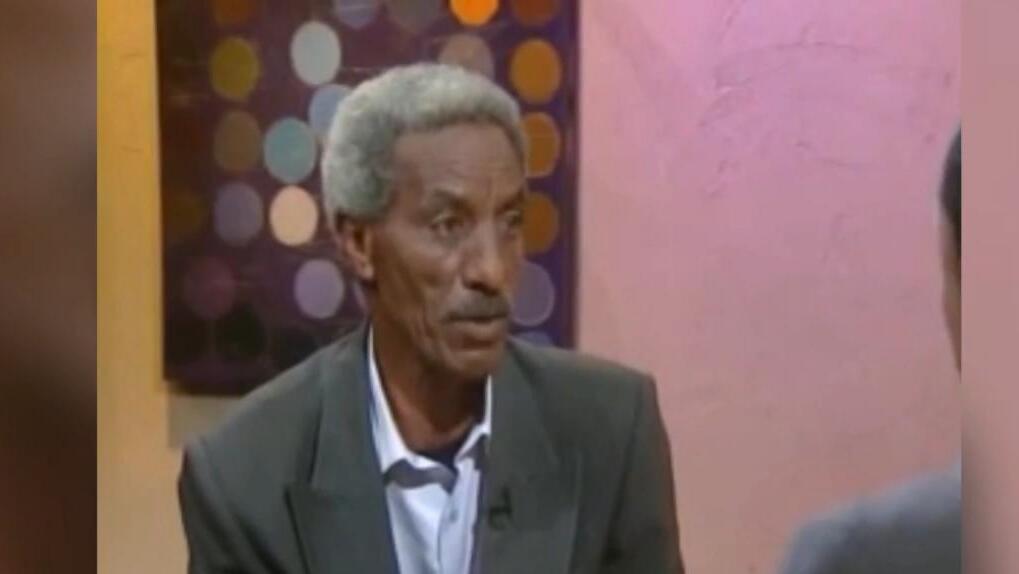 When the Mossad got word of Aklum, it dispatched an agent to Sudan to find him. He then joined the clandestine organization himself, educating its agents about the journey he had made from Ethiopia to Sudan.
The paths he had discovered then became the prototype for Israeli intelligence agencies who used them to lay the infrastructure for Operation Moses - the state-organized Ethiopian aliyah.
During the journey, many Ethiopian immigrants fell victim to violence, cruelty and humanitarian abuse perpetrated by Sudanese soldiers and Sudan's government - abuse many immigrants have been unable to forget.
David Mehart, 54, a resident of Kiryat Gat, lived in Sudan for three years before immigrating to Israel. His brothers were imprisoned in Sudanese prisons and have since disappeared.
"When we were in Ethiopia in 1981, a gang of Christians came to my grandfather's village, Sola, and brutally murdered three of our family members," says Mehart.
The survivors "soon organized and left the village to travel to Israel on foot. After about a month and a half, 49 of them arrived at the Sudanese border. "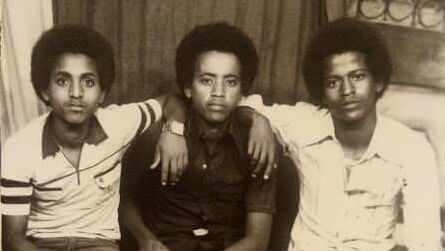 Sudan housed several huge refugee camps, where Jews, Christians and Muslims who had fled the civil war in Ethiopia were placed.
According to Mehart, the Jews constituted a small minority of the refugees.
"Some of them were transferred to permanent Red Cross camps that were considered more difficult, while some were transferred to temporary camps… My parents and I ended up bribing the people who guarded the camp we were placed in as we did not want to go to one of the permanent camps where we had learned people were dying in large numbers."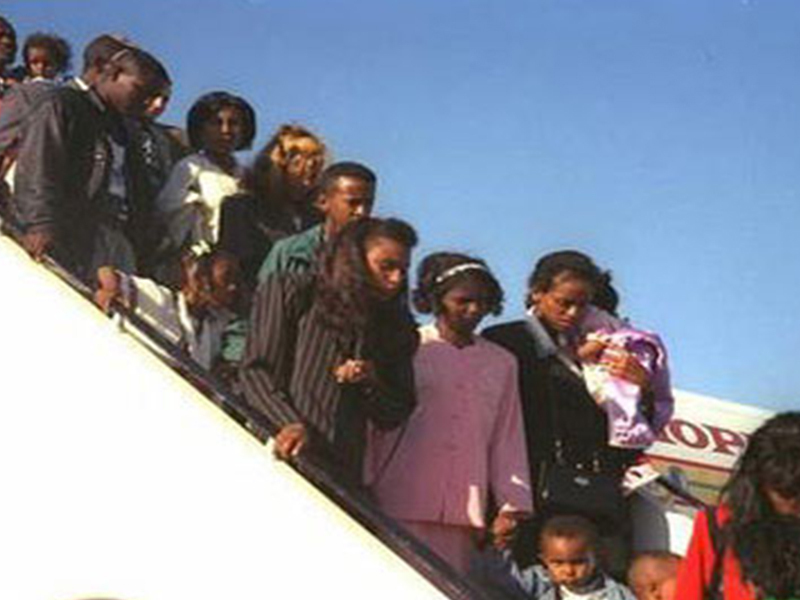 Three months later, Mehart's three brothers, uncle and four cousins fled the refugee camps and made their way to Sudan proper. According to Mehart, his brothers were arrested and taken prisoner by the army upon their arrival, and he never saw them again.
About two years ago, the Knesset Aliyah and Absorption Committee held a debate on the case of the missing Jews in Sudan, yet nothing came of it.
Now, with the announcement of an agreement with Sudan, Mehart and others who lost loved ones on their journey to Israel hope to get some closure.
"Knowing that Israel and Sudan will normalize their relations gives me hope," he adds optimistically. "Perhaps, after almost 40 years, we will know what happened to my three older brothers and my imprisoned uncles in Sudan prison."
Hex Aissa Jirga, a well-known leader in the community, was imprisoned in a Sudanese prison with his family for five years, from the ages of five to 10. Jirga, now 40, is less than enthusiastic about the impending agreement with Sudan.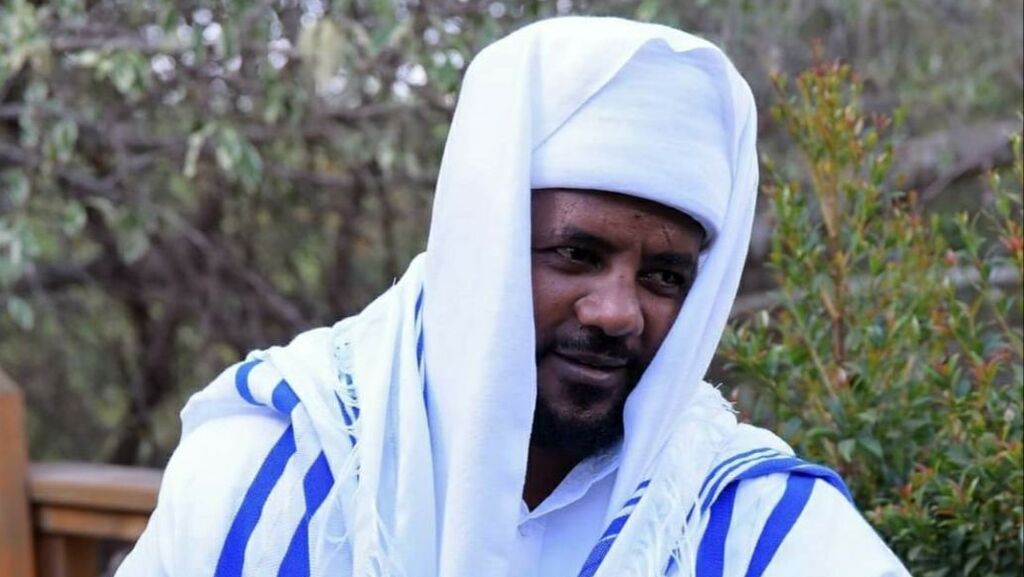 "It's not just my personal sadness, but that of the whole community," he says. "The Sudanese government killed Ethiopian Jews for the hell of it. People who could have been saved were murdered, simply because."
At the age of 10, Jirga managed to escape from the Sudanese prison with around 50 other Jews, with the help of Mossad personnel who worked with the Red Cross.
He says that he was forbidden to reveal his Jewish origins, while the adults in the group were taken to the interrogation rooms in Sudanese prison.
"From there we were taken back to Ethiopia, where we waited another year until we finally came to Israel. To this day, I have scars on my face from the beatings I received in Sudan," says Jirga.
"We need to bring in people from the [Ethiopian] community into the normalization agreement and the accompanying measures, so they are partners in this thing," he says.
"They need to talk to us, those whose people died in the thousands in Sudan."