The Israel Air Force (IAF) devoted its annual flyby to health workers with planes crisscrossing the nation and performing aerial acrobatics over hospitals and medical centers on Wednesday as Israelis remained at home under government restrictions aimed at fighting the spread of coronavirus.
Doctors and nurses, many wearing face masks, gathered on the rooftop of Holon's Wolfson Medical Center and waved Israeli flags.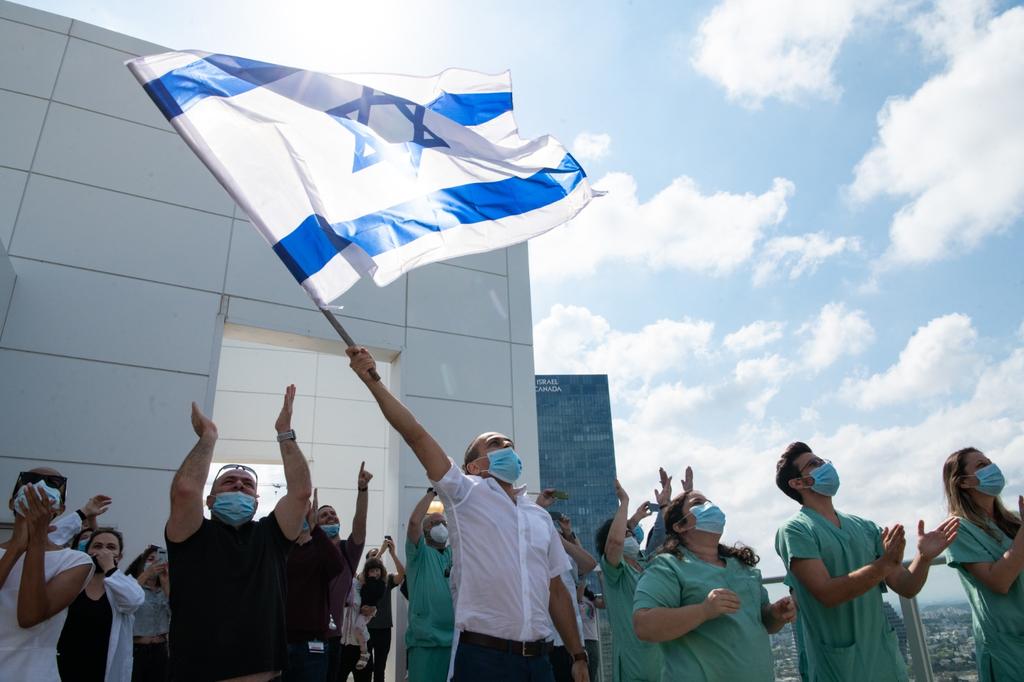 "We wish for you and all the citizens of Israel robust and vigorous health and a happy Independence Day," one of the squadron pilots said in a message to health workers.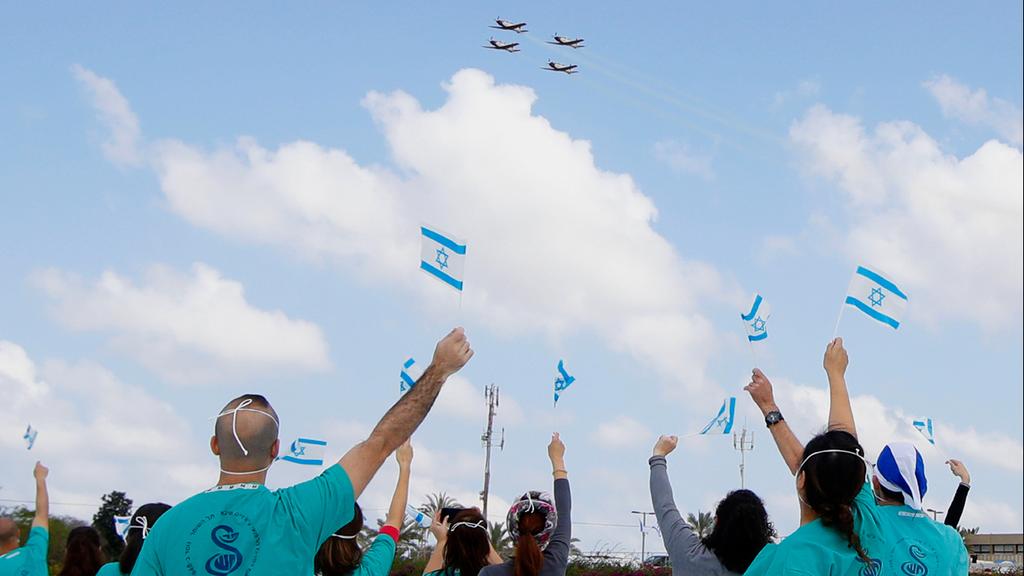 Musicians and entertainers paid tribute to the founders of the country, now the elderly and most vulnerable sector.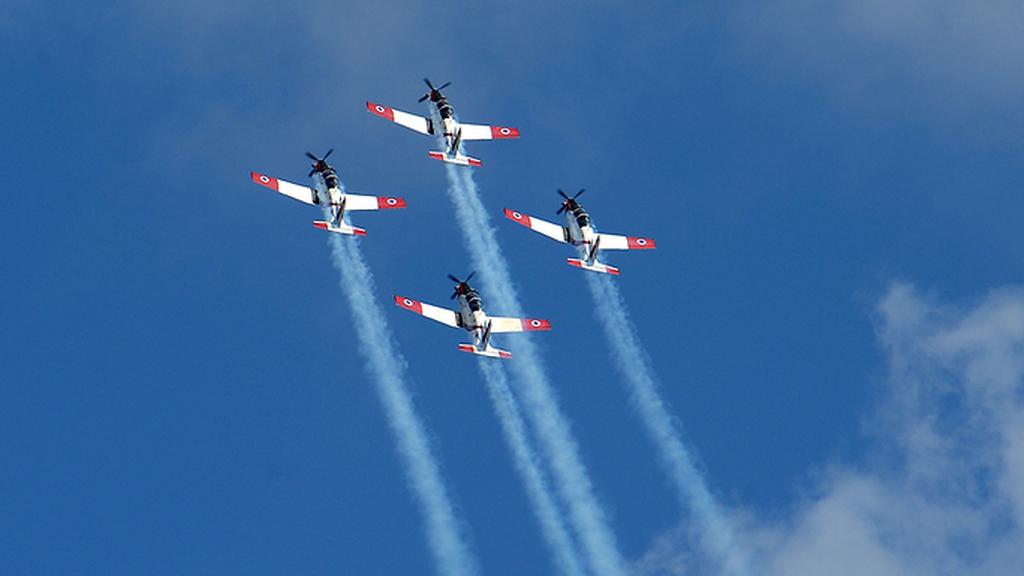 Residents of a retirement home in Rishon Lezion were surprised when musicians from the city's symphony orchestra, some standing on top a fire engine and some even lifted by crane performed for them while they were sheltering in place.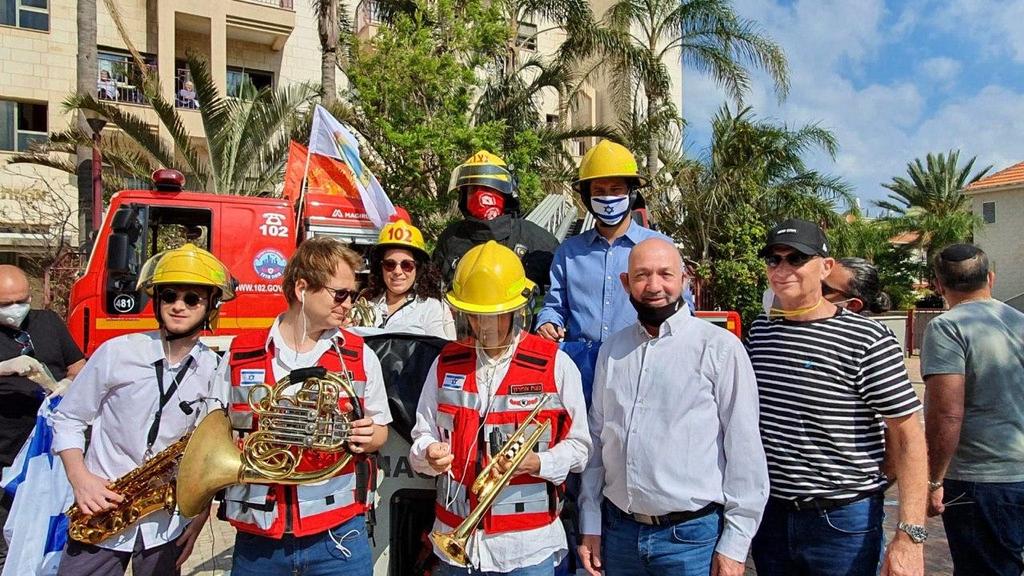 In the Mish'an retirement facility in Beer- Sheva, where 14 residents have already died from COVID-19, a sing-along with an old favorite, Sara Sharon, brought holiday cheer.
Other events were to be broadcast online, with no live audience.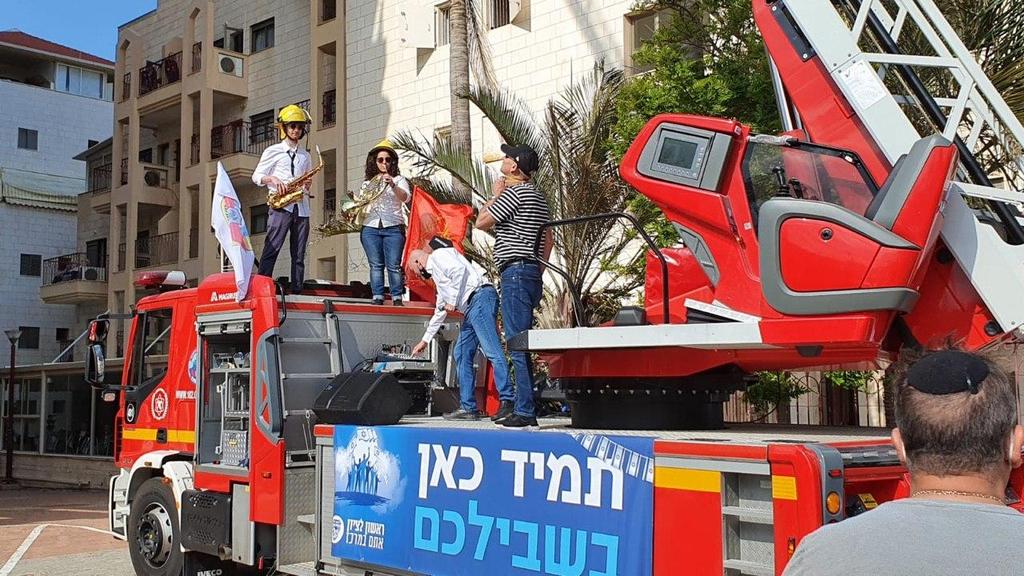 Local authorities across the country sought to replace the lavish traditional Independence Day events which feature live shows, street parties, and fireworks and may lead Israelis to gather in masses.
Some municipalities operated mobile stages that traveled down the streets and neighborhoods of their communities and blasted music as cheering citizens watched gleefully from their balconies.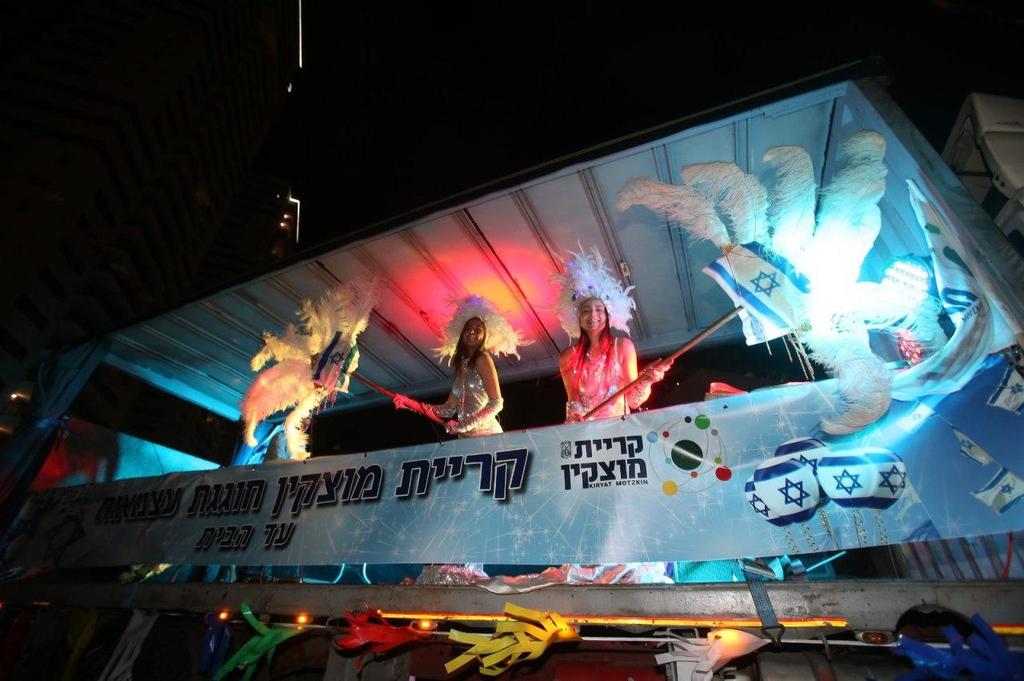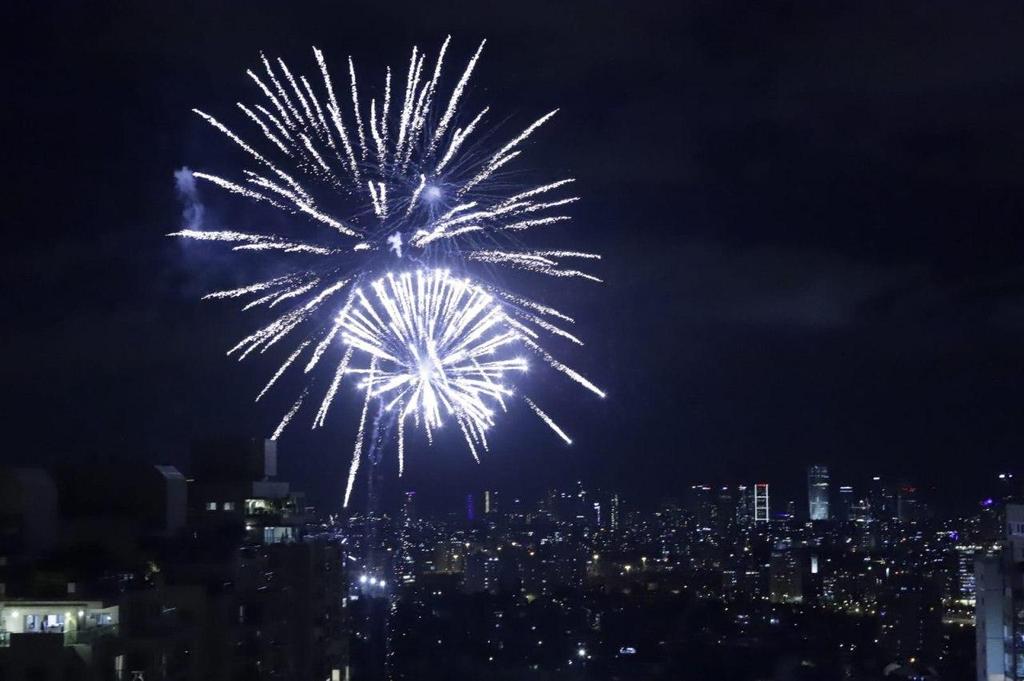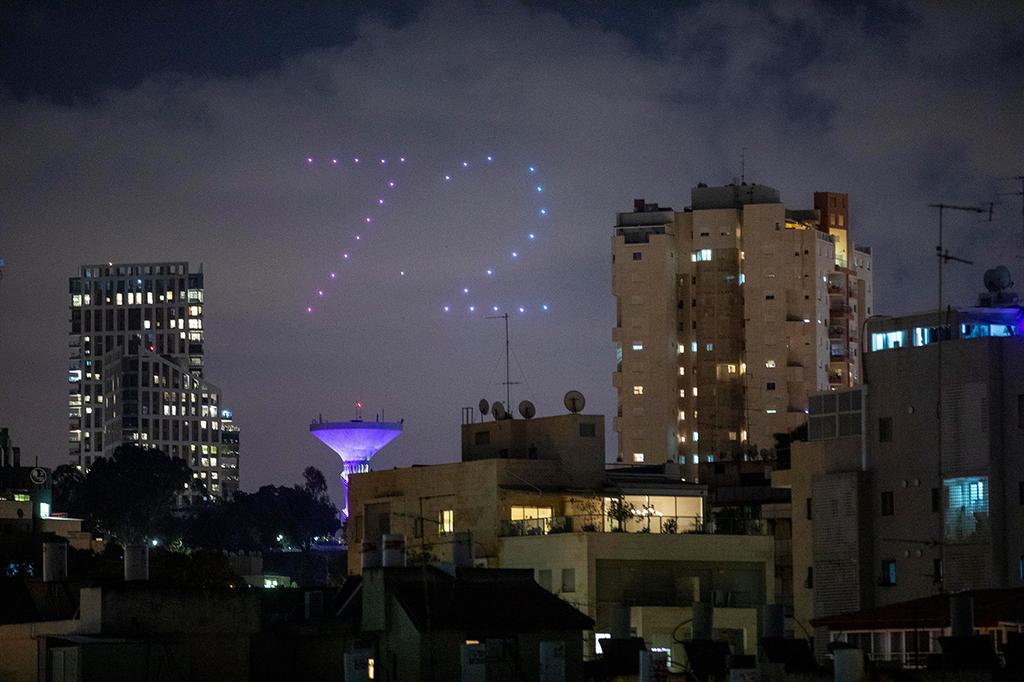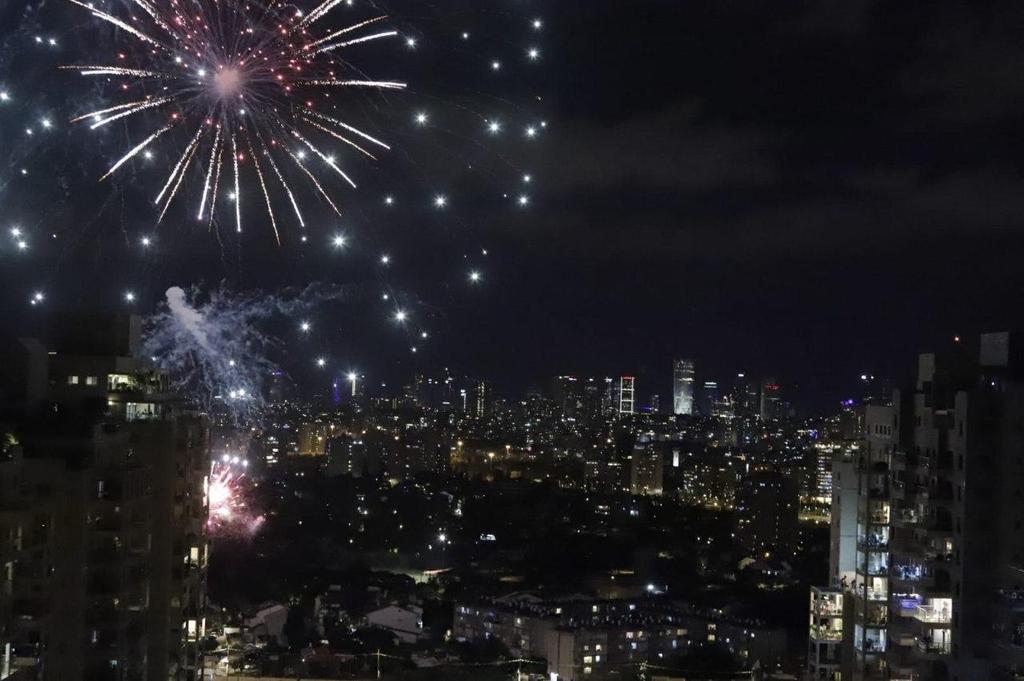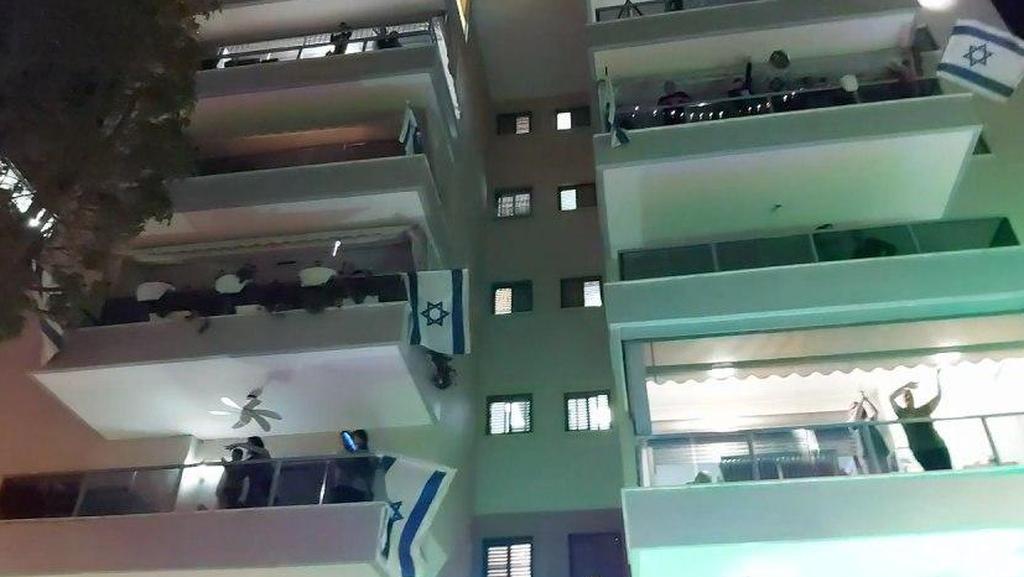 A nationwide lockdown was imposed on Israel's cities and towns Tuesday evening in an effort to curb the spread of COVID-19.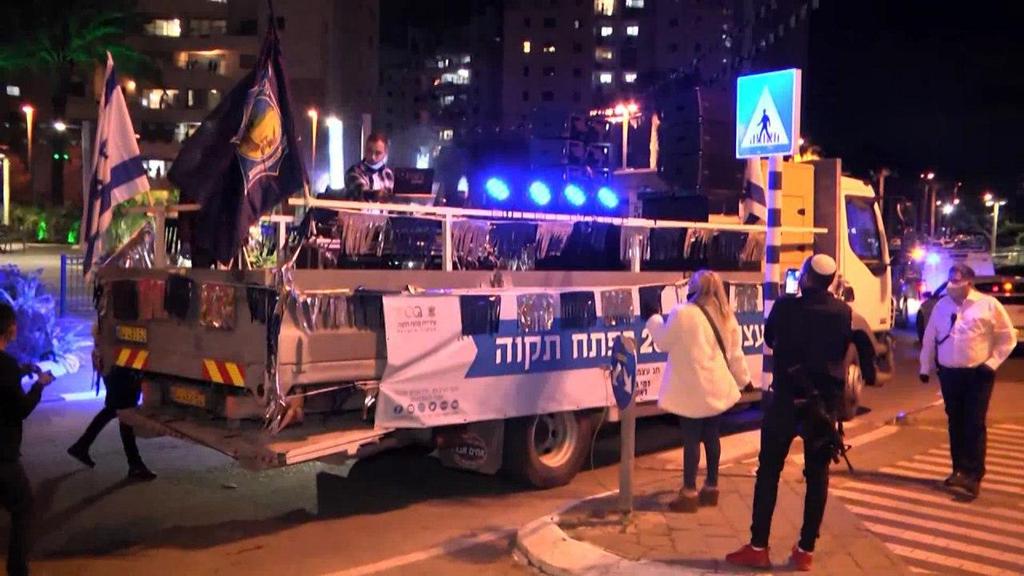 Traditional barbecues in local parks have been banned by the Health Ministry, while most municipalities canceled all firework shows, deeming it "inappropriate" at the time of the epidemic.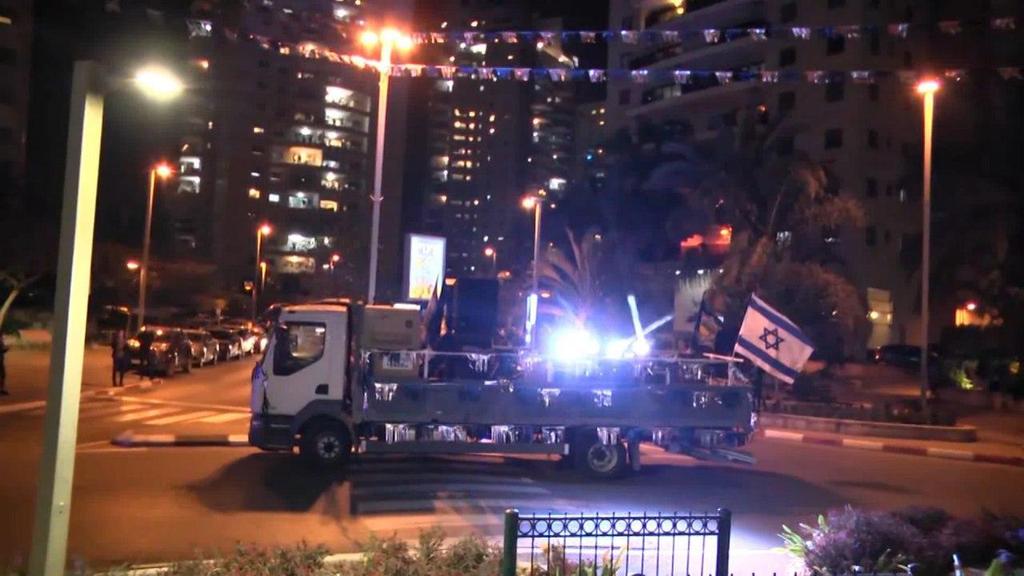 Police set up 44 checkpoints across the country Tuesday afternoon ahead of the nationwide lockdown, which took effect at 5pm and is set to expire Wednesday 8pm, as part of government measures meant to curb coronavirus. Supermarkets were to remain closed as well throughout the lockdown.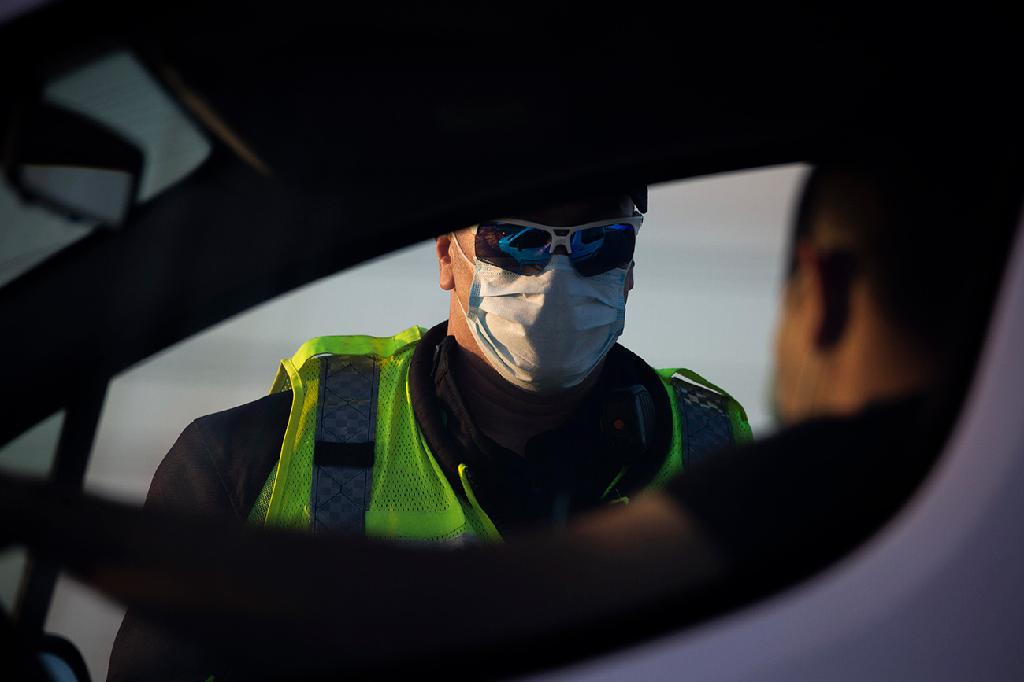 As of Wednesday morning, there were15,782 confirmed coronavirus cases in Israel, while 212 patients have succumbed to the virus.
Among the latest figures, are 120 people are in serious condition, four more than in the previous 24 hours, with 91 patients needing ventilator support.
First published: 10:24, 04.29.20