Prime Minister Benjamin Netanyahu on Thursday announced that the first batch of U.S. pharmaceutical company Pfizer's newly developed coronavirus vaccine will arrive in Israel in January.
"It will only grow from month to month," Netanyahu said in a video announcement. "We are also looking to acquire vaccines from other sources. The more the merrier."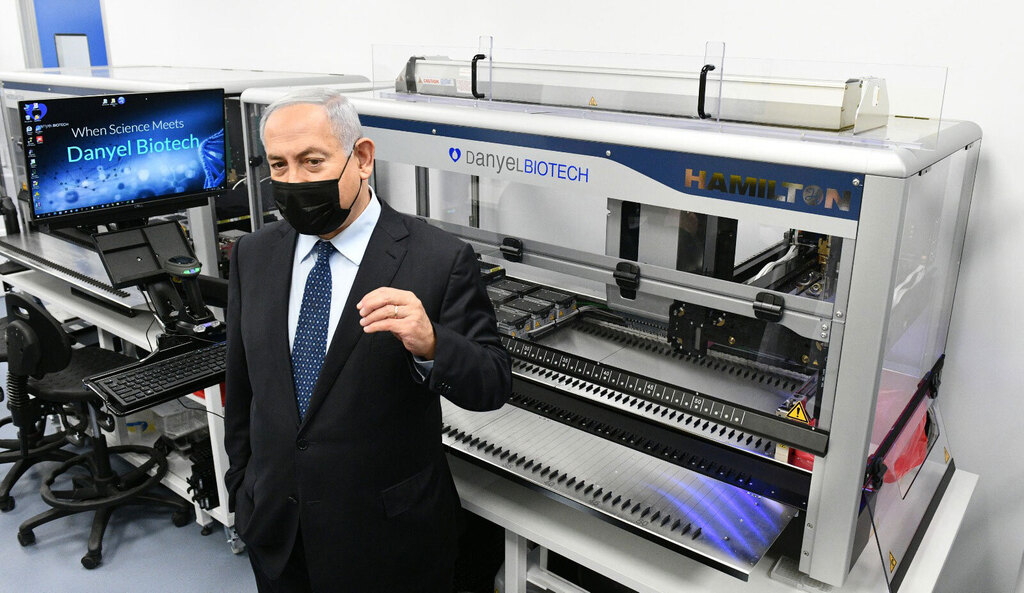 The premier also warned Israelis to not grow complacent and continue adhering to coronavirus regulations since the distribution of the vaccine to the general public could still be months away due to the high global demand for Pfizer's jab.
"Since this will take time all over the world, we must follow the rules," Netanyahu said. "I insist that lifting restrictions should be done in a gradual and responsible manner. I want to open the economy, trade and all the rest as much as anybody, but we must do it responsibly, or else will just go back to where we were."
Pfizer Inc said last week its experimental COVID-19 vaccine was more than 90% effective, making the company and its German partner BioNTech SE the first drugmakers to release successful data from a large-scale clinical trial of a coronavirus vaccine.
Netanyahu
spoke on the phone with Pfizer CEO Albert Bourla
and the company's legal counsel twice in 24 hours in an attempt to remove all barriers and bureaucratic difficulties and sign an agreement allowing the procurement of millions of doses.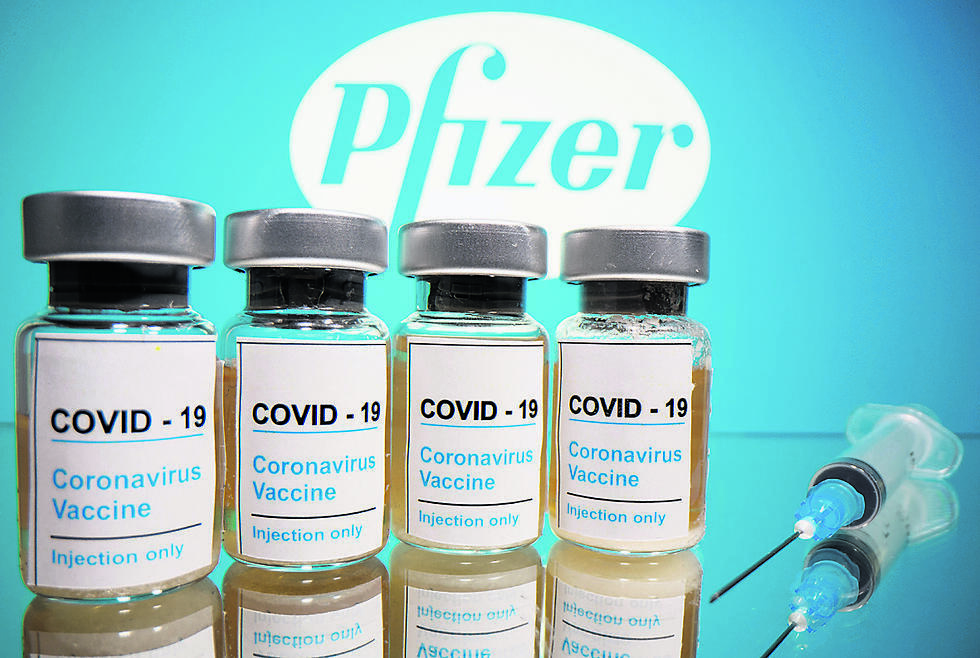 Various countries around the world, including the U.S., UK, Canada and Japan among others, have already signed a preliminary agreement with Pfizer to purchase the vaccine once it receives approval.
The EU is set to receive 200 million vaccine doses for its member countries and has an option to purchase another 100 million.
The new agreement joins other deals the Jewish state had inked with U.S. drug manufacturers Moderna and Arcturus who are also in the last stages of developing a COVID-19 vaccine.