Israel has in recent days surpassed the United States in the number of daily fatalities per capita from COVID-19, according to a government study published on Tuesday.
The study was devised by the Coronavirus Information and Knowledge Center, operated by IDF Military Intelligence under the auspices of the Health Ministry.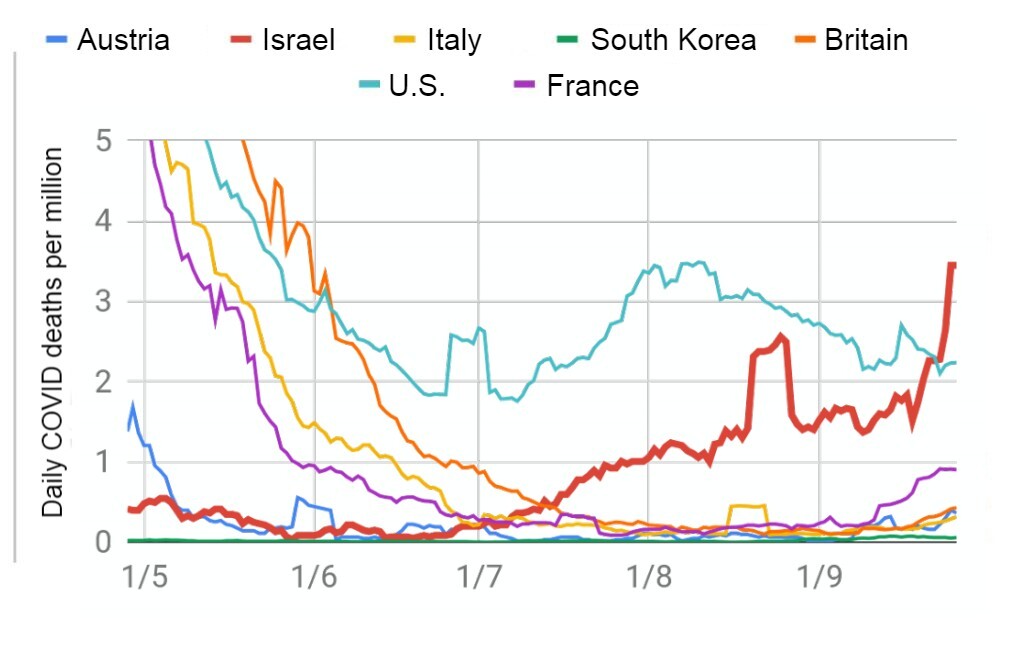 "There is a broad increase in contagion in all sectors of the population, in all parts of the country," the study said, citing a number of government shortcomings and an ill-prepared exit plan out of the country's first lockdown.
"Given the rise in infections in those over the age of 60, we expect that the number of serious cases will continue to rise significantly in the near future," the report added.
The country entered a second national lockdown on eve of the Jewish New Year on September 18, after daily coronavirus cases began spiraling out of control. Israel last week saw more than 8,000 daily new cases and an infection rate of more than 14%.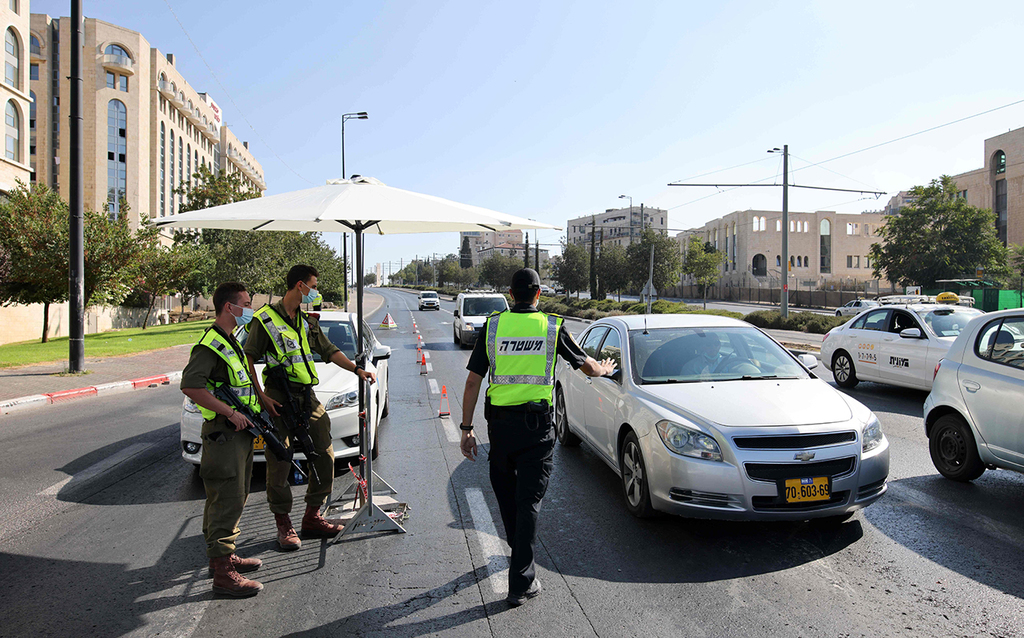 While winning praise for its handling of the virus in the first wave of the pandemic, Israel rushed to reopen its economy at the end of May, triggering a more virulent second wave that it is has since struggled to contain.
Health Minister Yuli Edelstein warned Tuesday that Israelis should expect the current lockdown to be extended past its current expiration date of October 10, the end of the month-long Jewish High Holiday season.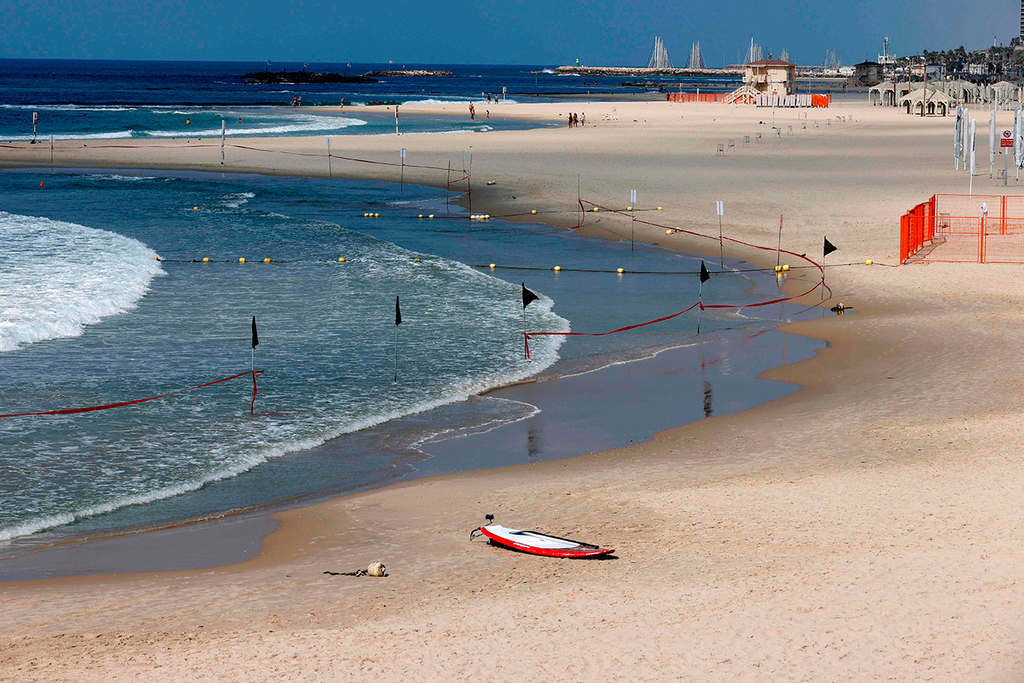 "The closure will not be lifted - unequivocally. There is no scenario that in 10 days we will lift everything and say, 'everything is over, everything is fine,"' Edelstein said.
So far, 1,507 Israelis have died from the coronavirus since the outbreak of the pandemic in March, with the ministry recording another 65,025 active cases. There are 755 patients in serious condition in Israel, including 207 people currently on ventilators.