Earlier this week a mysterious incident lead to a major blackout at Iran's Natanz uranium enrichment plant, which Iranian official claim was perpetrated by Israeli agents.
The incident, reportedly triggered by a blast, allegedly caused major damage to the infrastructure at the underground plant. Tehran for its part, vowed to take revenge on the "Zionists".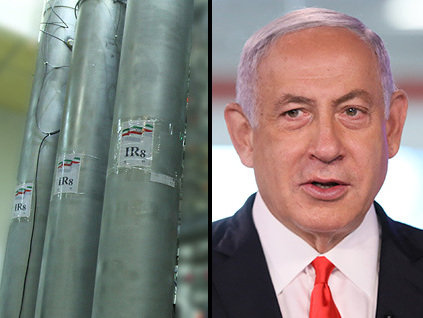 Here is a recap of the main developments since Sunday's explosion at Natanz:
The Iran Atomic Energy Organization (IAEO) says on April 11 that an "accident" has caused a power failure at its uranium enrichment Natanz plant.
The incident comes a day after the Islamic republic said it had started up advanced uranium enrichment centrifuges at the site, in a breach of its commitments under a troubled 2015 deal with world powers.
No one was injured in the blast and there was no radioactive release, the official Fars news agency reports, citing an IAEO spokesman.
Hours later the IAEO says the facility was hit by a terrorist act.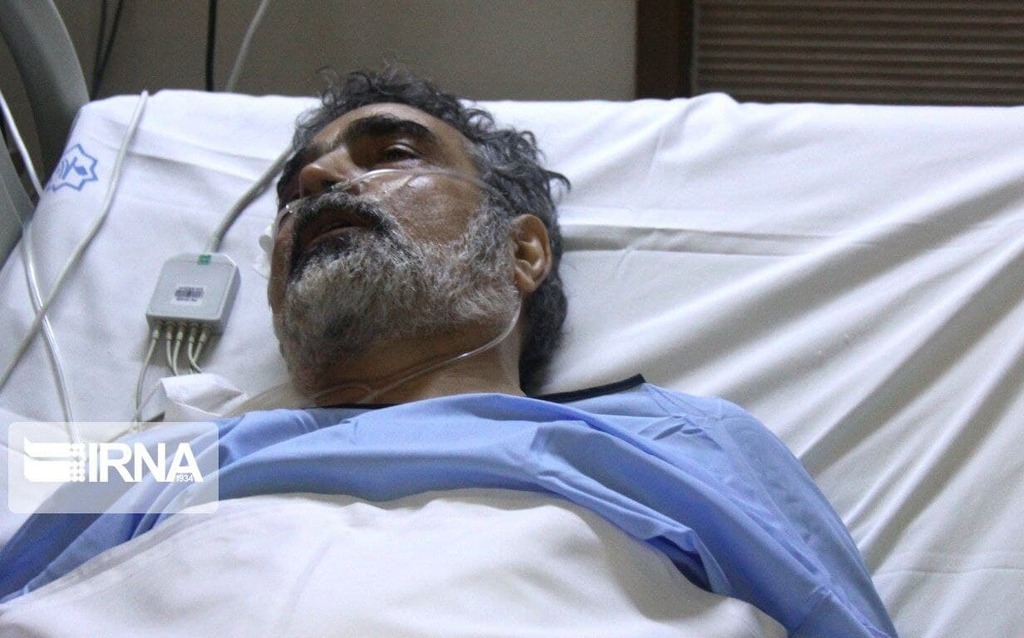 Ali Akbar Salehi, the head of the IAEO, condemns a "futile" act, while urging the international community to "confront this anti-nuclear terrorism", in a statement carried by state television.
The next day Iran's foreign ministry says Israel was "of course" behind the attack and vows "revenge".
Israel has not claimed responsibility for the incident, but unsourced media reports in the country attributes it to a "cyber operation" by the Israeli security services.
The New York Times, quoting unnamed U.S. and Israeli intelligence officials, also says there was "an Israeli role" in the attack.
Ramping up uranium enrichment
On April 12 Iran warns it will start enriching uranium up to 60 percent purity.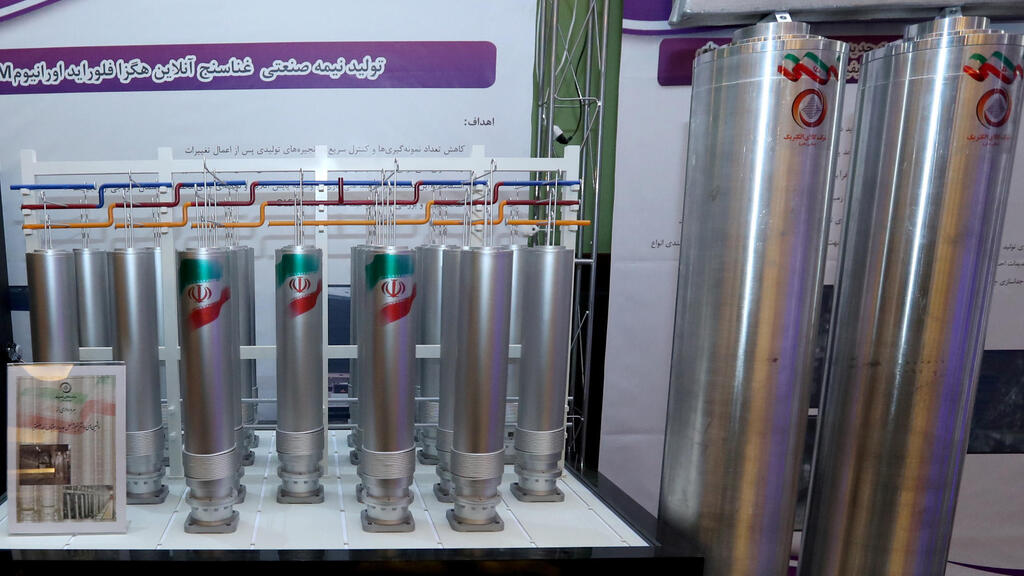 Such a move would bring Iran closer to the 90 percent purity threshold for military use. Under the nuclear deal, Iran had committed to keep enrichment to 3.67 percent.
The announcement casts a shadow over ongoing multinational talks in Vienna aimed at salvaging the 2015 nuclear deal.
The White House says it remains committed to nuclear negotiations with Iran despite Tehran's "provocative" statement on uranium enrichment.
Media in Israel reports that an Israeli-operated ship has been attacked off the UAE opposite the Iranian coast. Since March, several attacks on Iranian ships have been blamed on Israel and vice versa.
Iran's President Hassan Rouhani says on April 14 that the decision to boost uranium enrichment was a response to Israel's "nuclear terrorism" against its Natanz facility.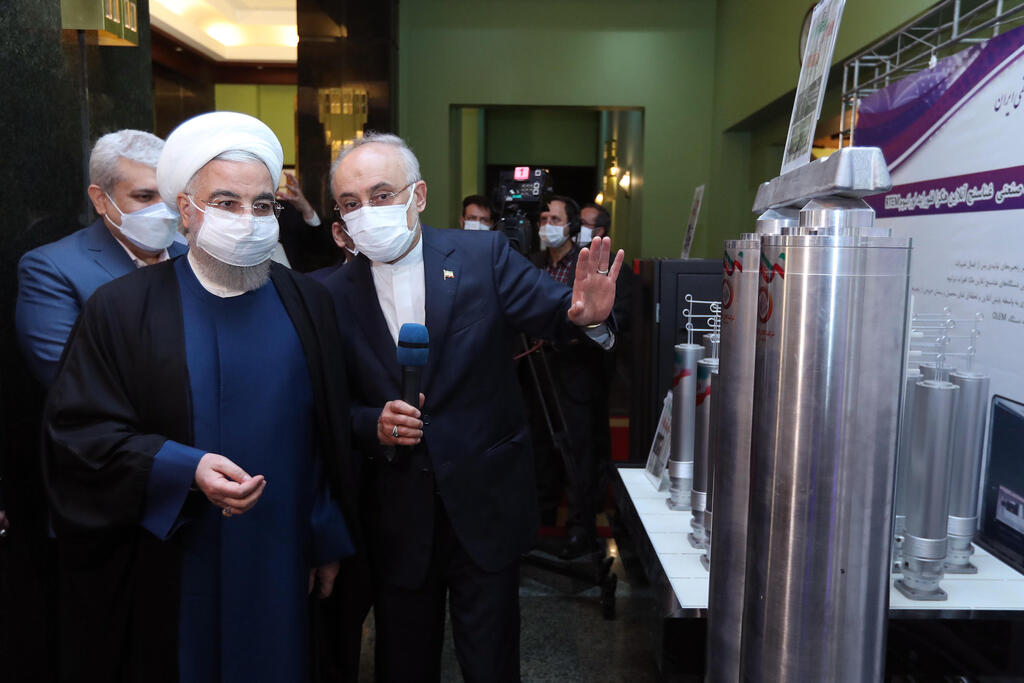 European powers express "grave concern" over Iran's move.
Iran's supreme leader Ayatollah Ali Khamenei warns against protracted talks on the country's atomic programme on the eve of another round of negotiations in Vienna aimed at reviving the 2015 deal.
Seeking to allay Western concerns over the latest move, Rouhani insists the Islamic republic's nuclear programme is "peaceful".