The Security Cabinet will convene later in the week to discuss the defense budget for 2021, including an IDF request to add NIS 4 billion to its budget, given Israel had not approved an annual budget, Ynet has learned on Tuesday.
In addition, IDF Chief of Staff Lt. Gen. Aviv Kochavi requested an additional NIS 3 billion in order to finance a possible attack on Iran to thwart its nuclear aspirations. In the passing year, the IDF already received an additional NIS 2.5 billion to field its budgetary requirements.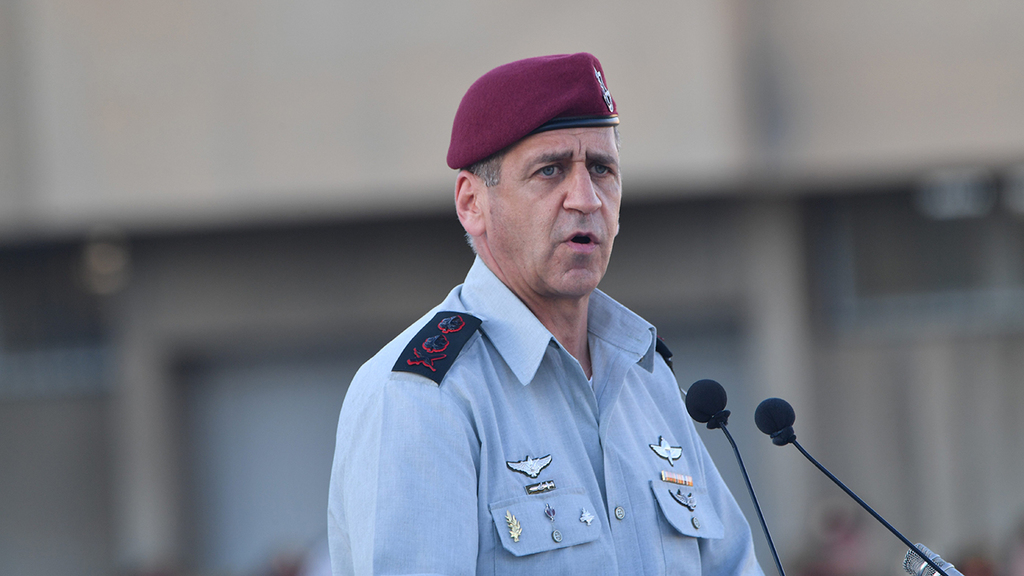 The new addition the army is now seeking is the bare minimum required by an Air Force estimate to prepare for the Iranian threat.
Prime Minister Benjamin Netanyahu and Defense Minister Benny Gantz are expected to support Kochavi's demands as it remains unclear which stance the incoming Joe Biden regime in the United States would take on the Iranian issue.
Kochavi has already begun preparing blueprints for a possible attack in Iran, which may also entail skirmishes in the country's north and south with Iranian-backed militias.
The military chief's plans for a potential attack in the Islamic Republic had already been filed last spring when it became clear that the Iranians had reached a very advanced stage in the development of a new generation of centrifuges for uranium enrichment.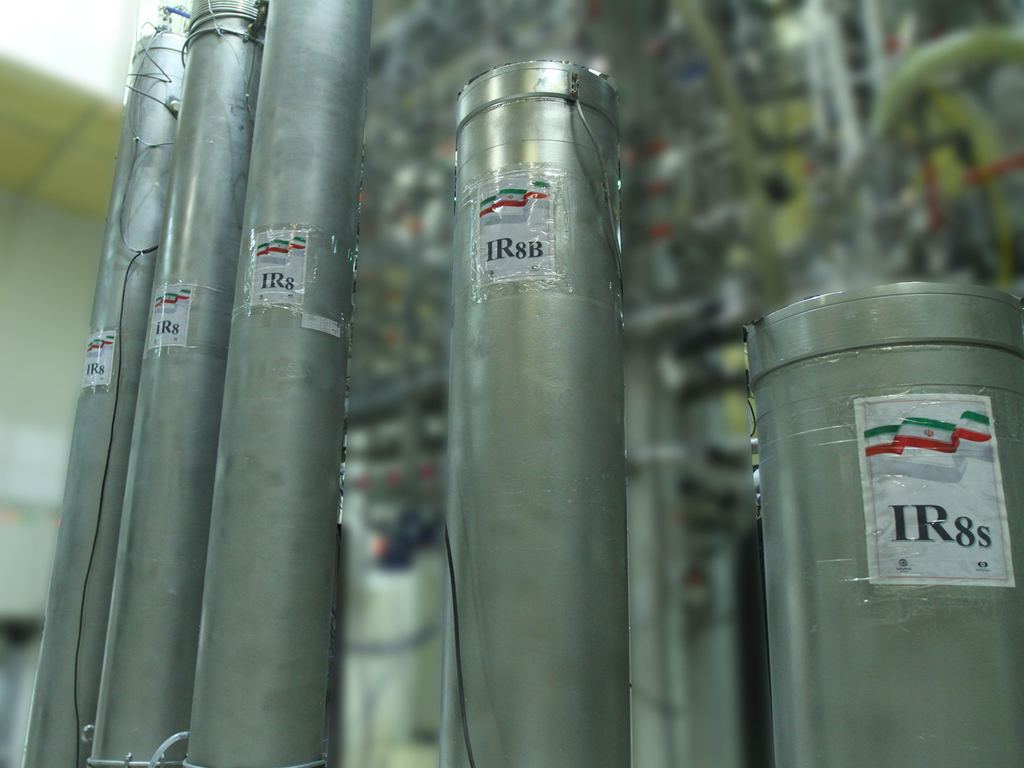 These centrifuges can enrich uranium up to 6-10 times faster than the previous generation.
The introduction of the new centrifuges skims several months off the time it would take Iran to enrich about 28 kilograms (61 pounds) of uranium to 90%, which is enough to produce one nuclear warhead equal to the bomb the United States dropped on Hiroshima, Japan during World War II.
Iran started operating several new centrifuges in the enrichment facility at Natanz until most of them were destroyed
in July
in a mysterious explosion attributed to Israel.
The completion of the development of the new centrifuges in Iran has caused great concern in Israel since it signs Iran already has a nuclear weapon or that it is able to produce it within several weeks - just like North Korea did.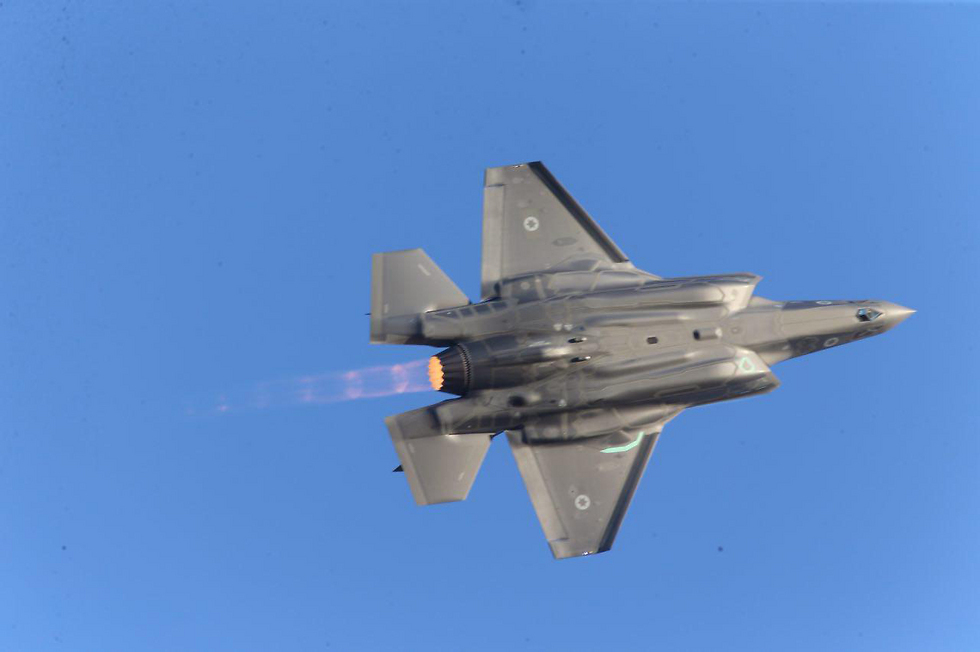 In such a situation, Israel, the United States and other superpowers will not have enough time to prepare diplomatic or military means to thwart a nuclear Iran.
That is why Chief of Staff Kochavi decided more than six months ago - regardless of the results of the U.S. presidential election - to begin preparing an accurate and destructive military option that would allow Israel to thwart a possible Iranian nuclear breakthrough.