A Hebrew prayer put to music by an Israeli wishing for his grandmother's recovery from illness has become a global sensation with more than one hundred covers, thousands of shares and hundreds of thousands of views.
Composer Yair Levi took the words of "Al na r la" (please God heal her) - Moses' prayer for God to heal his sister after she contracted leprosy - and put them to music. And as the coronavirus swept across the globe, the song struck a chord around the world.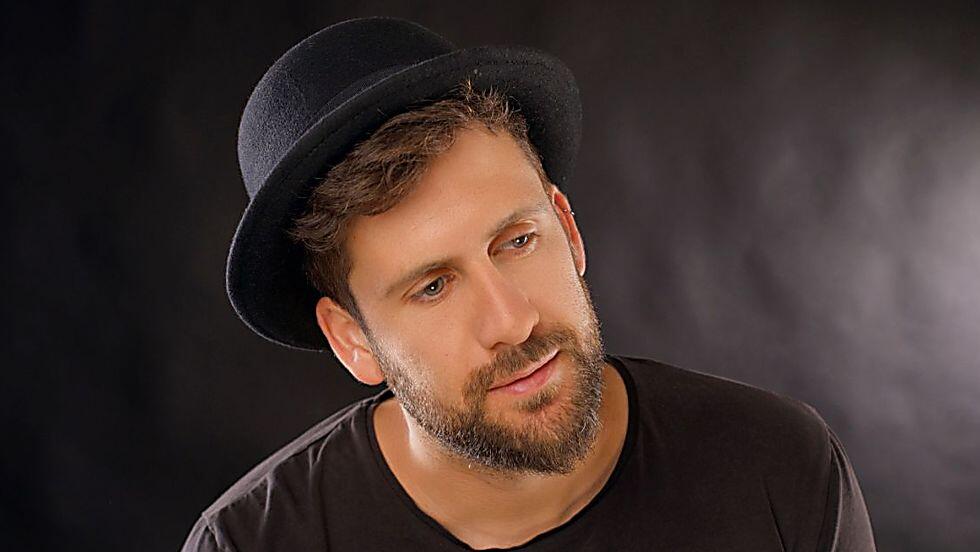 "My grandmother had an illness unrelated to coronavirus, but the pandemic obviously affected everyone ,myself included," says 30-year-old Levi. "Due the epidemic, I received the names of people in need of prayer and a list of about 20 names accumulated on my fridge. Every day, I would say a prayer for the sick, and I searched for words and a tune related to medicine."
Then Levi remembered the "Al na refa la" prayer.
"I took my guitar and composed the music for it on the spot, and since I have a recording studio in my home, I recorded the song within a week."
Levi then approached Shai Sol - a vocalist internationally renowned for singing the Psalms.
"In quarantine and with no way to actually meet, she recorded herself, " Levi says. And then he posted the song on social media.
"It was amazing, we received many responses and translations," he says.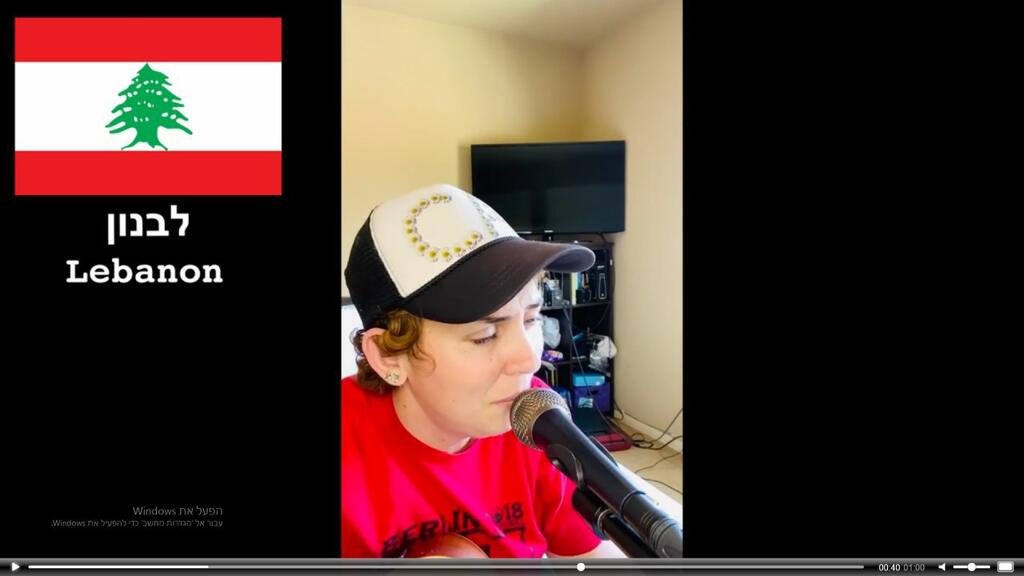 The song has been translated into and sung in Spanish, Chinese, French, Arabic, Hindu, Swahili, Russian and German.
"Immediately after we released the song, it was shared online by evangelist Christians, Jewish communities, and even the Friends of the IDF organization," Levi says.
But not only the obvious audiences were enthusiastic.
"We have received cover versions from all over the world, including from a Lebanese singer, and on Saturday evening, I received three new covers from Namibia, Africa, India, and a Brazilian singer, Fortunee Joyce Safdie, who performed the song live on her Instagram page," Levi says.
"Getting so many messages from people all around the world is incredible. If I have the privilege to spread prayer around the world, to me it's just crazy. When people from all over the world translate and sing a prayer for health, it feels like it is literally the end of times."
During his military service, Levi became closer to Judaism, eventually marrying a woman from a religious home at the age of 24.
"People see me as a religious person but I don't like labels," he said.
Levi, who served in an elite IDF commando unit during the 2010 clashes onboard a flotilla attempting to reach Gaza, describes the incident as a turning point. Ten soldiers from Levi's unit were wounded.
After the incident, he decided to join an IDF officer course, but eventually opted to abandon a military career at the age of 26 in favor of a musical one.
"I spoke with my commander who told me people often regret what they had not done," Levi says. "It opened my eyes and I realized that the flotilla incident pushed me in the direction of the course, but my real dream was to make music and become a singer."
And in fact, two days after leaving the service, Levi was on his way to climb Everest, which inspired his first album.