Environmental Protection Minister Gila Gamliel insisted Monday that she had not broken coronavirus lockdown regulations when she and her family traveled from their own home in Tel Aviv to Tiberias - some 150 km away - ahead of Yom Kippur last month, despite a ban on movement.
Nonetheless, the minister said, she wanted to apologize to the Israeli people for what she called an "error of judgment," and would readily pay the fine she incurred.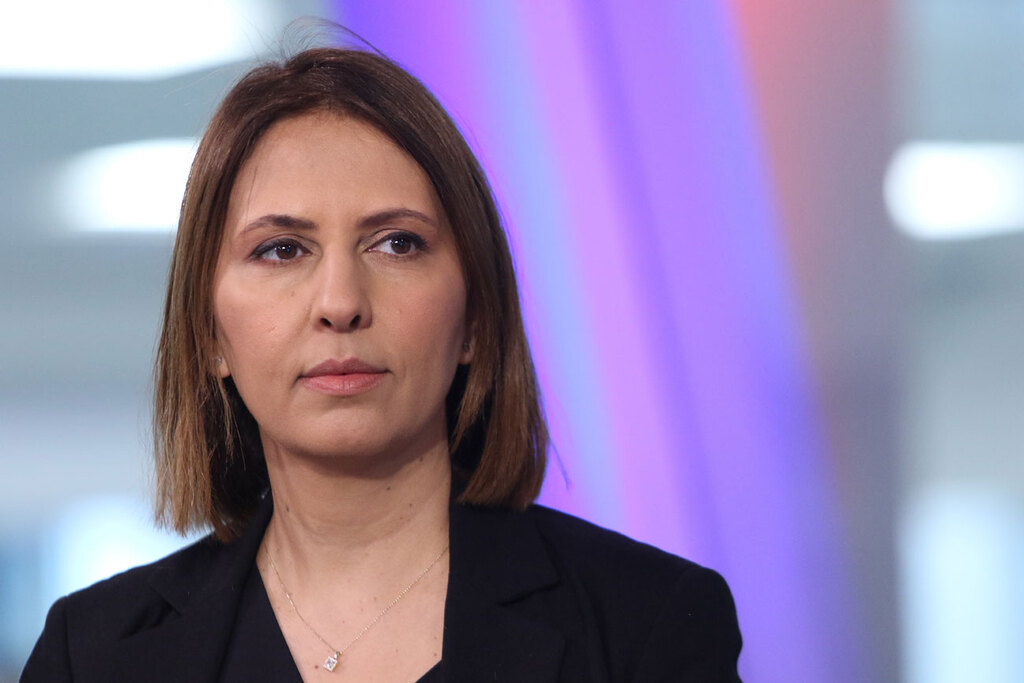 Gamliel, who said Saturday night that she has now tested positive for coronavirus, claimed that she followed the restrictions put in place on Sept. 18.
"I acted within the confines of the closure in order to continue my day-to-day public activities and combine it with being a mother to small girls," said Gamliel.
"I understand that during this time it is very important to maintain public confidence in the government's guidelines, I erred in my judgment and there was room to act differently," she added.
"I wish to apologize to the public, and say that I will pay the required fine."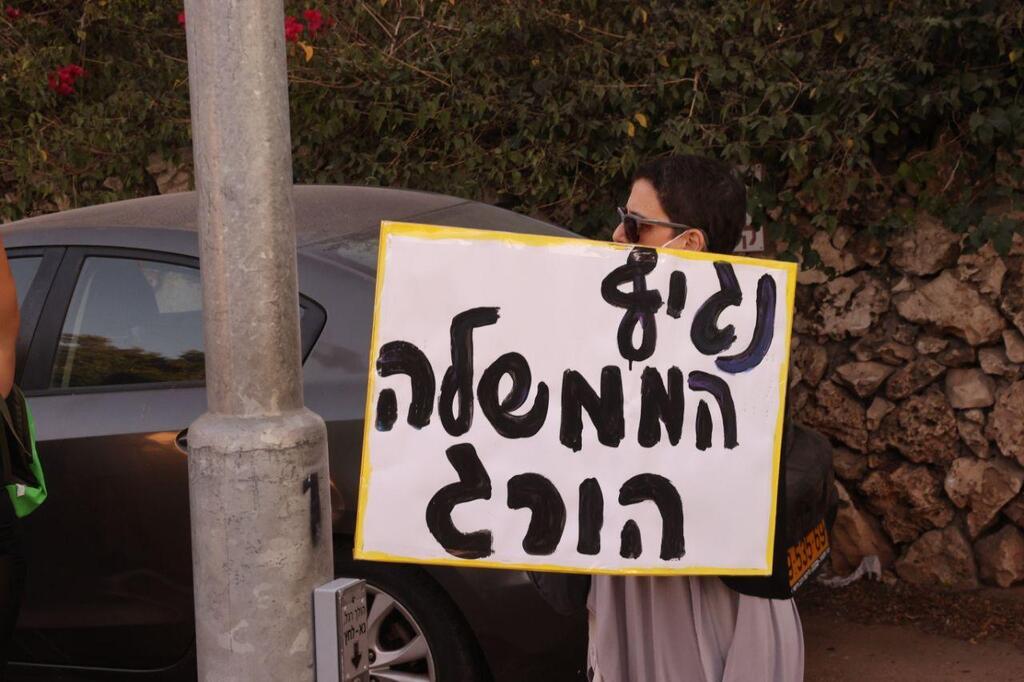 Gamliel is also accused of attending Yom Kippur prayers at a synagogue in Tiberias that violated limits on the number of people allowed in the building at one time.
A statement issued on Gamliel's behalf on Monday said that she and her husband took the decision to stay in a Tiberias apartment "with their nuclear family" before the lockdown began.
The statement also said that, "the minister prayed in the synagogue on Yom Kippur in accordance with the outline published by the government."
"The address of her spouse's residence in Tiberias is that of an apartment that is used mainly by them during vacations," said a source close to Gamliel.
"According to Regulation 2 (17), it is permissible to leave one permanent residence for another, and thus the minister acted in accordance with the directives."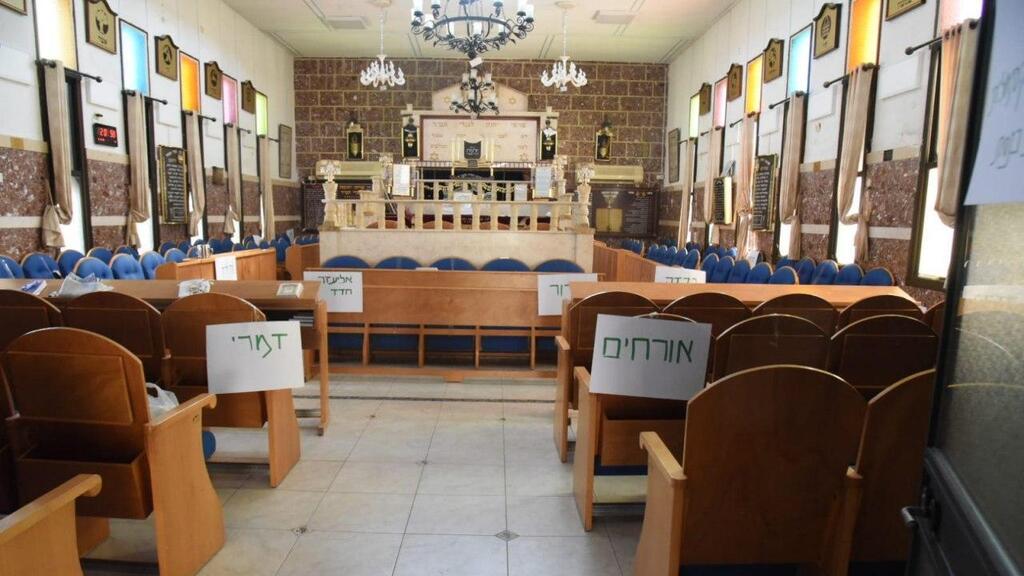 The source also denied reports that once infected, Gamliel tried to mislead Health Ministry officials who conducted her epidemiological investigation by telling them she had contracted the virus from her driver and not the Tiberias synagogue where another 15-20 congregants have now tested positive.
"Contrary to allegations, the minister fully cooperated in the Health Ministry's epidemiological investigation," the source said.
Also Monday, Gamliel's father-in-law, Shaul Damari, was caught on camera in Tiberias allegedly violating isolation by heading to the same Tree of Life synagogue where he serves as a community leader.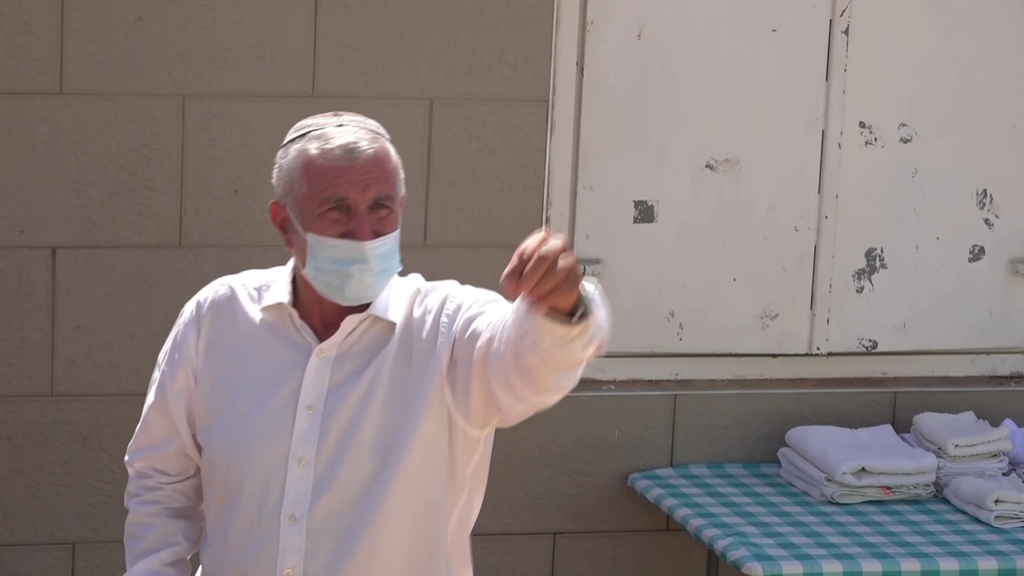 Coronavirus czar Prof. Ronni Gamzu on Monday rapped Gamliel for failing to act responsibly.
"This is an abnormal behavior, especially for a public figure who is supposed to set a personal example." Gamzu said. "Such behavior undermines public trust."
The Health Ministry estimates that 10-20 people have had to go into isolation following contact with Gamliel - including people who work at the ministry and in Tiberias.