Prime Minister Benjamin Netanyahu wanted to enter the March 23 polls with two images of victory: vaccines and peace.
The vaccines have already proven themselves, and so many of us now have a selfie starring a needle and a bared shoulder.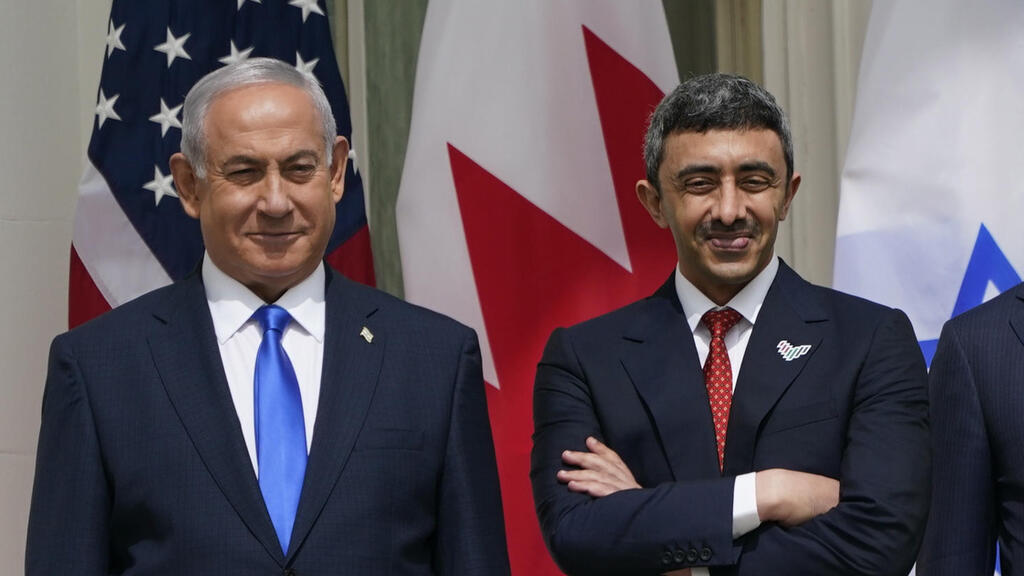 But we have yet to personally enjoy the fruits of peace. This is why Netanyahu pushed again and again for a state visit to the UAE.
Maybe he thought that the pressure he put on Pfizer CEO Albert Bourla would also work on Abu Dhabi Crown Prince Mohammed bin Zayed Al Nahyan.
Netanyahu might after the election lead the most right-wing government Israel has ever seen, but he has run a campaign very focused on peace with our Arab neighbors and equality for all our citizens.
Among the locations on his campaign tour was the northern Druze village of Kisra-Sumei.
With the words "love" and "equality" plastered behind him in various languages, Netanyahu adopted the shtick of a jocular uncle at a family dinner as he talked at length about the vaccines.
But when it came to the recent normalization agreements, the prime minister, who usually elaborates on them at length when speaking to Arab voters, kept it to just one sentence.
Reports might claim that the Emiratis are furious with him, but Netanyahu is probably far angrier.
Abu Dhabi tried repeatedly time to gently wave off proposals for a visit from Netanyahu, eventually dispatching a Foreign Ministry official to say quite clearly: "The UAE will not be a part in any internal electioneering in Israel, now or ever."
According to the Emiratis, it is nothing personal against the prime minister. After all, he is an historic partner and might remain so in the future, but Netanyahu should have understood that what worked while Donald Trump was in office does not work in the era of Joe Biden.
One does not take part in another country's elections unless there is something to be had in return, preferably from the U.S., but bin Zayed found nothing to gain from such a visit.
The members of Biden administration is showing a lot of restraint, ensuring that unlike their Trump predecessors, they will not get their hands dirty in Israel's elections. They know that going against Netanyahu only helps him.
And the message from the Emiratis is clear: there is a new U.S. president in situ, and even if Israel still refuses to acknowledge this, Trumpian stunts like a Netanyahu visit on the eve of the elections will not go down well in the White House.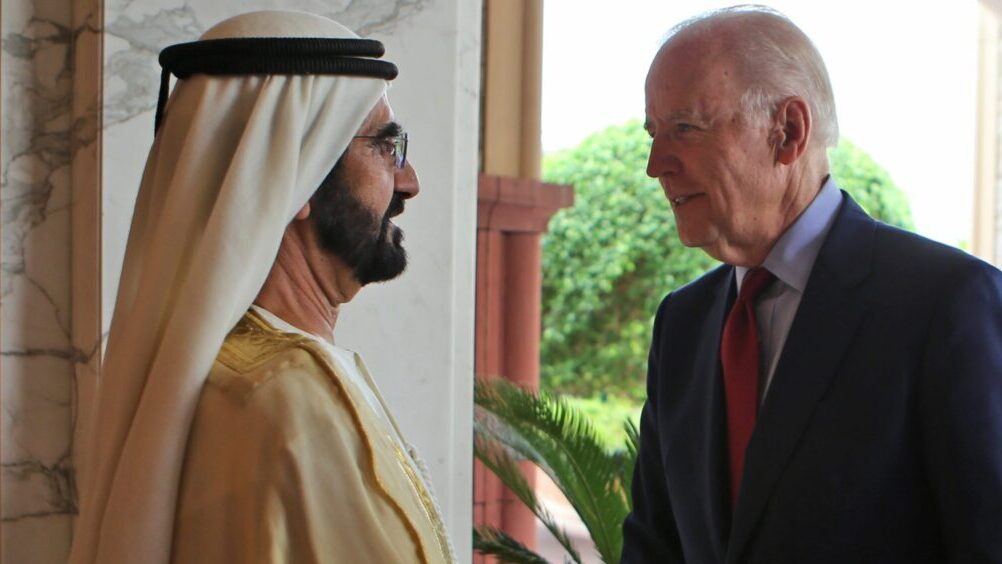 Netanyahu needs to internalize the blatant hint he got from the Jordanians last week when they refused to let his plane use their airspace: Personally angry or not, Jordan's King Abdullah, who has very strong ties to the UAE and reliant on financial aid, would have never thwarted the visit had he not known that bin Zayed was none too keen.
It seems that the UAE is suffering from bad media coverage over the flood of Israeli tourists who descended upon the country in the wake of the normalization agreement.
Not to mention that lavish trips to Dubai during a pandemic are seen as hedonistic, completely disconnected from reality and responsible for the introduction of coronavirus mutations.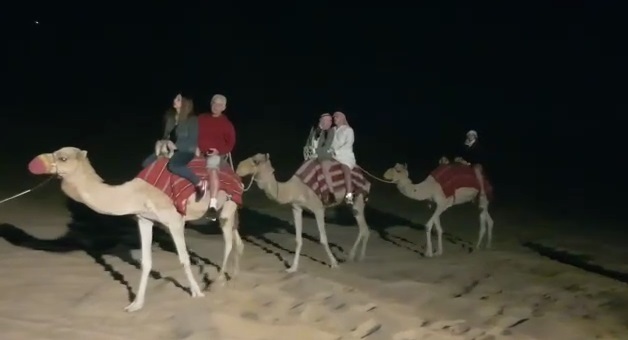 The Emiratis are trying to keep preserve ties with other Israeli officials, among them President Reuven Rivlin and non-Likud ministers, despite their increasing political irrelevance.
The last thing they want is to get sucked into the Israeli political turmoil.
After the election, they say, we will welcome you with every royal honor, just leave us out of it for now.