Tel Aviv has emerged as Israel's potential coronavirus hotspot after reporting a major rise in new diagnoses over the past three days.
The Health Ministry said 46 new COVID-19 cases were recorded in the central city over the past 72 hours, representing a 7% increase.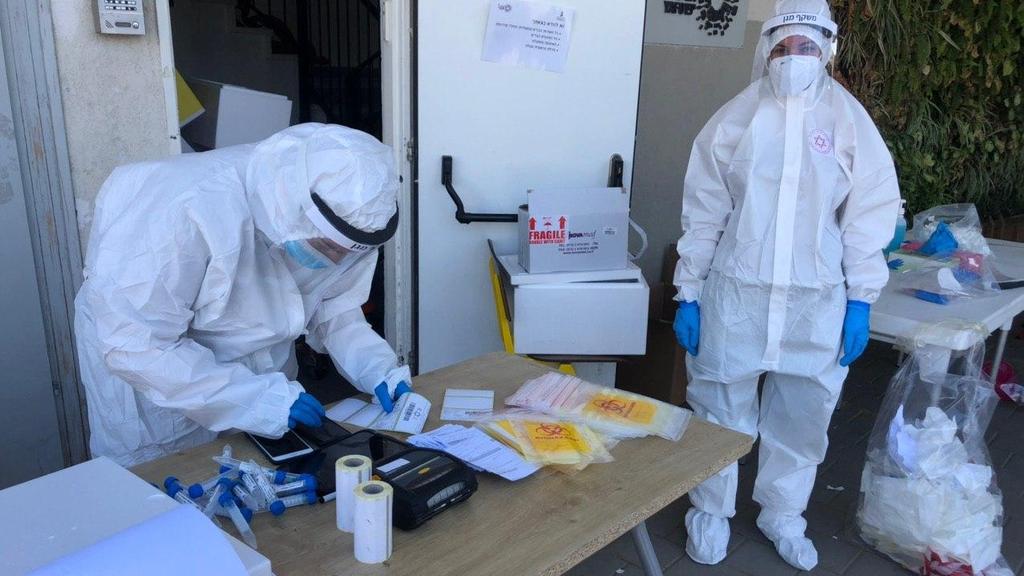 The figure is unusual for the city, which has seen a consistent decline in the number of new diagnoses throughout the health crisis.
Health officials said the increase is partly due to the outbreak in Yaffa, which is part of Tel Aviv's municipality, where several schools have already been closed after a number of students and staff members were confirmed to have been infected.
On Sunday, 94 people tested positive for the pathogen out of 8,812 coronavirus tests that were conducted, meaning 1.1% of tests came back positive.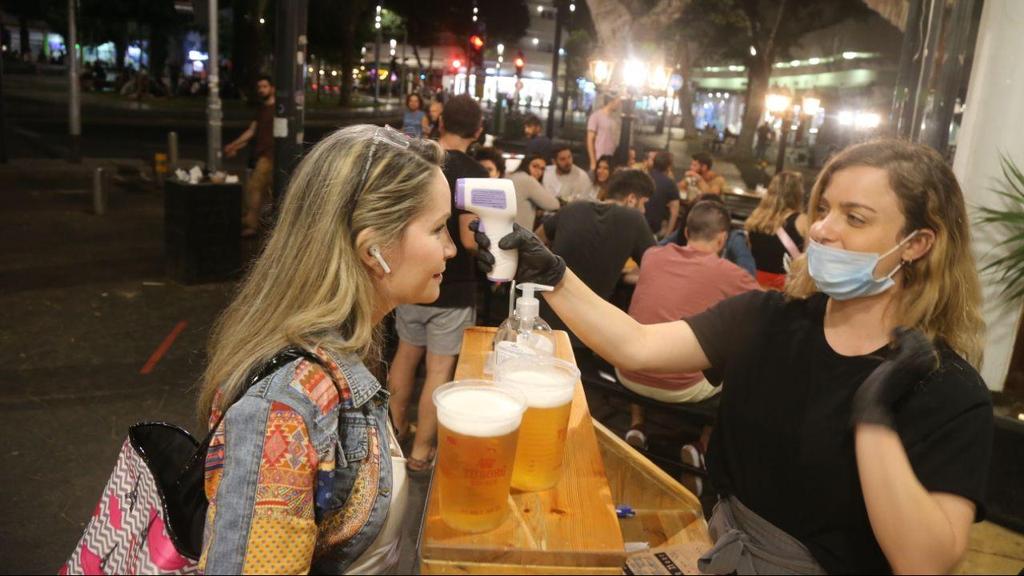 The government has laid three main conditions for reintroducing a nationwide lockdown:100 new daily diagnoses of the virus; at least 250 people in serious condition with COVID-19; and a rate of infection that doubles new diagnoses in less than 10 days.
The cabinet on Sunday is set to discuss how to proceed with the easing of more virus restrictions, planned for June 14, as well as reopening railway traffic, which has been pushed back four times already.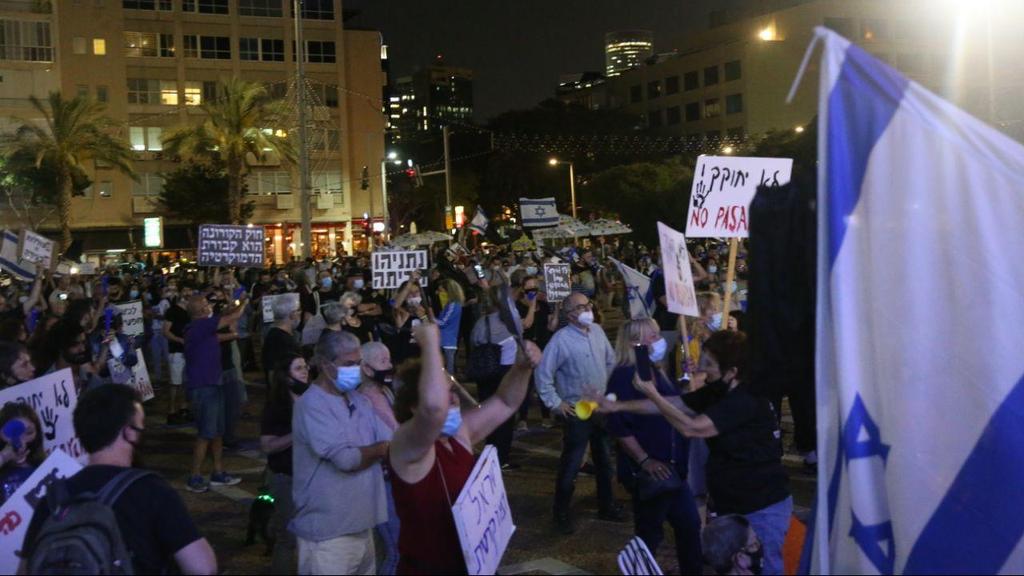 Health Minister Yuli Edelstein during the meeting insisted the economy and railway traffic should reopen as planned despite the increase in the number of new cases.
"Minimum danger, maximum protection," he said at the start of the special cabinet meeting. "The police must go back to strong enforcement [of health orders] in malls, buses, trains, restaurants, event halls and elsewhere to make the public more disciplined."