In honor of Gay Pride Month, Tel Aviv's municipality announced on Sunday that it would allow same-sex and non-traditional couples to register their union with City Hall in order to benefit from matrimonial rights.
Mayor Ron Huldai said the new policy will allow couples to obtain housing tax reductions and other benefits, including child daycare services.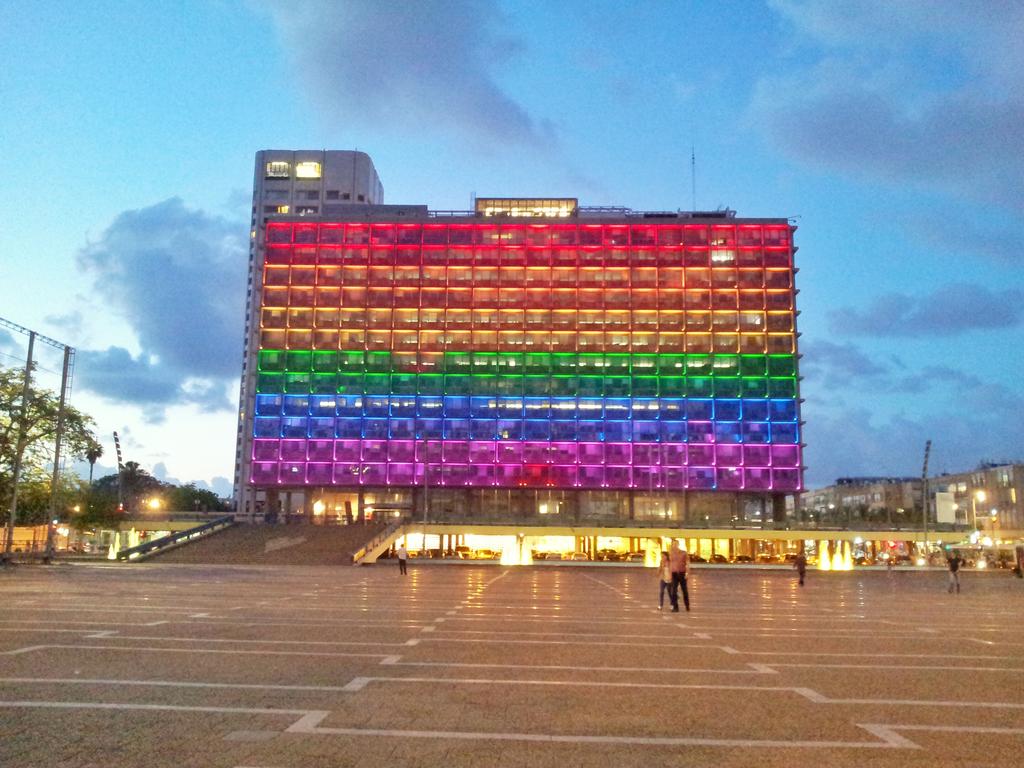 "In honor of Pride Month, we have decided to challenge the government and allow couples to declare their union," Huldai said in a statement posted to Facebook.
"We hope the government will also enter the 21st century and uphold the rights of the LGBT community ... the right to marry, have equal parental responsibilities, be protected from hate crime along with workplace bullying, and more."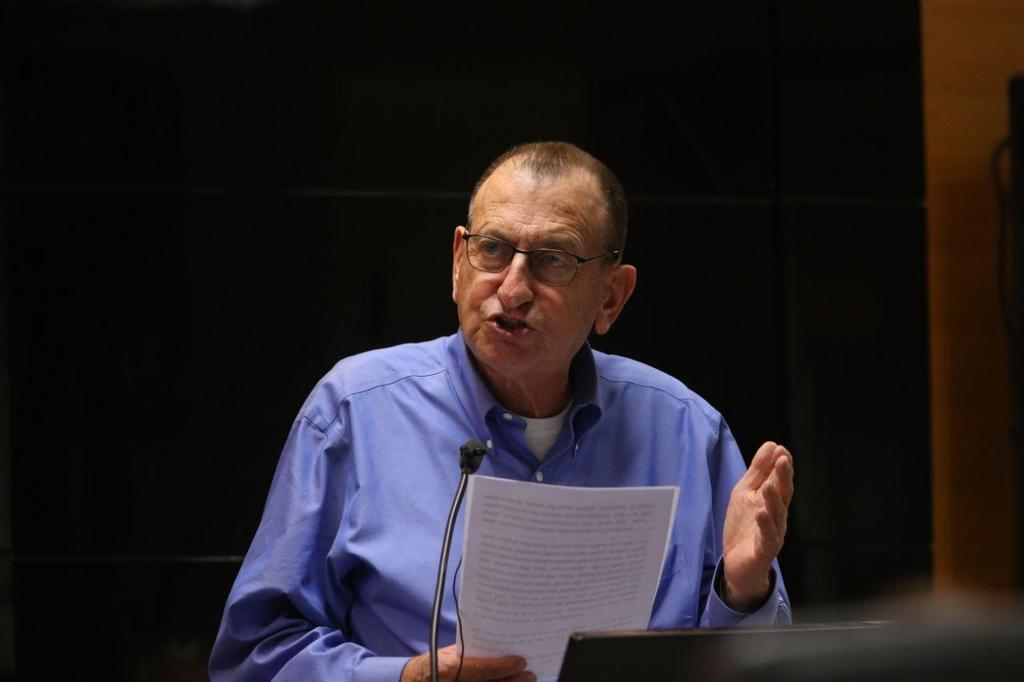 Although gay marriage is not illegal, the Chief Rabbinate of Israel, which has jurisdiction over marriage services in the country, refuses to perform or recognize such unions.
Couples who cannot or refuse to have their marriages consecrated by the Chief Rabbinate can choose to have civil, interfaith, and same-sex unions performed abroad.
The state will then legally recognize the marriage after couples register their union with the Interior Ministry, but many are still not given the full benefits granted to those who do marry through the Rabbinate.
Although designed primarily for LGBT couples, the change in marriage policy would also allow secular couples and those who oppose religious marriages to be recognized as married, without having to leave the country to register.