The possibility that Iran will drag Israel in a developing military conflict with the United States presents an opportunity for Jerusalem.
Defense Minister Naftali Bennett's clear message to his staff regarding this potential conflict marks a shift in Israeli strategy.
Iran, according to Bennett, must be made to view the price of conflict with Israel as being too high.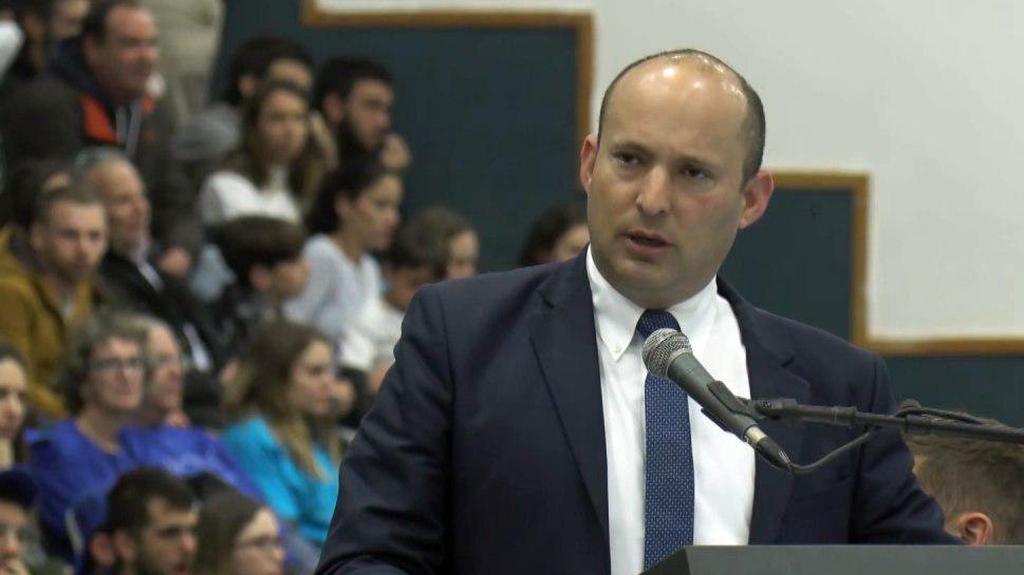 If IDF strikes thus far have come in response to Iranian action, such as transporting weaponry intended to boost Iran's entrenchment efforts in Syria and Lebanon, Israel would now initiate an offensive campaign against the weaponry before it crosses the border from Iraq and at a substantial cost to Iranian lives.
There is no assurance that all the IDF general staff is in complete accordance with the new minister's aggressive plan, but one missile directed a major city such as at Haifa, for example, might sway those in doubt.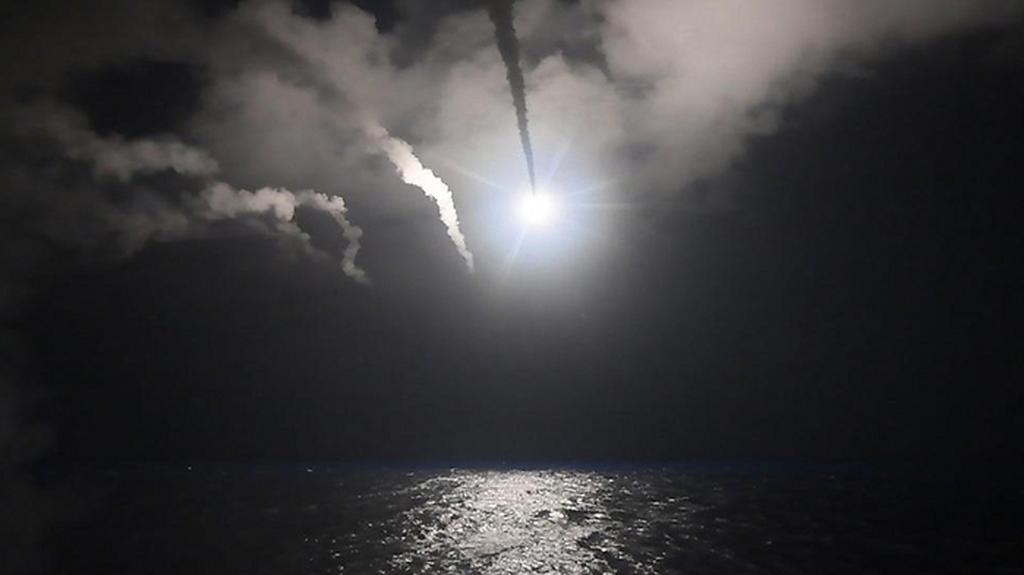 Should Iran decide to retaliate for the American attack on its militias in Iraq earlier this week, it would be playing into the hands of those in Jerusalem who are advocating the use of Iran's growing unpopularity in Iraq and its economic crisis at home to push the Islamic Republic out of Syria altogether.
The new year will likely see a military conflict between Iranian and American forces. The first indication of this came with the American attack on the Iraq-based Hezbollah Brigade militia on Sunday.
U.S. Secretary of State Mike Pompeo issued a clear warning to Iraq last June, when he said that the death of an American on Iraqi soil would be a violation of the red line as far as the administration is concerned. And that has now come to pass.
There are two accelerating factors that may come into play.
One is aggressive military action by Iran, either directly or through its proxies, against the United States and its allies in the region.
If Tehran decides to bring Israel into the conflict as leverage against the United States, Jerusalem will be forced to engage in battle with Iranian forces in Syria and perhaps Lebanon as well.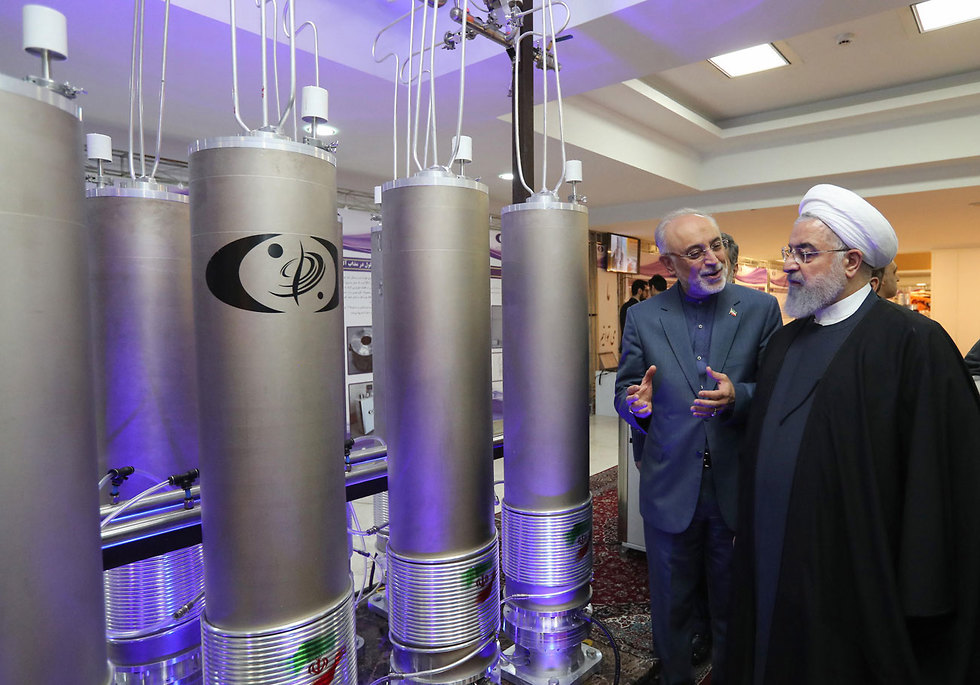 Another accelerating factor would be more violations of the 2015 nuclear deal.
The Islamic Republic made its first move on November 4, when it announced steps that distance it from compliance with the deal.
These violations could see Iran nearing production of uranium to a grade 10 time higher than the agreement allows by the spring of 2020.
That would put the Iran nuclear project, as far as both Israel and the United States are concerned, at a breakthrough position towards a nuclear weapon.
Tehran has been warning that as of January their uranium enrichment will rise above 4.5%, using new technology banned by the nuclear deal.
This could be the moment European signatories decide to join the U.S. sanctions, leaving all options for further conflict open and presenting an opportunity for preventive measures to be taken by either Israel, the United States or some other player.