Israel's ultra-Orthodox deputy transportation minister on Thursday called for all buses operating in Haredi communities to be gender segregated, urging women to agree to a discriminatory arrangement and occupy seats at the back of buses.
"It's a justified arrangement, this isn't discrimination but for the benefit of women," said United Torah Judaism lawmaker Uri Maklev in an interview with Haredi newspaper Bakehila (in the community)."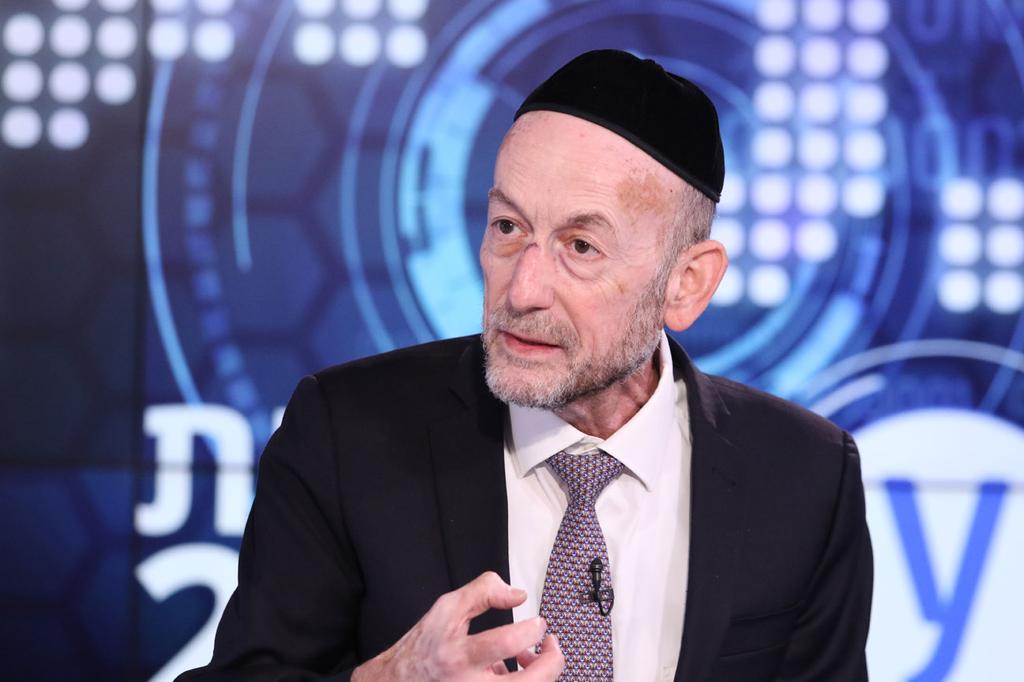 In January 2011, the High Court of Justice ruled that gender segregation was unlawful and abolished the "Mehadrin" public buses.
However, the ruling allows the continuation of gender segregation in public buses on a strictly voluntary basis and some such bus lines still operate today within predominately Haredi communities.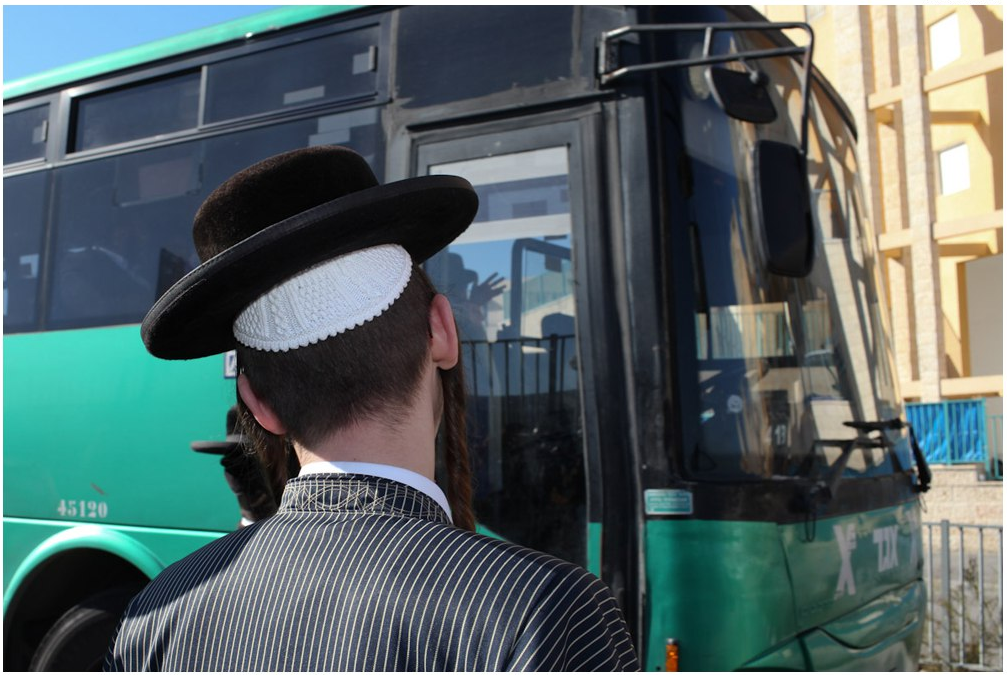 Asked if it was possible to reintroduce "Mehadrin" bus lines that exclusively serve the ultra-Orthodox community, Maklev said that in the current political situation such a move would require legislation.
"With all the 'anti' activities around, unfortunately, it is safe to assume no one would advance such a bill," Maklev said. "The [religious] public just needs to accept it and act accordingly."