Wednesday's
announcement by minister Ze'ev Elkin
that he is leaving the government, his party and the Knesset in order to join Gideon Sa'ar in his new political venture aimed at unseating Prime Minister Benjamin Netanyahu is a real blow to Likud.
It is also the most credible threat the prime minister has faced in the past decade.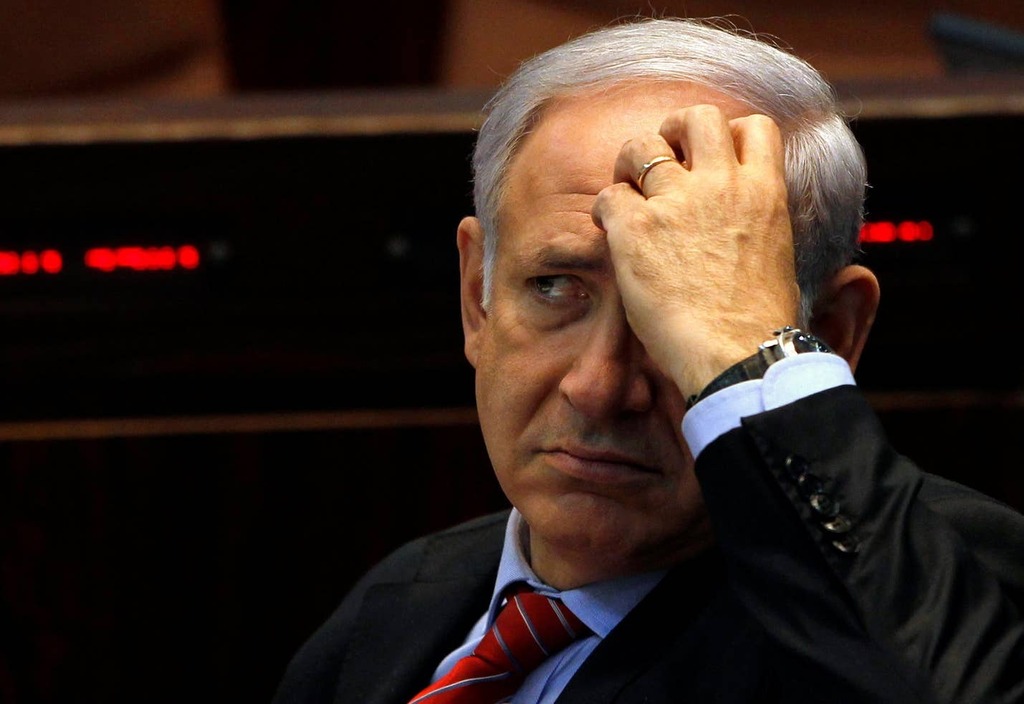 Elkin accused Netanyahu of destroying the party and turning into a Byzantine court as he placed his personal interests above those of the nation, perverting the government's responsibilities in order to escape the criminal charges he faces for alleged corruption.
The importance of Elkin's defection from Likud cannot be underestimated and his conscription into the New Hope party is the most substantial political maneuver made by Sa'ar since he himself bolted the party weeks ago.
Though not a man of much charisma, Elkin was a close ally and adviser to the prime minister and behind many of Netanyahu's political moves over the years.
He was regarded by the Likud leader as a brilliant chess player and was instrumental in maneuvering many critical coalition deals.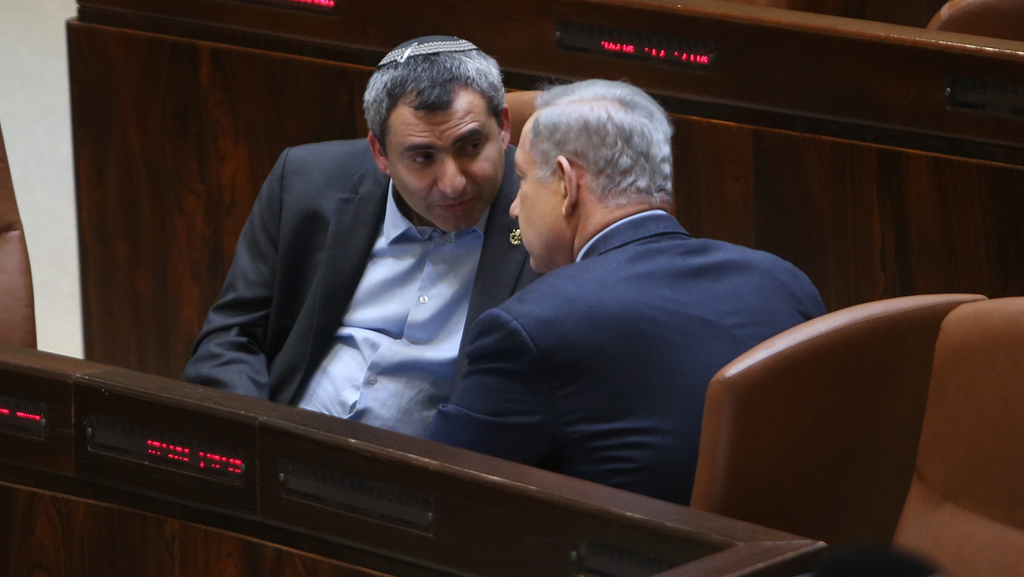 His statement announcing his resignation was a public indictment of Netanyahu and delivered a crushing blow to the prime minister. After all, he was intimately familiar with all of Netanyahu's lies and deceptions and even often a willing accomplice.
"I feel you are increasingly making critical decisions according to your own personal needs and the whims of those closest to you," Elkin said, "and personal considerations too often overshadowed the critical needs of the public."
Netanyahu was able to hold on to power after the last three election campaigns thanks to a unified bloc of right-wing and religious Knesset factions.
But now, even his most loyal partners - the leaders of the ultra-Orthodox parties - say they see no impediment to joining either a Sa'ar-led government or one headed by Yamina leader Naftali Bennett.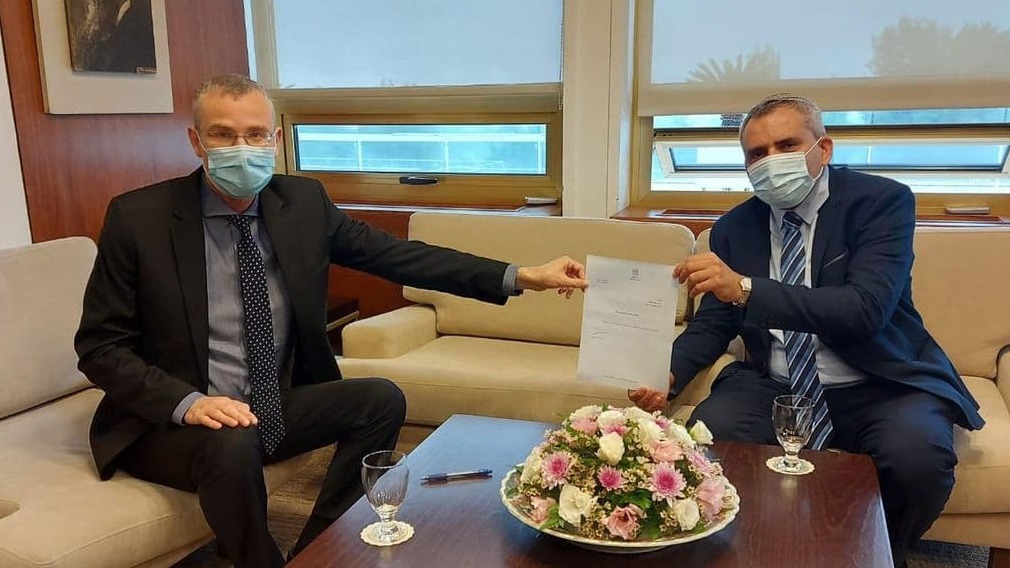 "We are not in politics in order to be in the opposition," Deputy Minister of Education Meir Porush of the United Torah Judaism faction said on Wednesday.
"We will not go into the political desert," Porush said, adding that the ultra-Orthodox parties will not rule out other candidates for the position of prime minister.
Elkin, who has always maintained a close working relationship with Likud's Haredi partners, could help entice them to join a coalition led by Sa'ar's new party after the March 2021 election.
MKs in Interior Minister Aryeh Deri's Sephardic Haredi Shas party are also envisioning new political alliances.
"We support Netanyahu, but he is facing an uphill battle," a senior party official said.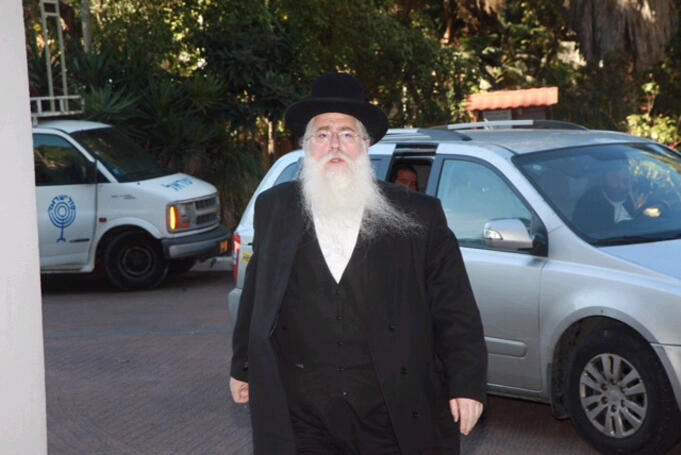 "If he does not emerge the winner of the next election, we will join a coalition led by someone else, especially if they are from the right wing," the official said, adding that the party will not be left out in the cold because of Netanyahu.
The prime minister is launching his re-election campaign at a disadvantage. He has lost the security provided by the support of a Knesset bloc and is witnessing his party fracture with five legislators having already bolted, so far.
This fourth election cycle in two years is likely to be an entirely new ball game.