Israel will expand the Gaza Strip's fishing zone and allow the importation of raw materials to essential industries in the Hamas-ruled enclave starting Friday, the military's liaison body to the Palestinians announced on Thursday.
The IDF's Coordinator of Government Activities in the Territories (COGAT) said that the decision — which would allow Gaza fisherman to venture nine nautical miles off into sea instead of just six and the opening of the Kerem Shalom border crossing — was made following "this past week's calm security situation."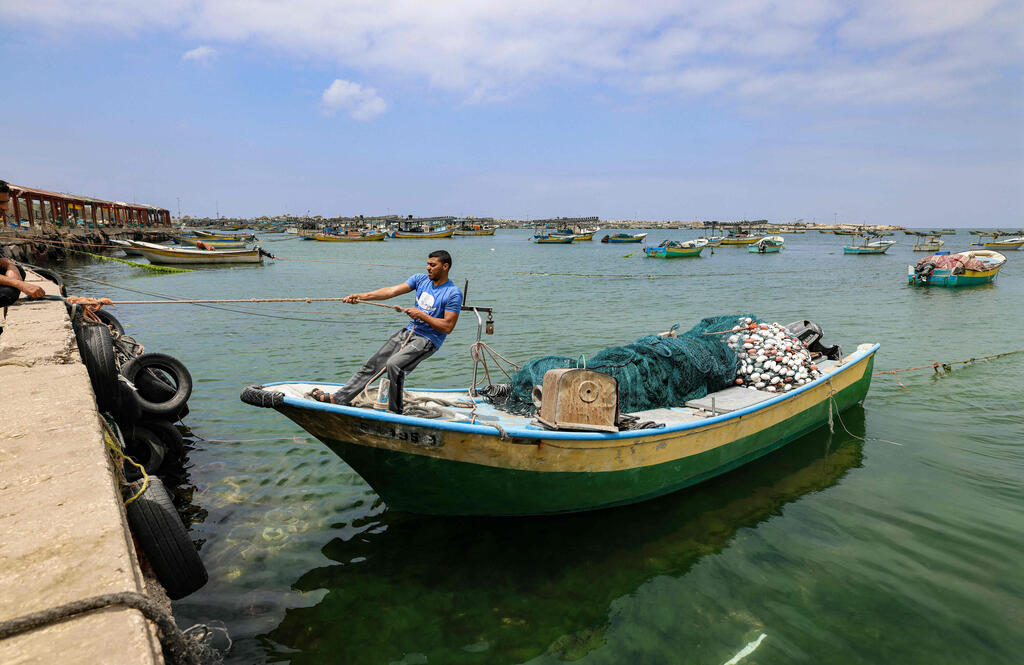 It was also stated that "the civilian measures approved by the political echelon are contingent upon the continued stability" in the region.
These gestures on the Israeli side came after Gaza's terrorist factions launched a warning to Jerusalem earlier this week that stalling of humanitarian relief to the seaside territory will lead to further violence.
At the end of a meeting at the office of Hamas leader Yahya Sinwar, the Palestinians presented a list of demands from Israel that included the opening of border crossings, allowing the transfer of financial aid from Qatar and the reopening of Gaza's fishing zone.
The terrorist groups said that if Israel refuses to comply with their demands, they will resume incendiary balloon attacks into Israeli soil and riots at the border fence, and even issued a veiled threat to renew rocket fire.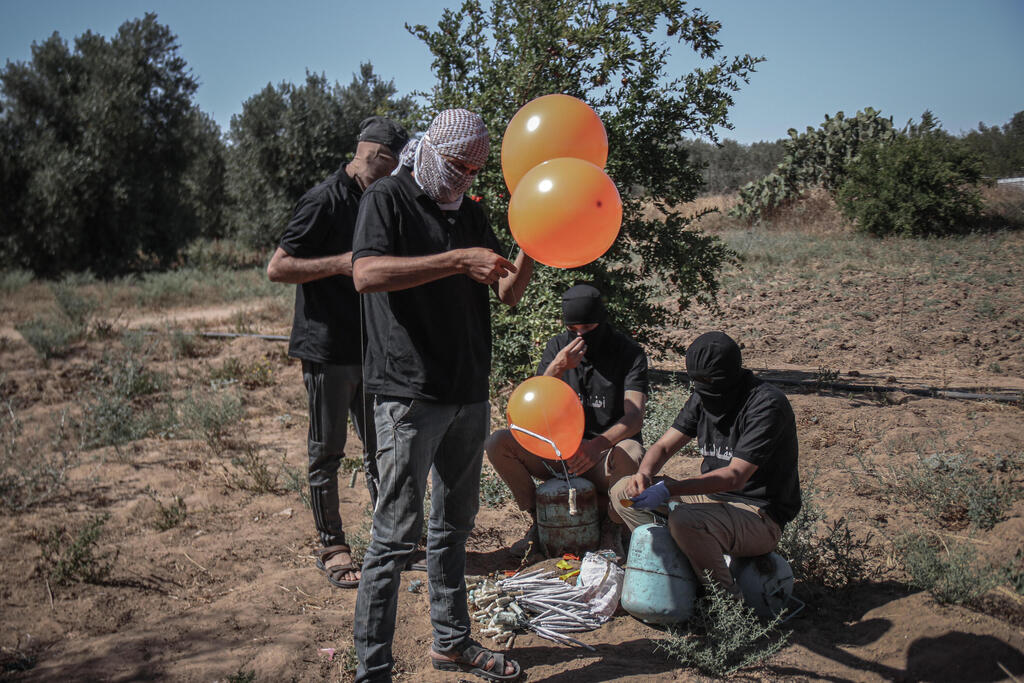 "We warn the Israeli enemy and its allies of delaying the lifting of the siege. The enemy will not succeed with its extortion policy and we will not kick back as our people are being pushed over," the groups said in a statement.