More than 700,000 Israelis have contracted COVID-19 since the start of the coronavirus pandemic, the Health Ministry said Tuesday, making Israel the first for infections among countries with a population of less than 10 million and the 27th in the world overall.
The country saw 7,761 new cases of COVID-19 on Monday after 91,209 tests were conducted, the Health Ministry said Tuesday, indicating an 8.8% infection rate.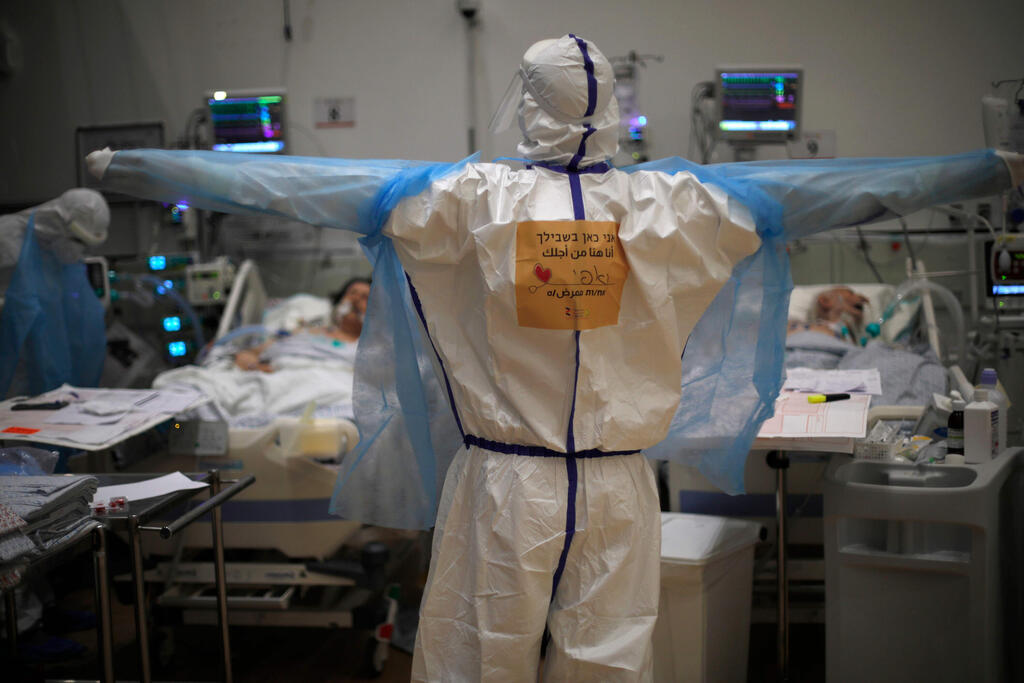 The national death toll from the coronavirus has now reached 5,192 since the start of the pandemic.
There are currently 1,088 people hospitalized in serious condition in Israel, including 306 patients on ventilators.
Fatalities due to complications from COVID-19 show one in every 135 people infected in Israel has succumbed to the virus, indicating mortality rate of 0.75%.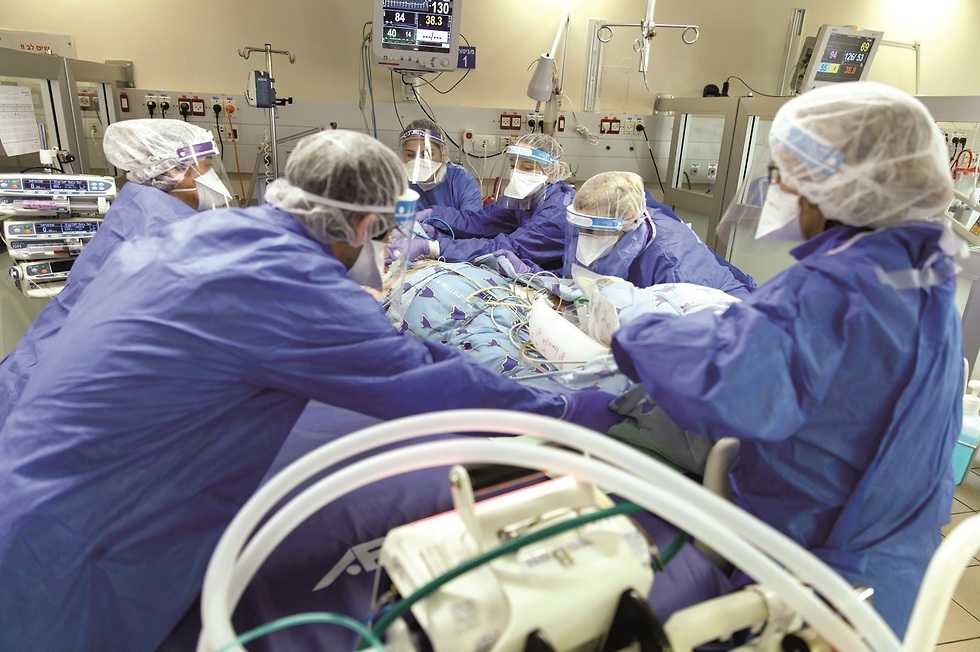 Meanwhile, the number of seriously ill patients under the age of 59 continued to rise, reaching 34.7% of such cases on Tuesday.
Of the seriously ill, 17.2% are in their 50s, 9.5% in their 40s, 5.3% in their 30s and 2.7% are 29 years old or younger.
The government was set to meet Tuesday evening to decide on school openings in low contagion areas and on further restrictions on business being lifted as the country continues to emerge from a strict six-week lockdown.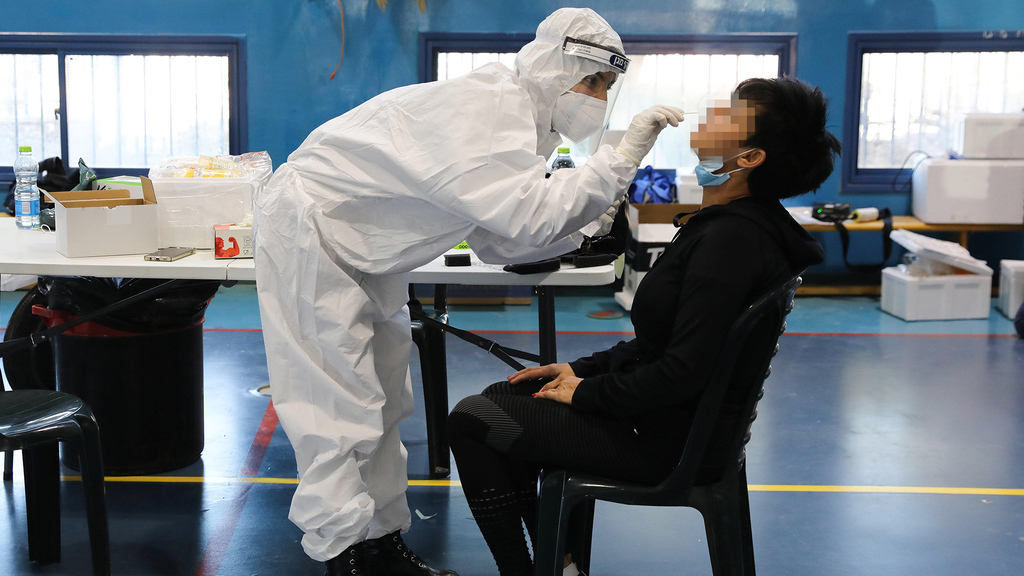 While ministers try to find a safe way to reopen schools that have been closed for over a month during the third lockdown, the Health Ministry said there were no large cities classified as low contagion "green" or "yellow" that would facilitate some children returning to in-class learning.
Health Minister Yuli Edelstein said earlier Tuesday that over 3.5 million Israelis have already received at least one dose of the coronavirus vaccine and 2.15 million of them received both doses.
"In order to return to a normal reality we must vaccinate everyone that is eligible to receive the shot," Edelstein said.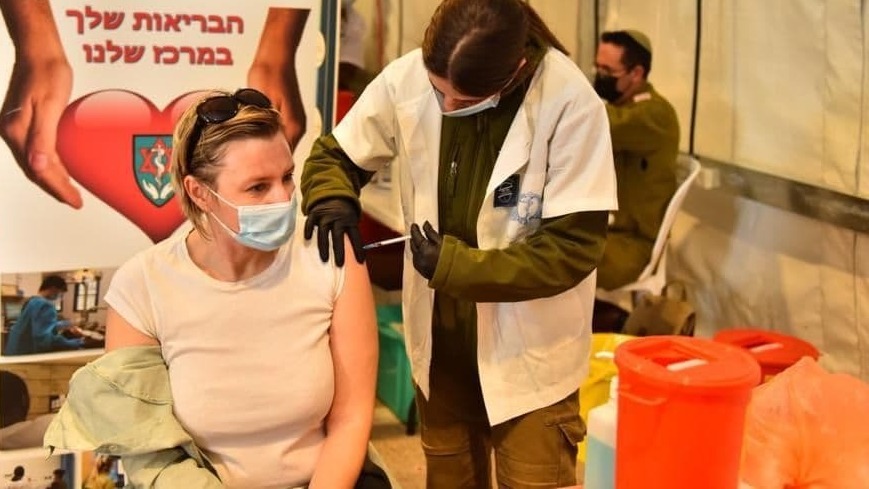 Vaccination centers reported Monday that the flow of people arriving to receive the vaccines had slowed considerably.
The country has won international praise for its intensive rollout and is now vaccinating everyone over the age of 16.