A new worrying trend appears to be gaining momentum among Arab youths in Jerusalem, who videotape themselves harassing ultra-Orthodox Jews in the capital as a "challenge", which they then upload to the social media platform TikTok.
Violence in the Arab sector in Jerusalem has escalated since the start of the holy month of Ramadan. On a daily basis, young Palestinians clash with police and harass Jewish bypassers, the latter becoming a social media phenomenon of its own.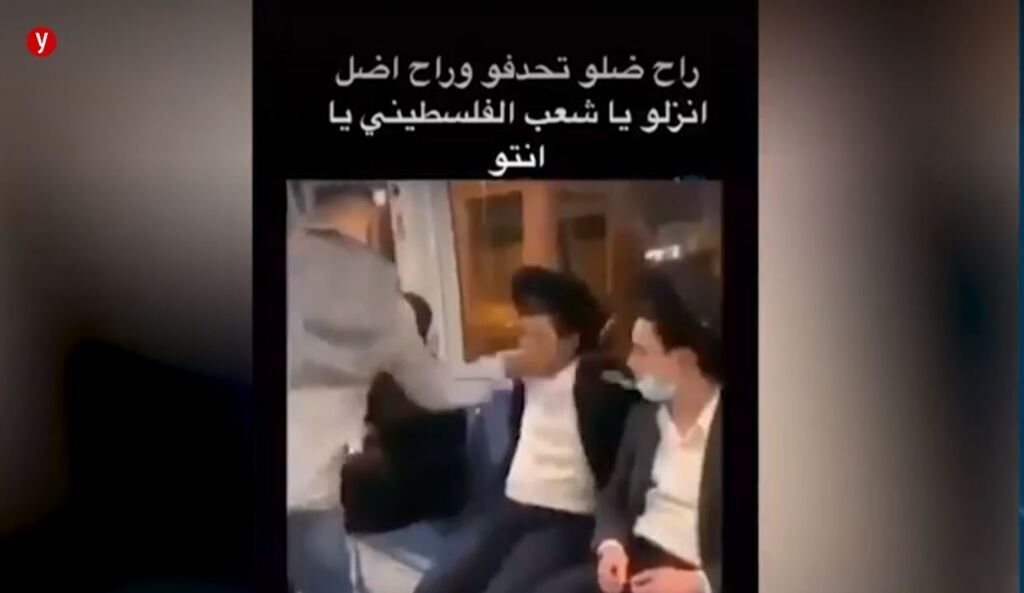 One of the victims is 15-year-old Yedidia Epstein, who said he was pushed, beaten and slapped in the middle of a busy street in Jerusalem, in front of several police officers.
"I was filming near the Damascus Gate and at some point, Arab youth came up me and hit me," Epstein told Ynet. "He slammed me hard into the ground and my camera fell. I started running away ... it all happened in front of the eyes of the cops, who were there."
Epstein said he did not provoke the attack in any way - as was the case with other similar incidents in recent days.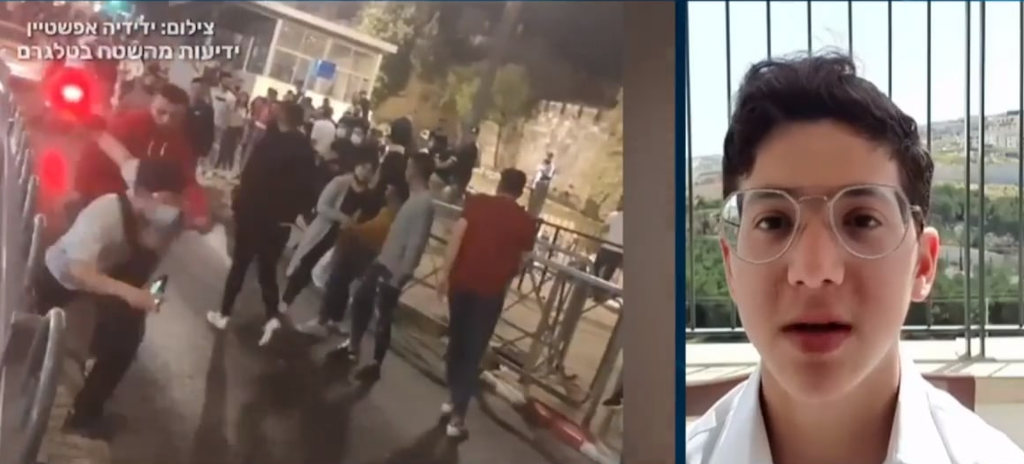 "There is a competition for likes and views," said Epstein. "A video of an Arab slapping an ultra-Orthodox man will get you both, so now everyone is trying to get more likes and views."
Epstein adds that despite the documentation of the attack and the assault happening near several police officers, the attacker still has not been arrested.
"The Arab who attacked me on Tuesday has not been arrested. I saw him again. I turned to the police and the police tried to arrest him, but he escaped. He came to me with the video and showed it to me, bragging, 'Look how we attacked you yesterday.'"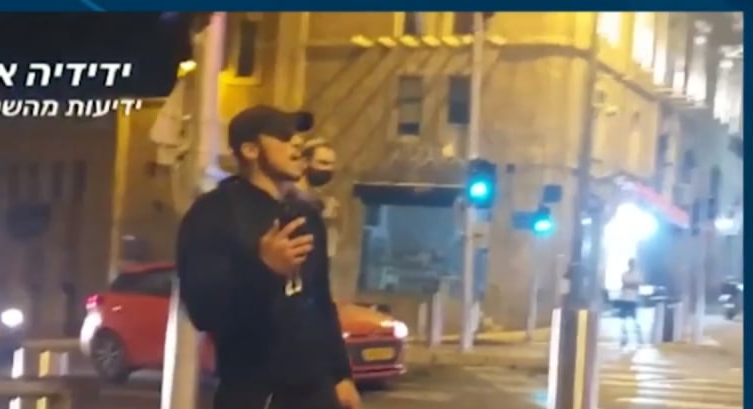 In response to the allegations Israel Police released a statement: "As soon as the police officers are informed of an incident of violence, both as part of a complaint and via exposure to a video on social media, the police opens an investigation, while using all means and capabilities available to it, in order to locate the suspects involved in the act."
The first known video of the disturbing trend shows a young Arab man slapping a yeshiva student on the light rail.
Three people have been arrested on suspicion of involvement in the incident - two of them on Tuesday - including the main suspect, a 17-year-old teen from the Shuafat neighborhood in Jerusalem.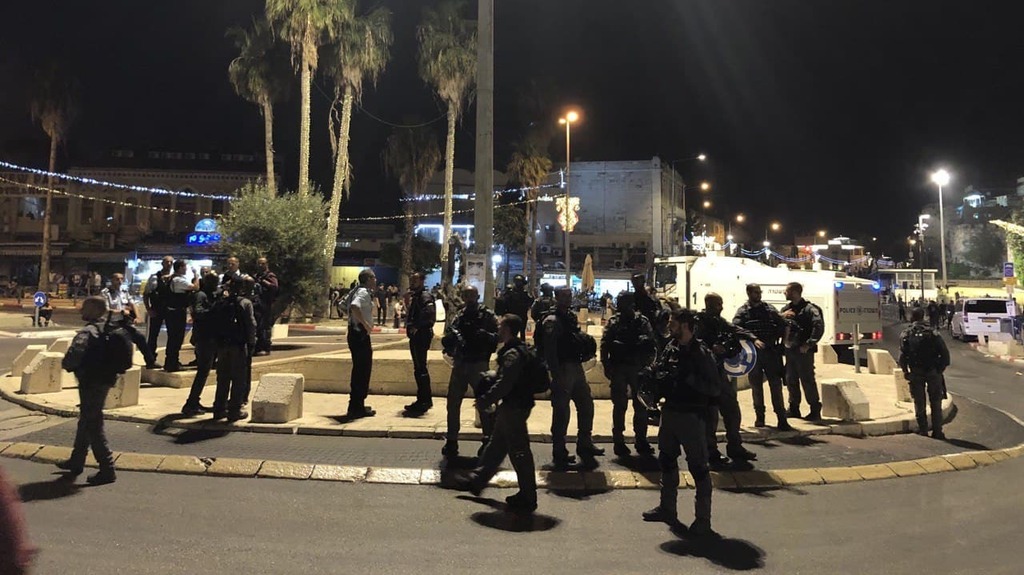 Other videos show Arabs throwing stones and spraying tear gas at ultra-Orthodox people. Some videos also show a group of young Arabs harassing and threatening two ultra-Orthodox youths.
Since the start of disturbances last week, at least 50 Palestinians have been arrested.