Israeli troops thwarted an attempted terrorist attack in the West Bank city of Hebron on Tuesday.
Preliminary details from the incident indicate that the terrorist apparently tried to fire a weapon at soldiers but was unsuccessful due to a stop. Then, one of several explosive devices he was carrying detonated in his hand when he tried to cross the checkpoint where Israeli forces were stationed. He kept charging the soldiers, who opened fire and neutralized him.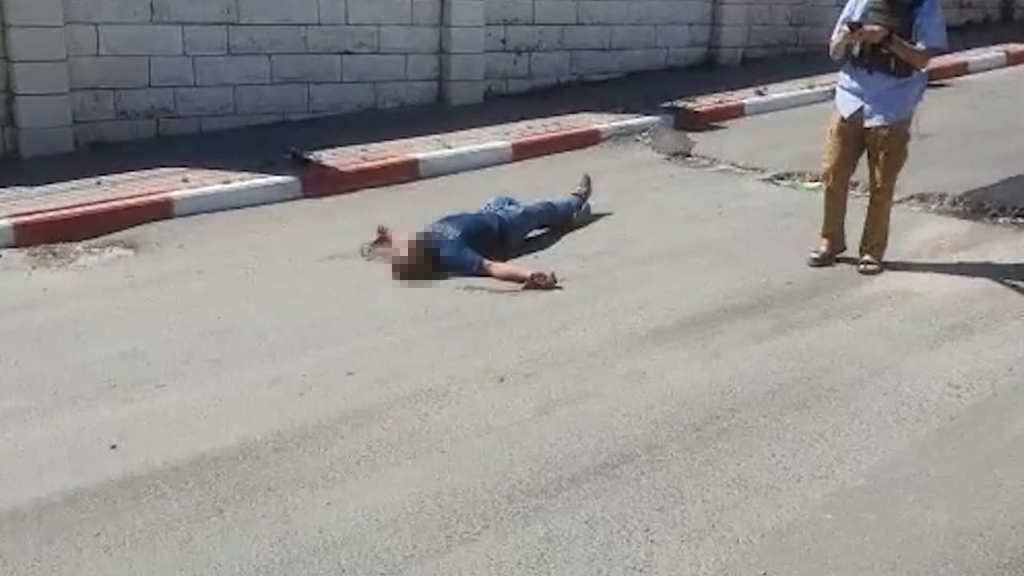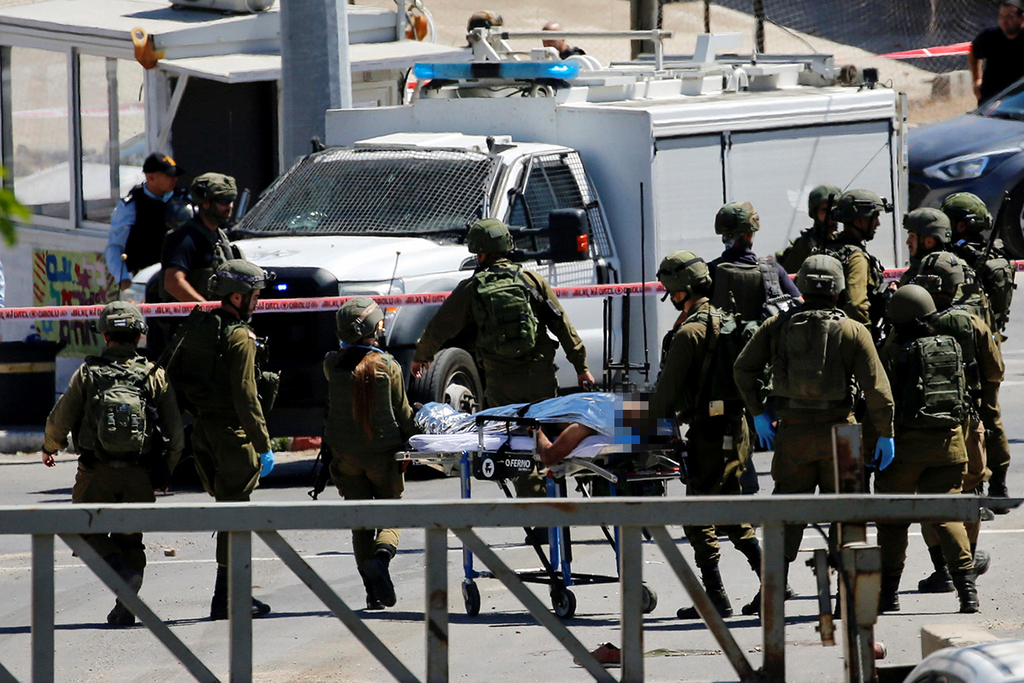 There were no casualties among Israeli forces.
The Palestinian ruling faction Fatah called for confrontations with Israeli security forces.
Due to the strike, many Arab bus drivers did not show up for work, causing disruptions in public transportation throughout the West Bank. Local leaders were working with the Transportation Ministry to address the issue.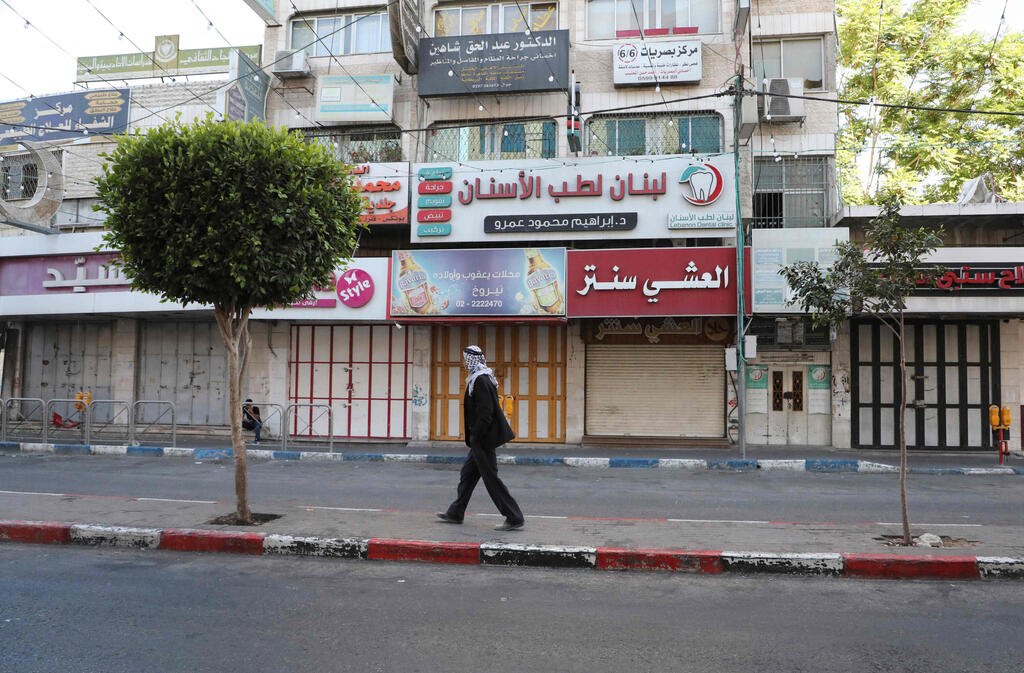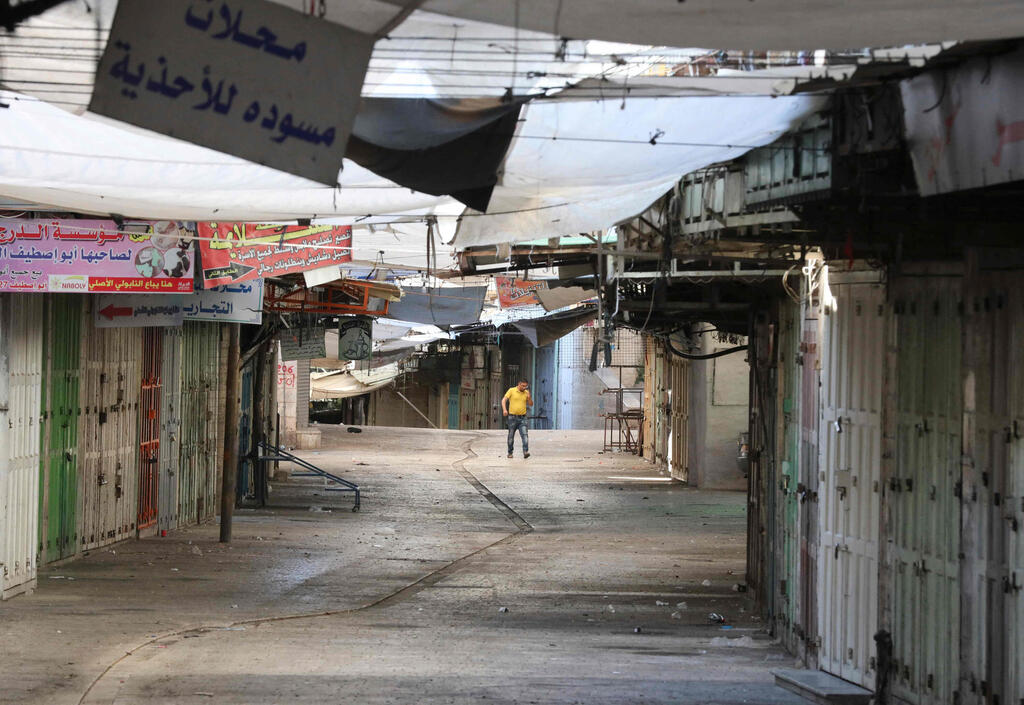 The labor action corresponds with a similar move carried out by Israeli Arabs.
As part of the strike, Arab activists will stand at the entrances to Arab communities in the morning hours and ask locals not to go out to work. The strike will reportedly include all businesses and industries except for private education.
Monday evening, armed men marched through the streets of Ramallah in preparation for the day of rage.
Palestinians also fired from a moving vehicle at an IDF force stationed outside the Palestinian village of Halhul near the settlement of Kiryat Arba. The soldiers returned fire. No injuries were reported in the incident.