The spiritual leader of the ultra-Orthodox Shas party, Rabbi Shalom Cohen, published a letter on Thursday backing Shepardi Chief Rabbi Yitzhak Yosef as he came under fire earlier this week after labeling immigrants from the former Soviet Union as "religion-hating gentiles."
The letter was published in Shas's
Haderech
weekly magazine and called on Yosef to keep expressing his position against "the destroyers of the religion" without fear of criticism.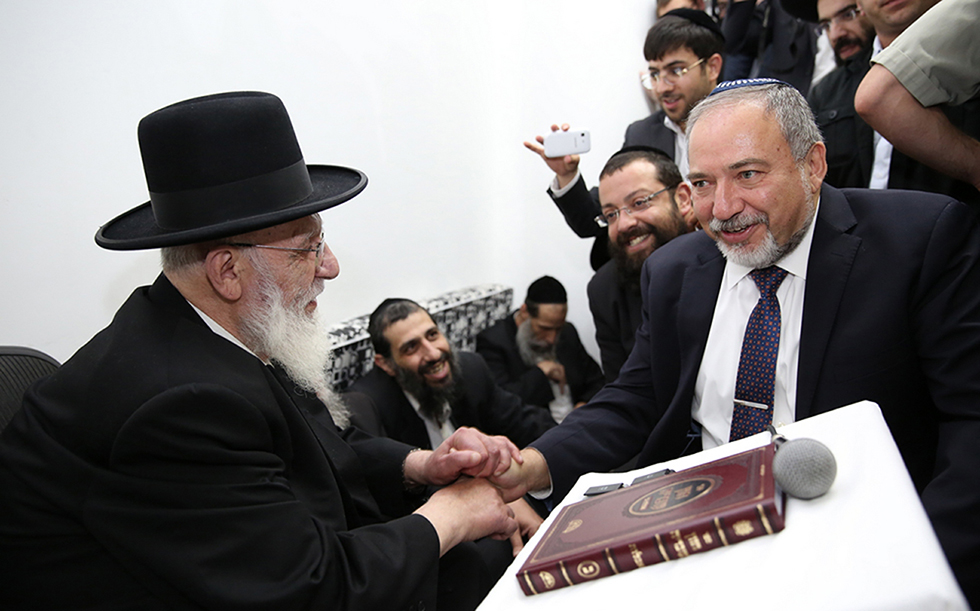 "I heard with great sorrow what they did to his honor for sharing his pain over the immigration of non-Jews to the Land of Israel," Cohen wrote.
"I know that there are G-d-fearing Jews among the [post-Soviet] aliyah and his remarks weren't targeted at them, but at those many non-Jews who immigrate to the Holy Land," the letter said.
"Be strong and of good courage; be not afraid, neither be thou dismayed. Go in this thy might, and thou shalt save Israel, like the people of Israel were ordered in yesteryear to guard the fortification of the walls of the religion."
It is incumbent upon the chief rabbi to stand at the gate and proudly and fiercely warn of the destroyers of the religion who rise to smite the Torah of Israel."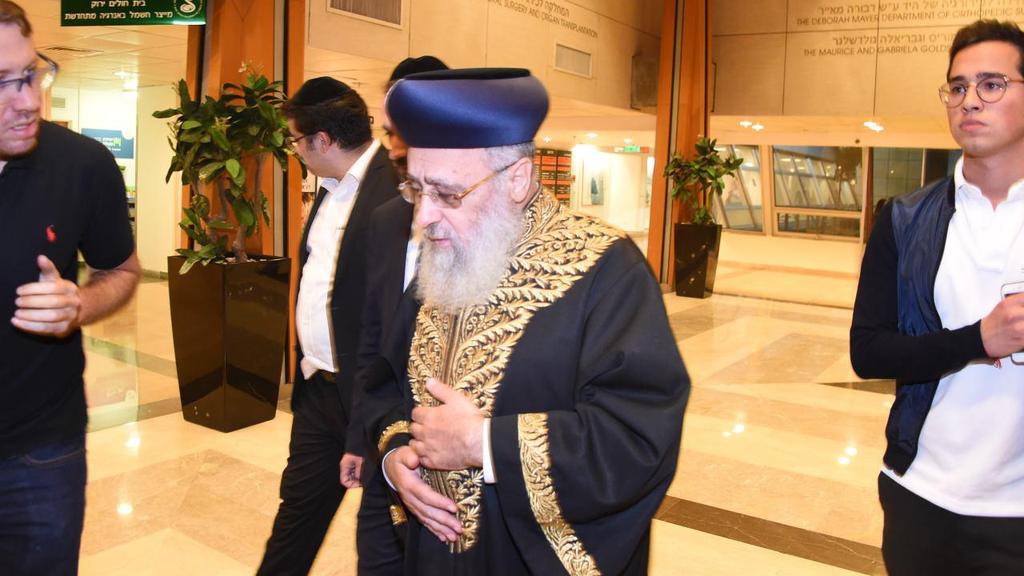 Yosef launched his vituperative attack at a rabbinical conference held in Jerusalem last week, where he criticized the Law of Return, which makes anyone with a Jewish grandparent eligible for Israeli citizenship. More than one million people from the former Soviet Union have immigrated to Israel since its collapse in 1989.
Yosef has refused to apologize for the attack on the country's Russian-speaking Jewish community, despite immense political and public uproar.