Coronavirus, as we have seen repeatedly over the past year, does not discriminate based on nationality, race or gender. The accursed pathogen attacks everyone equally.
On the bright side, it served to remind us that we are all equally human. On the downside, any hopes we had that humanity will transcend petty racism and hate in order to combat a shared foe have been utterly shattered.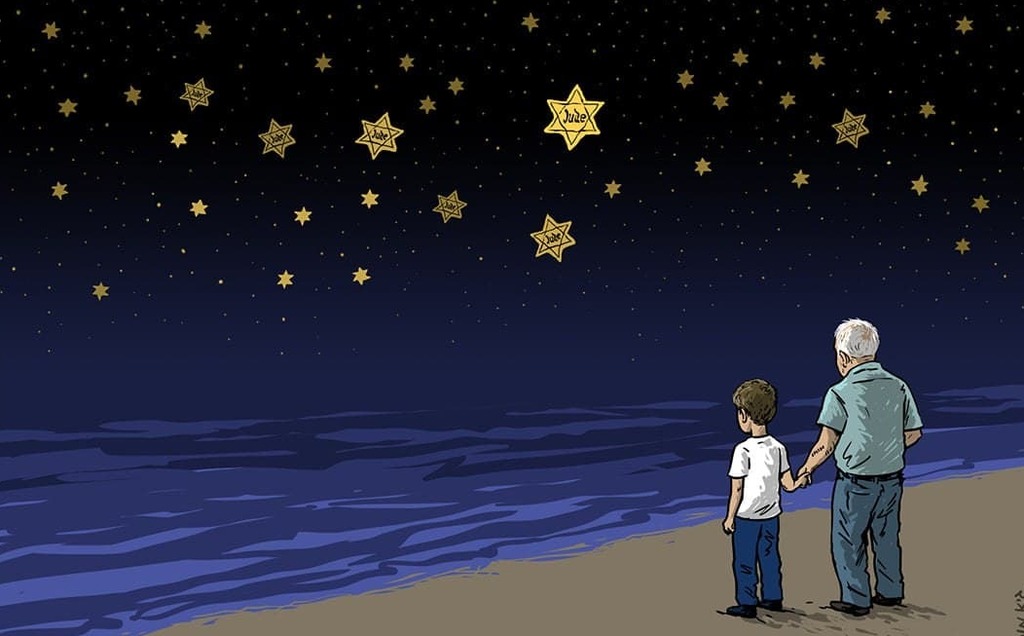 A study by Britain's Oxford University found that almost 20% of adults in England believe that Jews created the coronavirus for financial gain, while in the U.S., the spread of white supremacy theories increased by 86% throughout 2020.
The European Commission against Racism and Intolerance (ECRI) has also recently warned of "comprehensive human rights regression in Europe," especially against communities of Asian descent and also due to the worrying rise in anti-Semitic conspiracy theories.
The Holocaust serves as a reminder to humanity as a whole, to the unfathomable, horrible abyss to which hatred may drag us all.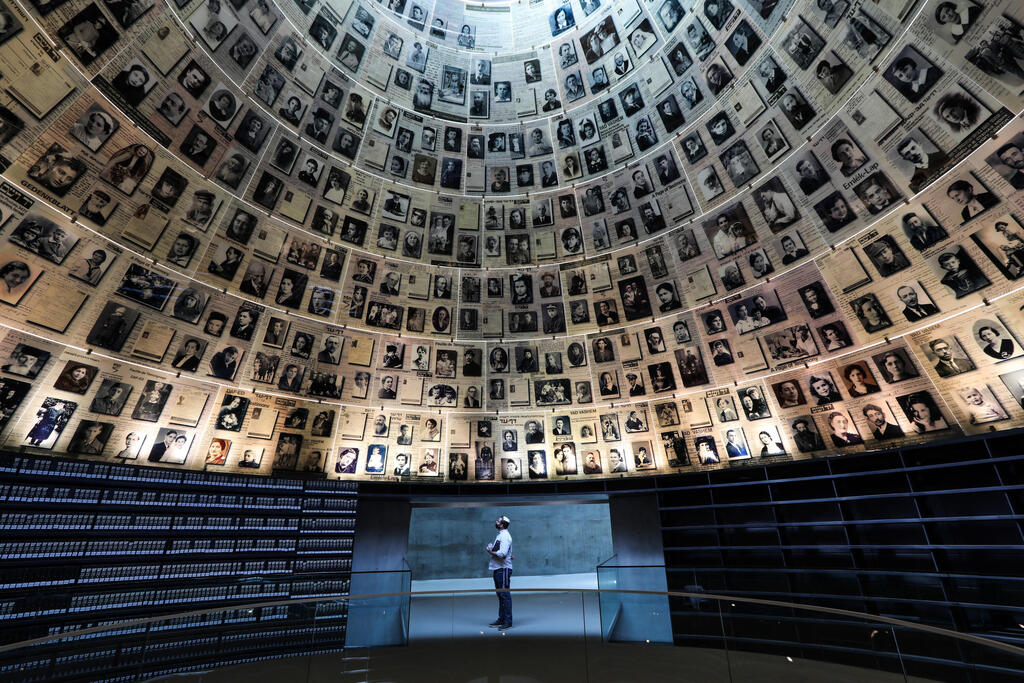 That is why we must make it our lives work to remember and remind, not to let the world forget about the horrors of the Holocaust, ever.
Each year, thousands take part in the March of the Living in Poland, during which thousands silently march from Auschwitz to Birkenau, the the largest Nazi concentration camp, on ground saturated with our people's blood.
This year though, for the second time since the first march took place in 1988, we cannot partake in this most important of ceremonies.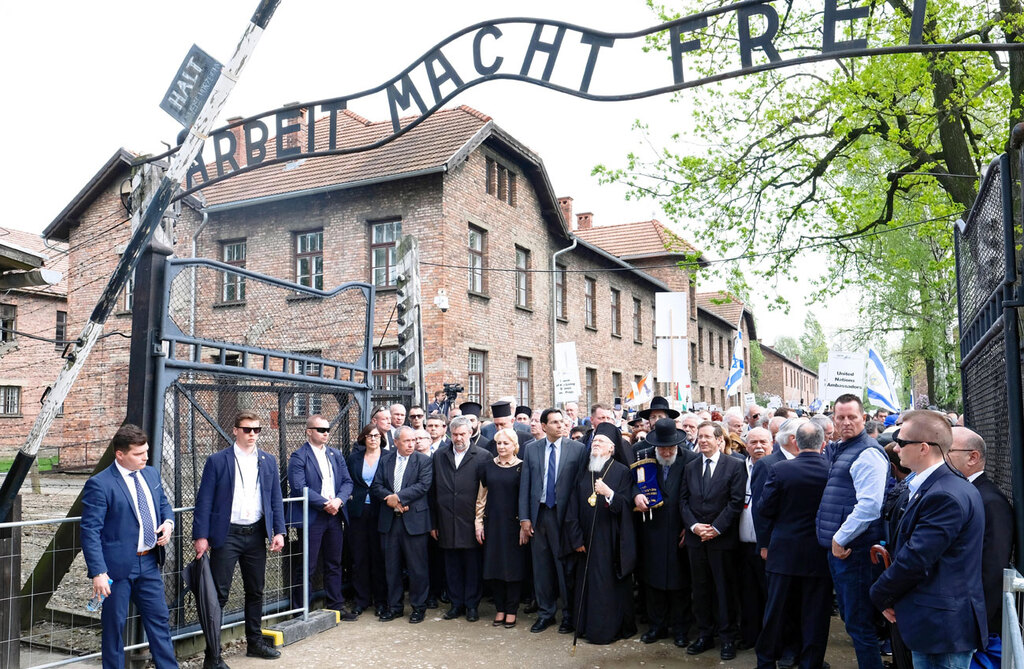 Now, when the world is finally starting to emerge from life under the heel of the virus, it is up to us to create a new normal. We must work to create new standards that sanctify life, brotherhood and unity - all while shunning hate and racism.
In many ways, COVID has given us an opportunity to start anew. The world now finds itself at a crossroads, and we must help it choose the path of understanding, compassion and equality.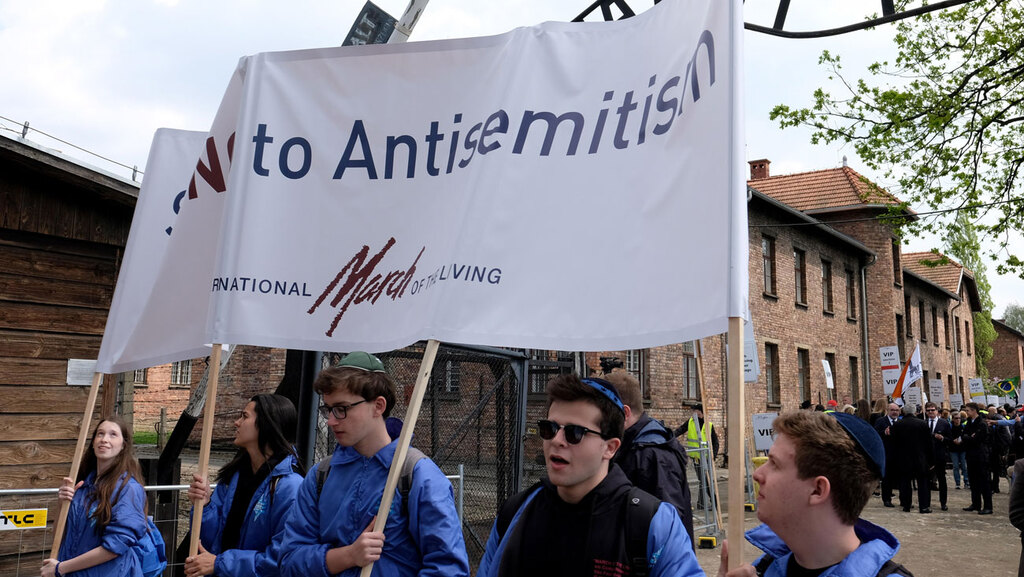 Let us help society disregard the hate-mongering voices who incite and are looking for someone to blame.
This year's Holocaust Remembrance Day is of extraordinary significance. It is not enough to bow our head in memory of the millions who perished.
In honor of their memory, we must warn those who do not yet know where hatred can lead. We must carry the stories of those who survived in order to show that compassion and unity can triumph.
This year, there will be no 10,000 people marching from Auschwitz to Birkenau as part of The March of the Living. Instead, let us make it our mission to spread stories of hope and bravery to millions worldwide.
Dr. Shmuel Rosenman is the chairman of the March of the living organization.