U.S. President Joe Biden is considering tapping former ambassador to Israel Dan Shapiro as Mideast envoy, the Washington Post reported Friday.
The potential new position would likely involve building on last year's Abraham Accords, in which Israel normalized relations with four Arab countries — the United Arab Emirates, Bahrain, Sudan and Morocco.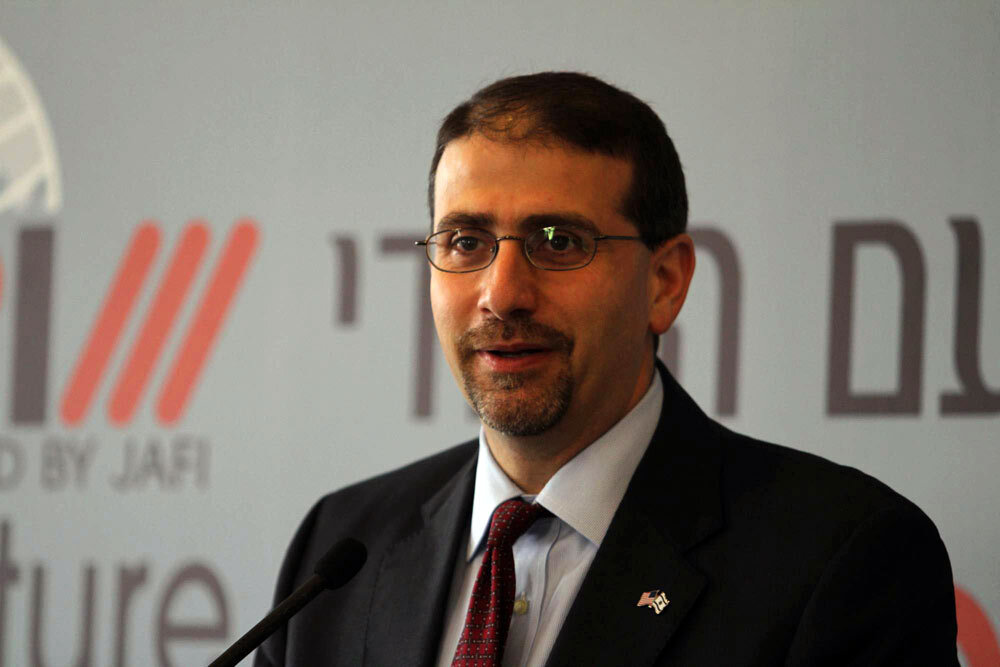 The Post report cited several sources familiar with the discussions who said that Shapiro had accepted an offer for the Mideast envoy role but that nothing had been finalized. The sources were anonymous as they did not have permission to speak about the potential hiring.
Shapiro's name was floated as a possible Biden pick for U.S. ambassador to Israel, the role which he served under former President Barak Obama from 2011 to 2017. However, former State Department official Thomas Nides reportedly accepted the offer to become the next U.S. envoy to the Jewish state.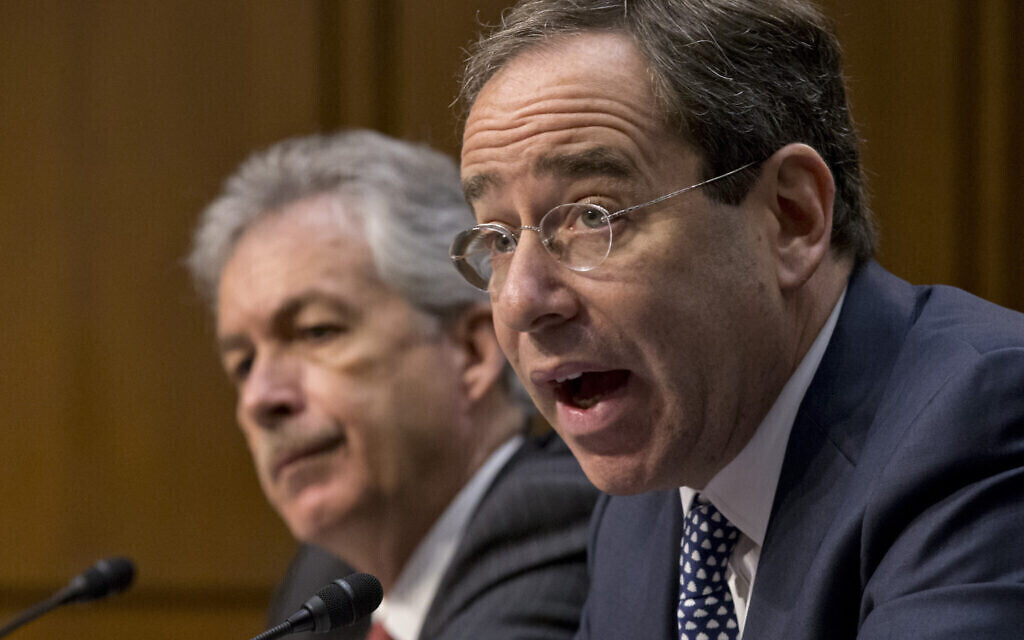 Shapiro would come on board during a challenging time for Israel and the region with a tenuous ceasefire taking hold after 11 days of fighting between the IDF and Hamas and potentially a new prime minister being sworn in along with a new government after Benjamin Netanyahu's record 12-year rule.