Settler's leaders came out Thursday against U.S. President Donald Trump's peace plan for the Middle East, arguing that it includes the establishment of a Palestinian state.
The heads of the Yesha Council (an umbrella organization of municipal councils of Jewish settlements in the West Bank) warn Washington is not being forthcoming about its intentions.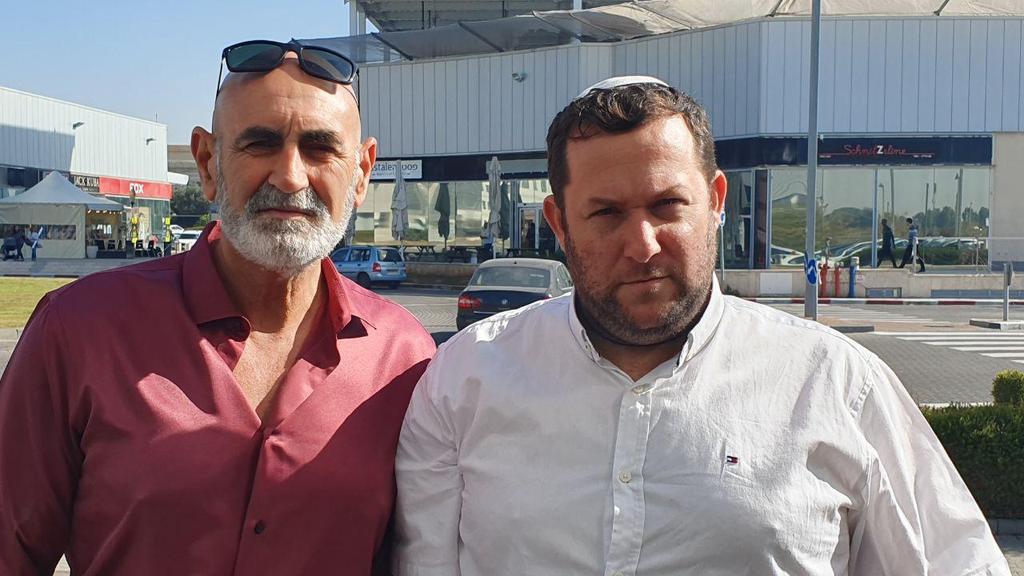 "[U.S.] government officials are working to advance Plan A, but are secretly working to advance Plan B. There is no bigger scam," said David Elhayani, the Yesha Council chairman.
Settler leaders say they are worried that the price Israel would be required to pay for extending its authority over West Bank settlements and the Jordan Valley would be the establishment of a Palestinian state.
In fact, Elhayani said that "a Palestinian state would be established on 70 percent of the territory of the West Bank."
"While the county is preoccupied with the coronavirus, the U.S. government is preparing the ground for the establishment of a Palestinian terrorist state and the well-oiled American public information machine will not stop for a moment as it tries to advance Trump's peace plan in any way possible. There is a lot of text in the plan meant to confuse the public," Elhayani said.
U.S. Secretary of State Mike Pompeo announced Wednesday that he travel to Israel for a brief visit next week, during which he would meet with Prime Minister Benjamin Netanyahu and Blue & White Chairman Benny Gantz.
Pompeo is expected to discuss the Israeli annexation promised by Netanyahu in his election campaign and tacitly agreed to by his coalition partner Gantz.
Both Israel and the United States have yet to complete the mapping of the areas that may be annexed as required in the proposed peace plan.
Yossi Dagan, head of the Samaria Regional Council, also condemned what he said were the administration's true intentions.
"We will not agree to the establishment of a Palestinian state as part of the sovereignty process," he said.
"Sovereignty is an important thing for Israel's security, but it is not worth risking even one centimeter of Israeli land by the establishment of a terrorist state in the heart of the country."
Dagan added that despite the warm relationship with the Americans, the decision to go ahead with annexation has nothing to do with Washington.
"David Friedman [the United States Ambassador to Israel] is a warm and loving Jew," Dagan said. "I know him, and I understand that he is doing everything possible to safeguard Israel's interests. But with all the appreciation I have for Friedman, no American ambassador should worry about us. We chose Netanyahu, not the Americans. "
Friedman said on Wednesday that the Israeli government's intention to extend its sovereignty to parts of the West Bank is in line with U.S. policy.