Four people in their 70s succumbed to complications from coronavirus Friday, bringing Israel's death toll from the epidemic to 40.
A 70-year-old woman succumbed to complications from the illness on Friday evening at Ichilov Hospital in Tel Aviv. The hospital said that she had suffered from existing health issues.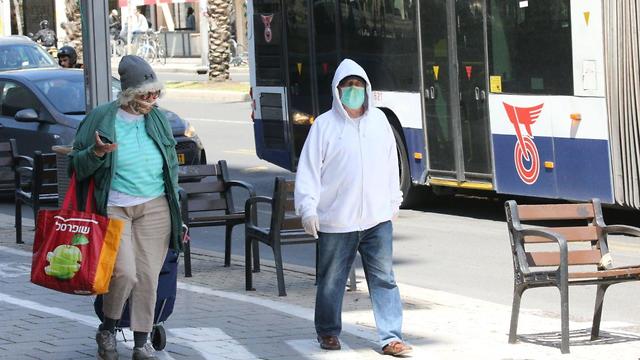 A few hours earlier, Meir Hospital in Kfar Saba confirmed the death of 79-year-old man, shortly after 75-year-old patient died at Hillel Yaffe Hospital in Hadera. On Friday morning, a 71-year-old man died at Sheba Medical Center in Tel Hashomer.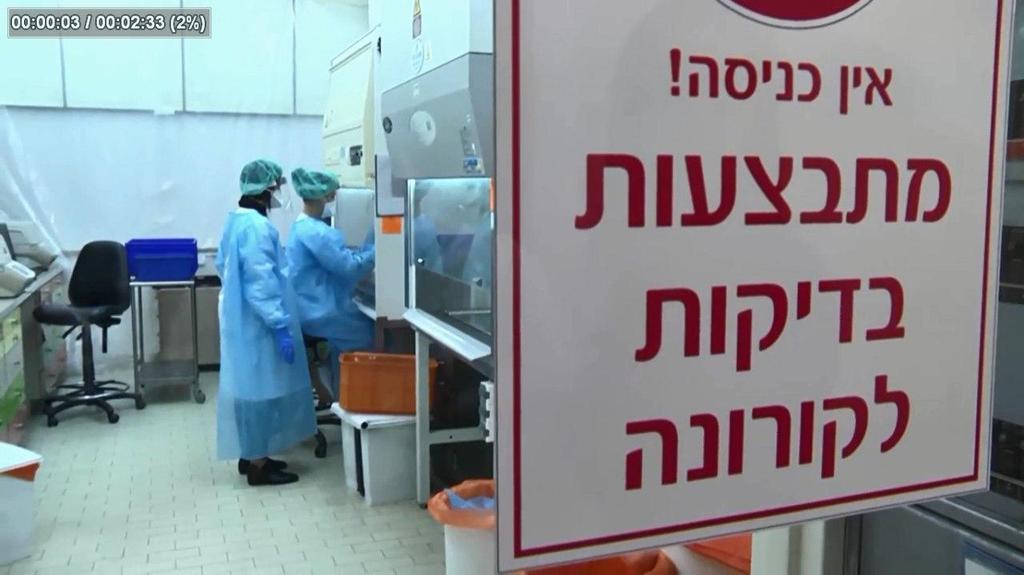 Health Ministry said Friday evening that Israel now has 7,428 confirmed cases of COVID-19 - a rise of more than 400 since the morning.
Of that number, 113 people are in serious condition, including 96 patients on ventilators. Another 6,718 people have mild symptoms and 403 have made a full recovery.
Hospitals are treating 681 patients, while 4,202 people are fighting the virus at home. Another 717 people are currently in specially designated hotels and 1,391 are awaiting a decision on whether they will be treated.
The ministry also said Friday that 2,874 members of the medical profession are currently in isolation, including 631 doctors and 1,023 nurses.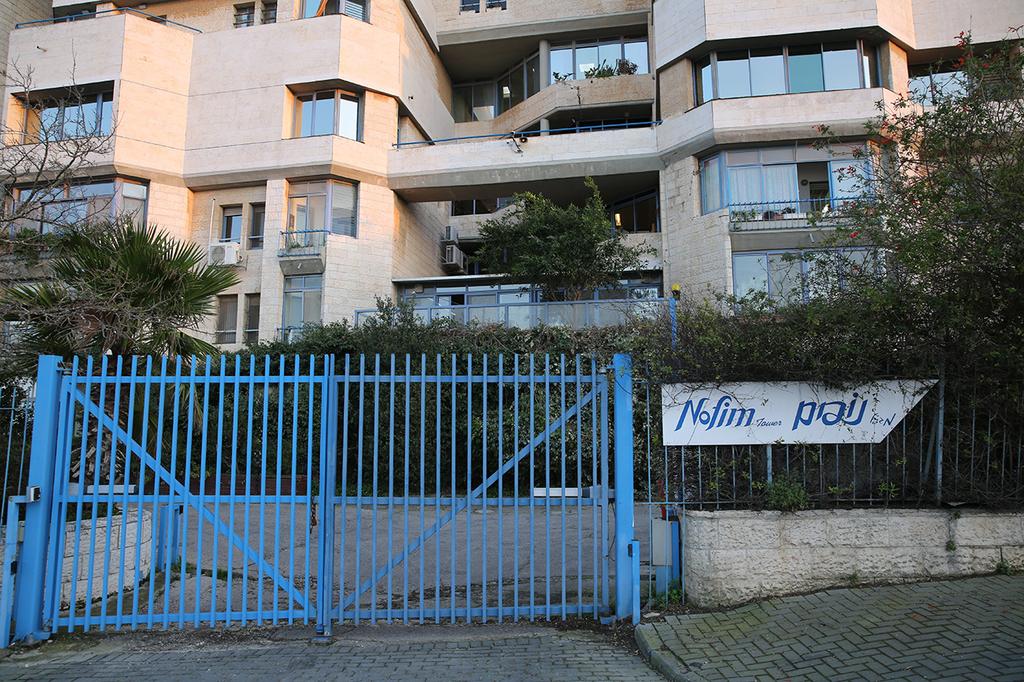 On Thursday, Interior Minister Aryeh Deri and Defense Minister Naftali Bennett ordered the evacuation of some 4,500 people aged 80 and over from Bnei Brak to a hotel outside of the predominantly ultra-Orthodox city in order to protect them from the rapid spread of coronavirus there.
The residents were to be moved to a designated hotel operated by the IDF Home Front Command.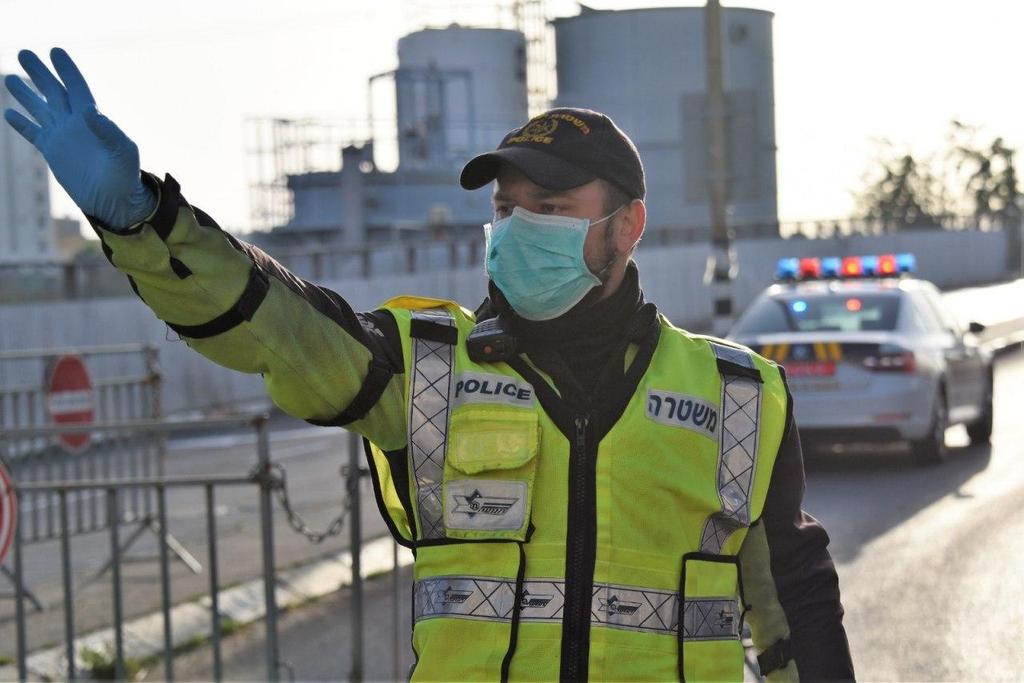 The rest of the city's population between the ages of 60 and 80, was to remain in strict home quarantine.
There are at least 900 number of coronavirus patients in the city, as ultra-Orthodox communities continue to record the sharpest rises in new cases, health officials said Thursday.
First published: 09:36, 04.03.20