Israel hit back furiously Wednesday at the United Nations publication of a list of companies operating in its West Bank settlements, accusing the international body of bias and surrendering to anti-Israel elements and freezing ties with its human rights chief.
After repeated delays, the United Nations Human Rights Council released a list of more than 100 companies it says are operating in the settlements — a first-ever attempt to name and shame businesses that has drawn fierce criticism from Israel and the U.S.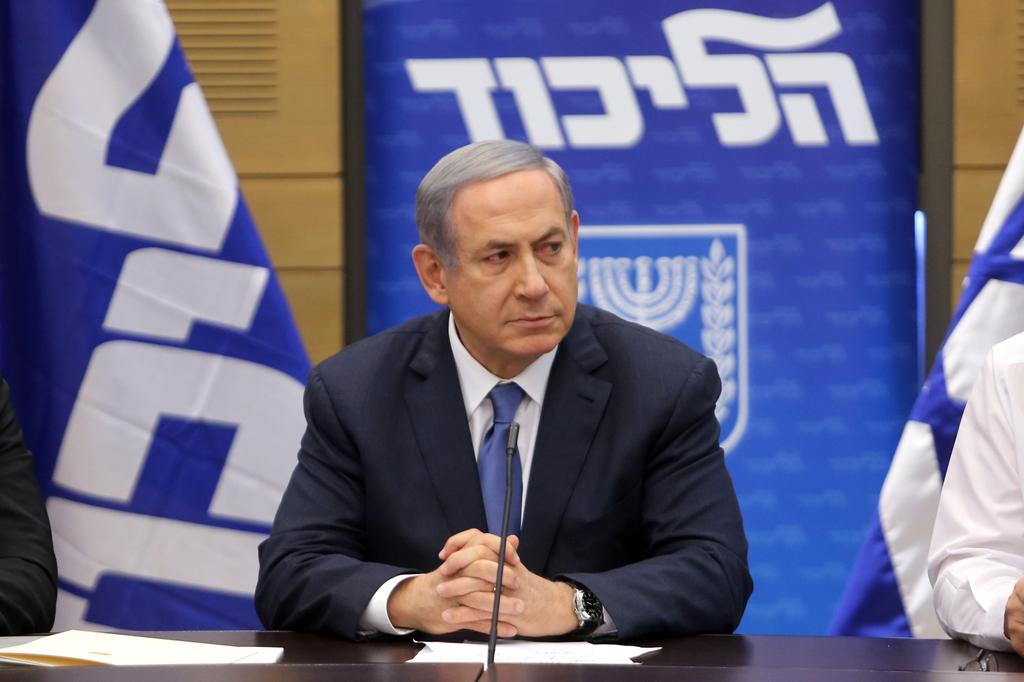 In its report, the office said the companies' activities "raised particular human rights concerns."
"The UN Human Rights Council is a biased and uninfluential body," Prime Minister Benjamin Netanyahu said in a statement.
"Instead of dealing with human rights this body is trying to blacken Israel's name. We reject any such attempt in the strongest terms and with disgust."
He also took a more pugnacious tone, vowing to "fight this declaration with all our might... When the world recognizes our sovereignty on these regions and settlements, this list will become void."
Israel also said Wednesday evening that it will freeze ties with UN High Commissioner for Human Rights Michelle Bachelet over the publication of the list.
The step was taken at Netanyahu's direction.
The list is dominated by Israeli firms, including Hapoalim and Leumi banks, the Bezeq telecom giant and HOT cable and YES satellite companies.
But it also lists a number of international firms, including travel companies Airbnb, Expedia and TripAdvisor, tech giant Motorola, consumer food maker General Mills and construction and infrastructure companies including France's Egis Rail and British company JC Bamford Excavators.
Foreign Minister Israel Katz called the list a "shameful surrender" to countries and organizations that want to hurt Israel.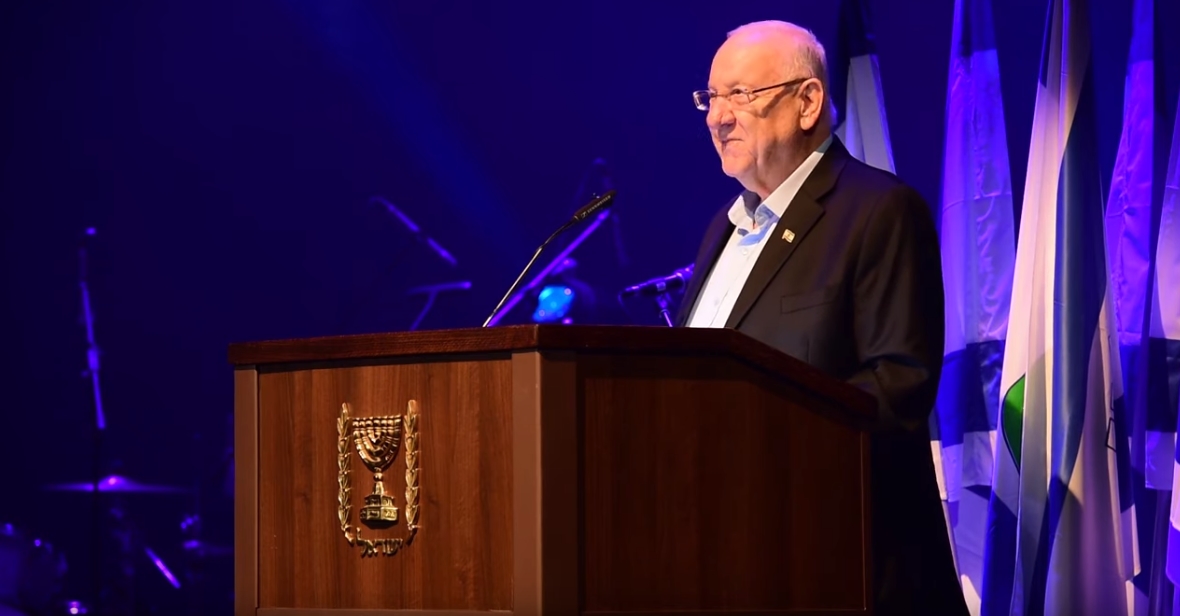 President Reuven Rivlin said boycotting Israeli companies is not conducive to peace and the building of trust.
"We call on our friends to oppose this shameful initiative," the president said, "I will stand by these businesses that are now under threat."
After the publication of U.S. President Donald Trump's plan for Mideast peace last month, Netanyahu vowed to annex Israel's more than 100 settlements in the West Bank, but under American pressure, he has put the plan on hold until after March 2 elections.
The rights council, which is made up of 47 governments, had never before requested such a list scrutinizing corporate activities.
Palestinian Foreign Minister Riyad al-Maliki hailed the release of the report.
"The publication of the list of companies and parties operating in settlements is a victory for international law," said a statement issued by al-Maliki's office.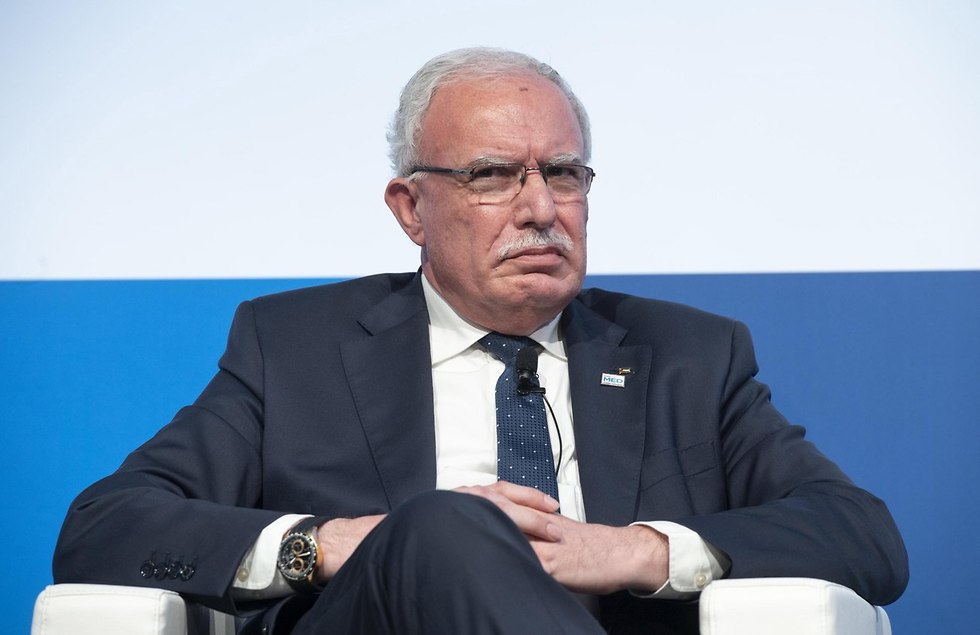 He urged UN member states and the UN Human Rights Council to "issue recommendations and instructions to these companies to end their work immediately with the settlements."
The Yesha Council, an umbrella organization of West Bank settlements in response accused the UN of anti-Israel bias.
"The UN has once again proved it is not a neutral body and is operating against the State of Israel," the Yesha Council said.
"These businesses do more for peace than the UN has done in all the years of its existence."