The number of coronavirus patients in Israel has for the first time in weeks passed the threshold of 4,000, health officials confirmed on Wednesday morning.
Israel over the past few weeks has seen a resurgence of COVID-19 as more and more businesses reopen, with the daily toll topping 200 new cases last week for the first time since April.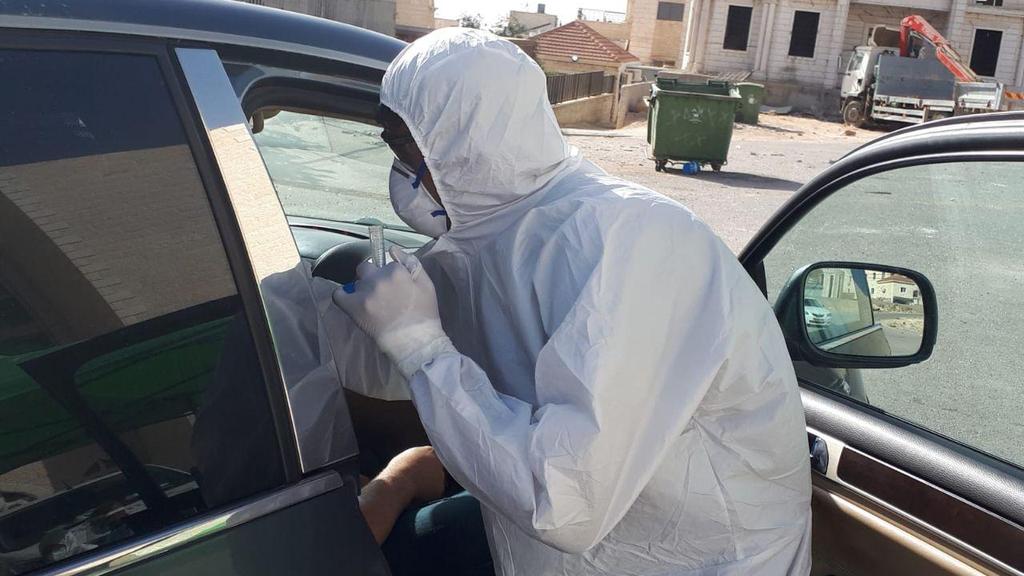 The Health Ministry reported that 257 have been diagnosed with the virus over the past 24 hours, with total number of active patients currently standing at 4,092.
Although no death from coronavirus-related complications have been recorded in the past 24 hours, the number of patients in serious condition has increased to 39, with 32 of them needing ventilator support.
The ministry said medical officials conducted 14,676 COVID-19 tests on Wednesday, bringing the contagion rate to 2%.
The number of patients recovering from the virus has also slowed down, with only 12 recoveries reported in the past 24 hours, bringing the total to 15,499.
Since the start of the epidemic in Israel, 19,894 people have tested positive for the pathogen.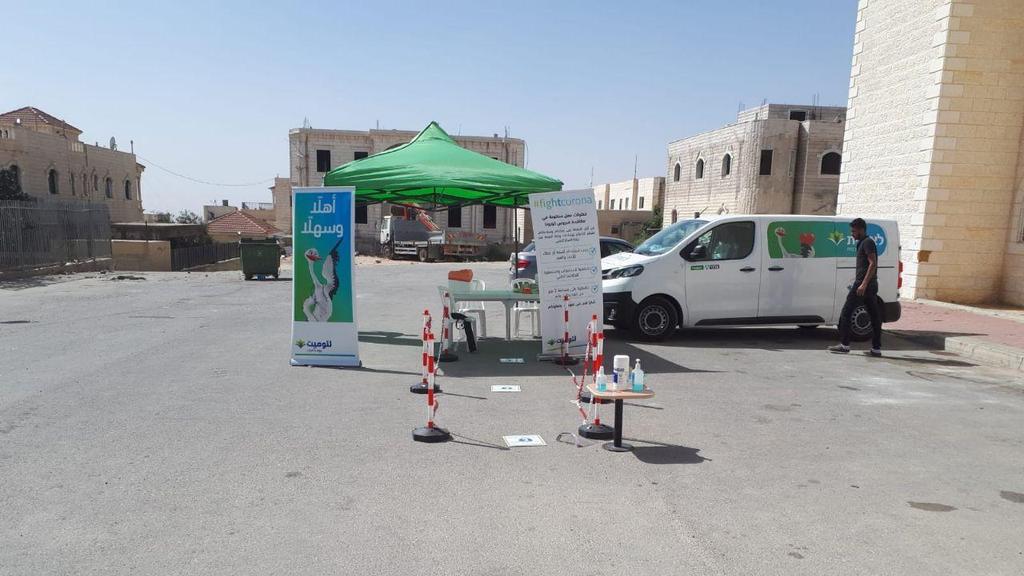 According to the Coronavirus National Information and Knowledge Center, in Arab and Druze communities, which over the recent days saw an outbreak of COVID-19, the number of coronavirus tests being conducted is significantly lower than the national average.
"It is advisable to increase the number of tests in the Arab and Druze sectors," said the report. "By increasing the availability of tests in these communities through HMOs, along with an awareness campaign that will encourage those with symptoms to get tested."
The government on Wednesday has decided to designate three Arab communities as "restricted coronavirus areas." The southern Bedouin townships of Ar'arat an-Naqab, Rahat and the Ajami neighborhood in Tel Aviv-Jaffa will be subject to several restrictions regarding travel and gathering.