Israel passed the 6,000 mark for coronavirus patients, the Health Ministry said Wednesday evening, after two days that saw the country's death toll climb by more than 50% from 16 to 26.
Of the latest number, 95 people are currently in serious condition, including 81 patients on ventilators. Another 129 people are in moderate condition and 5,602 have minor symptoms.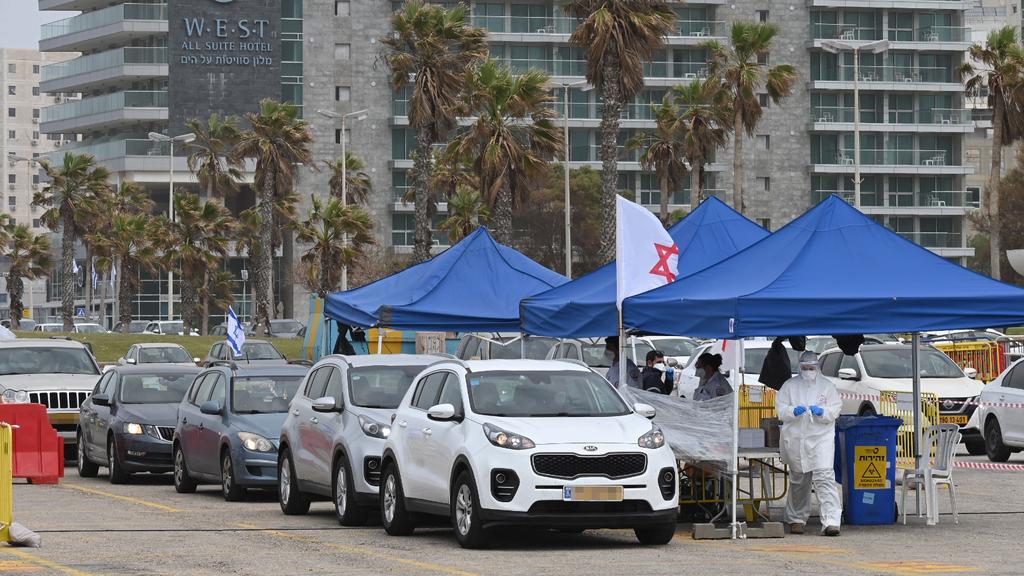 A total of 663 people are being treated in hospital, 700 are in specially designated hotels and 3,128 are being treated at home. The remainder are awaiting a decision on whether they will need to be hospitalized. At least 241 patients have recovered.
The latest confirmed death, number 26, was a late confirmation of a 72-year-old man who died early Wednesday morning at Shaare Zedek Hospital from respiratory complications. He was posthumously tested for coronavirus, after which the results came back Wednesday as positive.
The latest fatality was a 66-year-old man with underlying health issues who passed away at Wolfson Medical Center in Holon.
Also Wednesday, a 74-year-old man also passed away at Wolfson Medical Center. His death came after a 66-year-old woman succumbed to the virus at Sheba Medical Center in Tel Hashomer and a 69-year-old woman died at Shaare Zedek Hospital in Jerusalem.
In Be'er Sheva, a 98-year-old woman died of the virus at Soroka Medical Center. All four had also had underlying health conditions.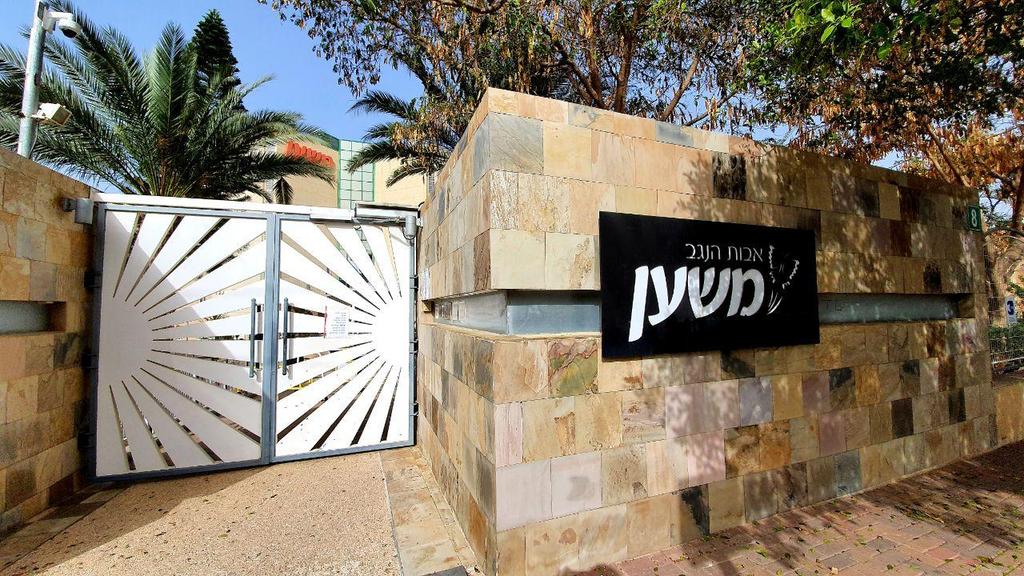 The Be'er Sheva woman is the second coronavirus fatality who contracted the disease at the Mishan nursing home. The first victim was 93-year-old Avraham Arushas who passed away a few days ago.
Another 12 residents of the assisted living facility have also tested positive for the virus, with five hospitalized at the Soroka hospital and another eight at a geriatric medical center in Jaffa. At least of the three patients are in serious condition.
First published: 20:14, 04.01.20