The number of coronavirus patients since midnight has risen by 432, Health Ministry officials reported Thursday.
Of the 6,768 Israelis currently battling COVID-19, there are 43 patients in serious condition of which 24 are on ventilators.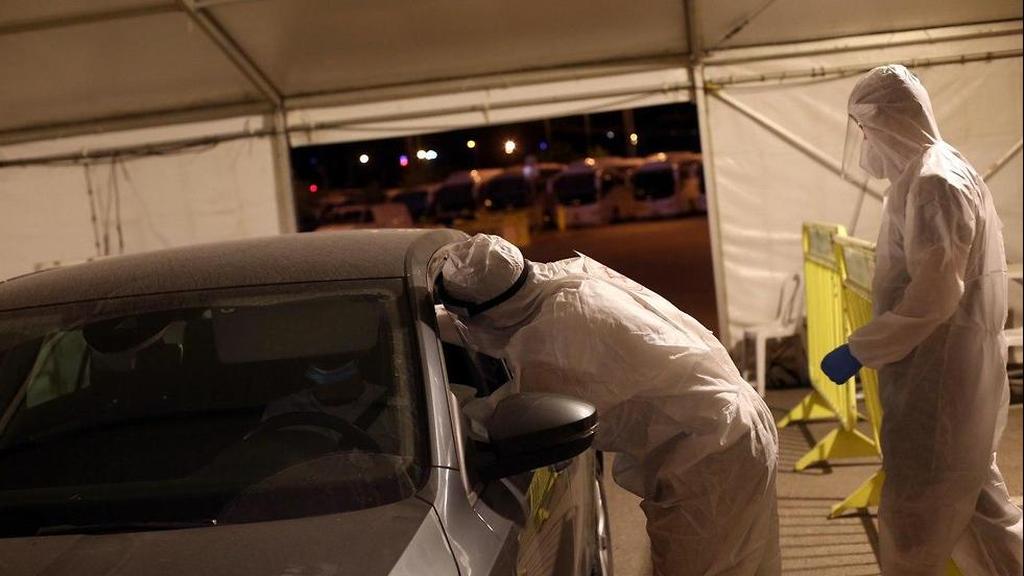 According to the Health Ministry, 3.5% of those tested are found to be positive for the virus with hard-hit Ashdod reporting 55 new cases and Jerusalem also hit hard reporting 77 new cases.
Earlier on Monday Israel's ministerial committee to deal with the pandemic unanimously accepted a Health Ministry recommendation to limit most social gatherings to just 50 people and weddings indoors, to no more than 100 from July 9 to July 31.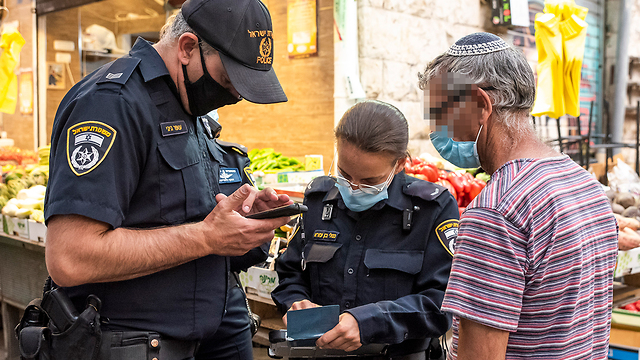 During the meeting, Defense Minister Benny Gantz called for the operational side of dealing with the pandemic to be transferred to the Defense Ministry.
"The Health Ministry should have overall responsibility and the execution should be handled by the Defense Ministry and the [IDF] Home Front Command, which have the best tools - from hotels to direct contact with all authorities," he said.