Leaders of a protest group representing reserve soldiers and officers threatened on Tuesday to refuse to serve en masse should the government move ahead with the judicial overhaul.
Along with representatives of other prominent protesting groups, the reservists stated that "a people's army only exists in a democracy."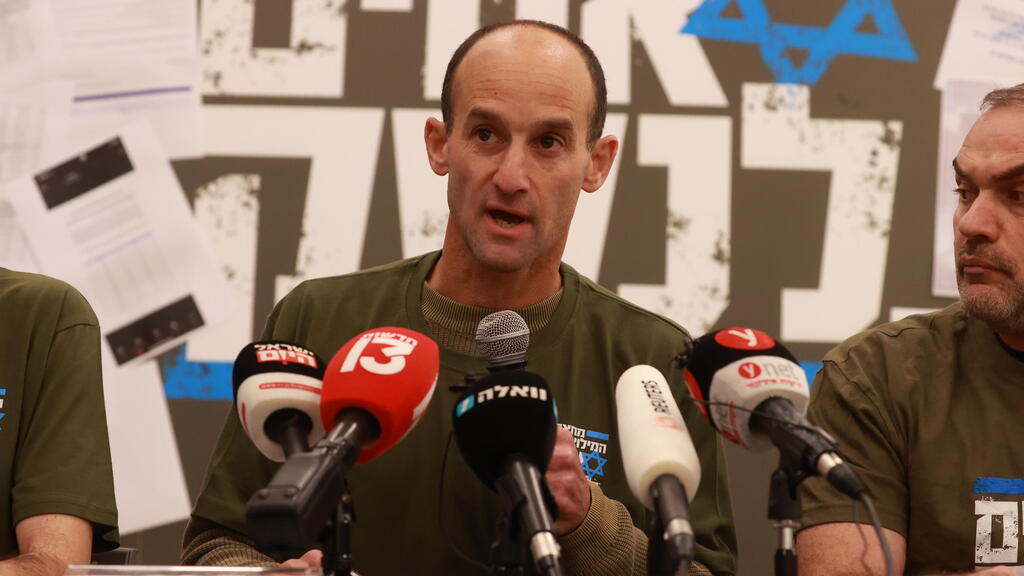 Lt. Col. (res.) Ron Scherf, one of the leaders of the group Brothers in Arms, said: "With a heavy heart we want to announce an escalation of the protest. The government continues to run full speed ahead and it is violating the contract between us all while the defense minister is silent."
"An executive branch with unlimited power is a dictatorship. We are afraid of it. If the laws of the dictatorship are enacted, a people's army cannot exist."
The former elite Sayeret Matkal unit member said at a press conference that should the bills become law, "tens of thousands more with us will stop volunteering for reserve duty."
Scherf also added that "the army is falling apart before your eyes."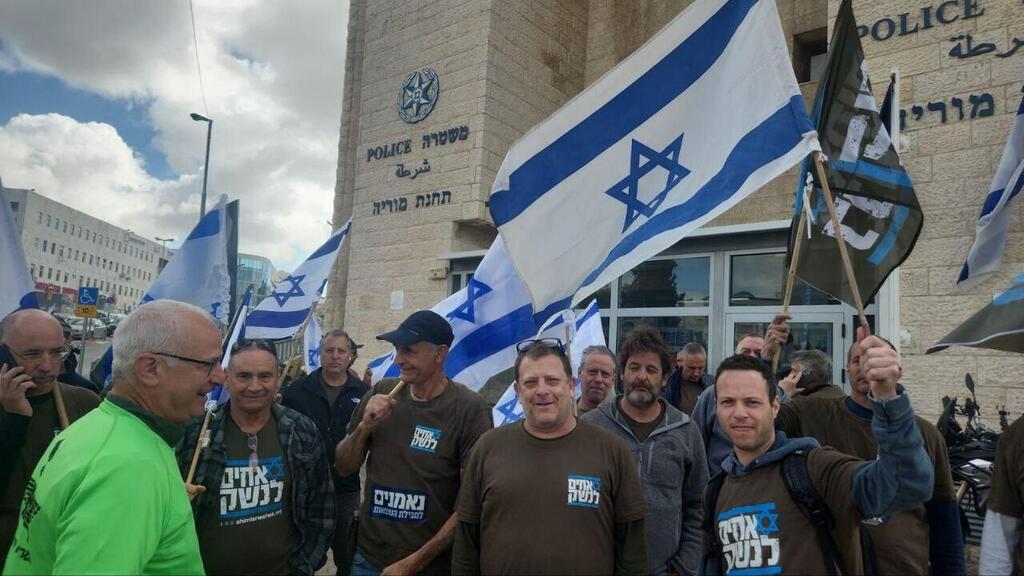 "We are an integral part of the military that we love so much. I served in the IDF for 32 years. The army is falling apart. So far we have stopped our people from taking this step, but the government is fast approaching a red line. Anyone who sees us should understand that we are doing this out of responsibility and great love for Israeli society and the country we love so much."
"Today we will start actively signing all the reserve volunteers [on a declaration not to serve]. The responsibility is not on us but on the government. It is in their hands to stop this terrible schism," he added.
According to Scherf, the Brothers in Arms group prevented reservists from declining to show up for duty.