Likud Member of Knesset David Amsalem on Tuesday, repeated threats to Police Commissioner Kobi Shabtai made on Monday, that he would be investigated over the conduct of the police during the mass demonstrations opposing the government's judicial overhaul.
Amsalem accused Shabtai of being too lax in the treatment of protesters, an accusation made earlier by Prime Minister Benjamin Netanyahu as well.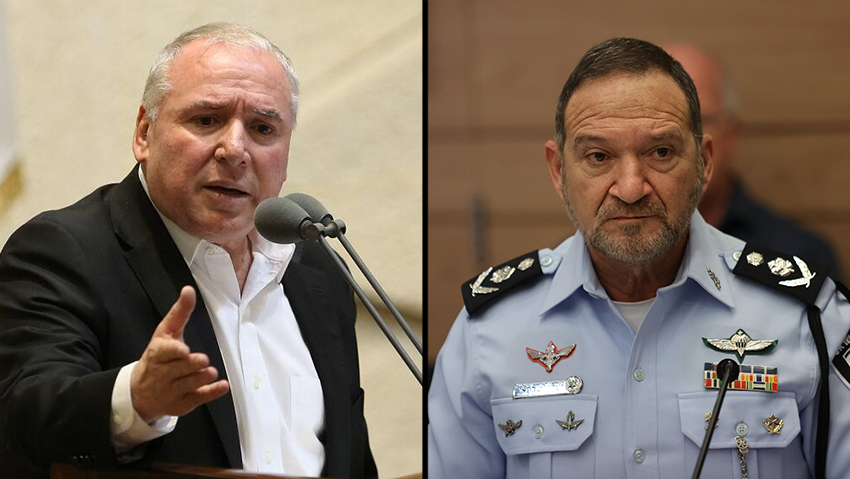 "Mr. Kobi Shabtai, I expect you to start protecting the public order here," Amsalem wrote in a tweet.
"May the beloved police officers begin to do their job," he said. "The privileged left is a small percentage of the public. Do not let the anarchists stage a coup here."
The commissioner said he would not be intimidated, "The police is above politics and will protect the right of Israelis to demonstrate," he said.
In his speech on Monday, Amsalem warned that "a day will come, not far off, and we will establish a commission of inquiry into everything that has happened here recently, over the past two months."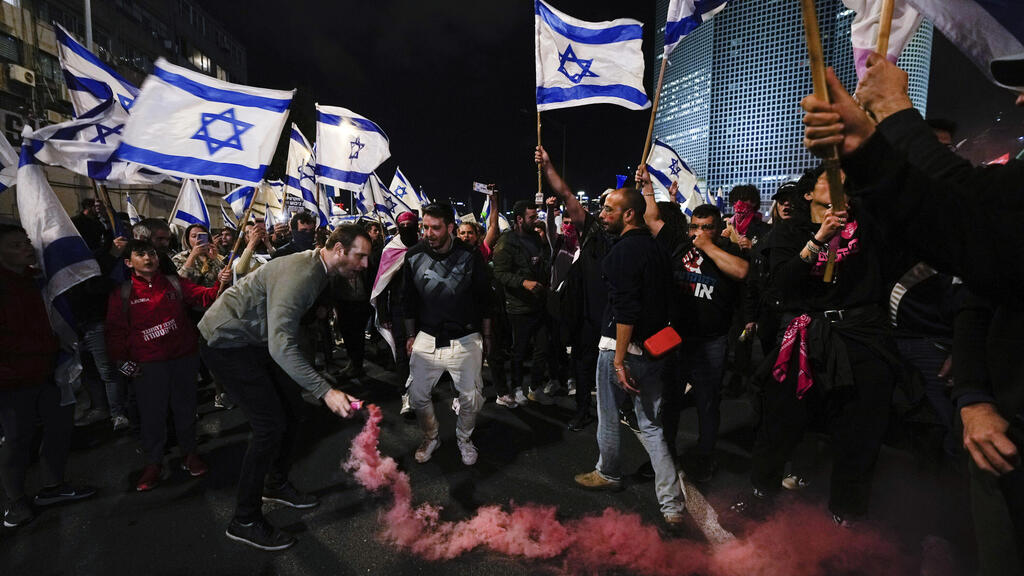 He turned to Shabtai and said - "you will see how many people here would be interrogated and prosecuted. I suggest you don't become one of them. You are responsible, this is happening on your shift."
Amsalem added that Shabtai should "ignore the left-wing media" and do what his "heart tells him to do," in "protecting the state of Israel, its laws, and the citizens who want to live here."
Hundreds of thousands of protesters have come out over the past 11 weeks, in mass demonstrations and "Days of Disruption," against the government's rapid legislative moves that they see as ending Israeli democracy.
Despite demands from the National Security Minister Itamar Ben-Gvir to use harsh measures against the protesters, Shabtai had ordered his force to respect the democratic right to protest and prevent violent altercations.